Moms Blog at Mommy Enterprises California Mommy Blogger
Being a mom is an incredible journey filled with love, joy, and challenges. As a California mommy blogger at Mommy Enterprises, I have the privilege of sharing my experiences, tips, and insights with fellow moms around the world. From parenting advice to product reviews, my blog aims to empower and support mothers in their daily lives.
Being a mom means being there for every milestone, from the first steps to the first day of school. It's a role that requires patience, resilience, and unconditional love. Through my blog posts, I delve into various aspects of motherhood – from balancing work and family life to managing self-care amidst all the responsibilities.
At Mommy Enterprises, we believe in creating a community where moms can connect and find solace in knowing they're not alone in this journey. Whether it's discussing sleep training techniques or sharing recipes for picky eaters, our blog serves as a platform for moms to learn from one another.
So let's embark on this beautiful journey together – because being a mom is truly something special!
The Joys of Motherhood
Being a mom is an incredible journey filled with countless joys and precious moments. As a mom myself, I can confidently say that the experience of motherhood is truly one of a kind. In this section, I want to share some of the most beautiful aspects of being a mom.
Unconditional Love: One of the greatest joys as a mother is experiencing the profound love that flows between you and your child. From the moment they are born, you are overwhelmed with an overwhelming sense of love and protection. Every smile, every hug, every "I love you" from your child fills your heart to the brim.
Watching Them Grow: It's awe-inspiring to witness your little ones grow and develop into unique individuals. From their first steps to their first words, every milestone brings immense pride and joy. Being able to support them through each stage of life, cheering them on as they conquer challenges, is an indescribable feeling.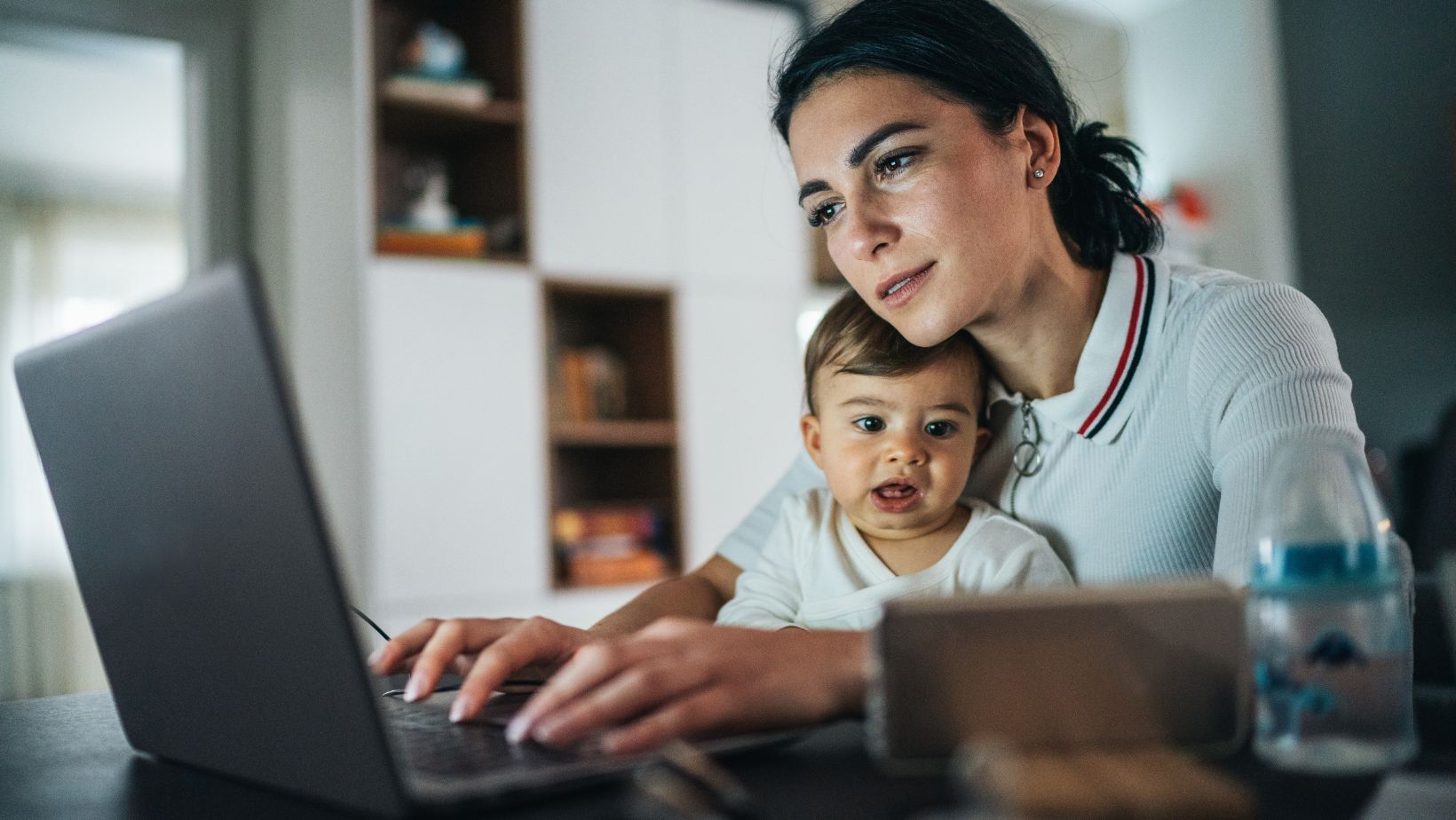 Creating Lasting Memories: As moms, we have the extraordinary privilege of creating memories that will last a lifetime. Whether it's baking cookies together in the kitchen or going on family adventures, these shared experiences become cherished stories for years to come. These memories not only shape our children but also remind us of what truly matters in life.
Bonding Moments: The bond between a mother and child is like no other. Snuggling up for bedtime stories, sharing laughter over silly jokes, or simply holding hands during walks – these little moments create deep connections that strengthen our relationships and form unbreakable bonds.
Learning from Each Other: Motherhood is not just about teaching; it's also about learning from our children. They have an incredible way of opening our eyes to new perspectives and reminding us to embrace curiosity and wonderment in everyday life. Through them, we rediscover the simple joys that often go unnoticed.
Supportive Community: Being a part of the mom community is an incredible source of support and camaraderie. Connecting with other moms, sharing experiences, and learning from one another creates a sense of belonging and reassurance that we are not alone in this journey.
Personal Growth: Motherhood challenges us to grow and evolve as individuals. We become more patient, compassionate, and resilient. It pushes us to discover strengths we never knew we had, teaching us important life lessons along the way.
Being a mom is an extraordinary privilege that brings immeasurable joy into our lives. From the unconditional love we share to the personal growth we experience, motherhood is a beautiful tapestry woven with moments of pure happiness. Embracing these joys allows us to treasure each precious day with our children.