Kids on a Plane a Family Travel Blog
Looking to add some excitement and adventure to your family travel experiences? Look no further than Spice Up Your Travel! Kids on a Plane, a fantastic family travel blog that aims to inspire and inform parents about the best ways to make their trips with kids truly unforgettable. As an avid traveller and parent myself, I understand the challenges and joys that come with travelling as a family. That's why I'm thrilled to share my insights, tips, and recommendations on how you can create amazing memories while exploring the world with your little ones.
At Spice Up Your Travel!, we believe that travelling with kids doesn't have to be stressful or boring. Instead, it can be an opportunity for fun-filled adventures, educational experiences, and quality bonding time. Whether you're planning a weekend getaway or embarking on an epic cross-country road trip, our blog is here to help you navigate the exciting world of family travel. From destination guides and packing lists to activity suggestions and travel hacks, we've got you covered every step of the way.
The Best Family-Friendly Destinations for Travelling with Kids
When it comes to travelling with kids, finding family-friendly destinations is key to ensuring a fun and memorable experience for everyone. As an expert travel blogger for "Spice Up Your Travel! Kids on a Plane," I've had the privilege of exploring various destinations that cater to families. Here are some of the best family-friendly destinations that I highly recommend:
Orlando, Florida: Known as the theme park capital of the world, Orlando offers an abundance of attractions and entertainment options for kids of all ages. From Walt Disney World Resort to Universal Orlando Resort, there's no shortage of magical experiences waiting to be discovered.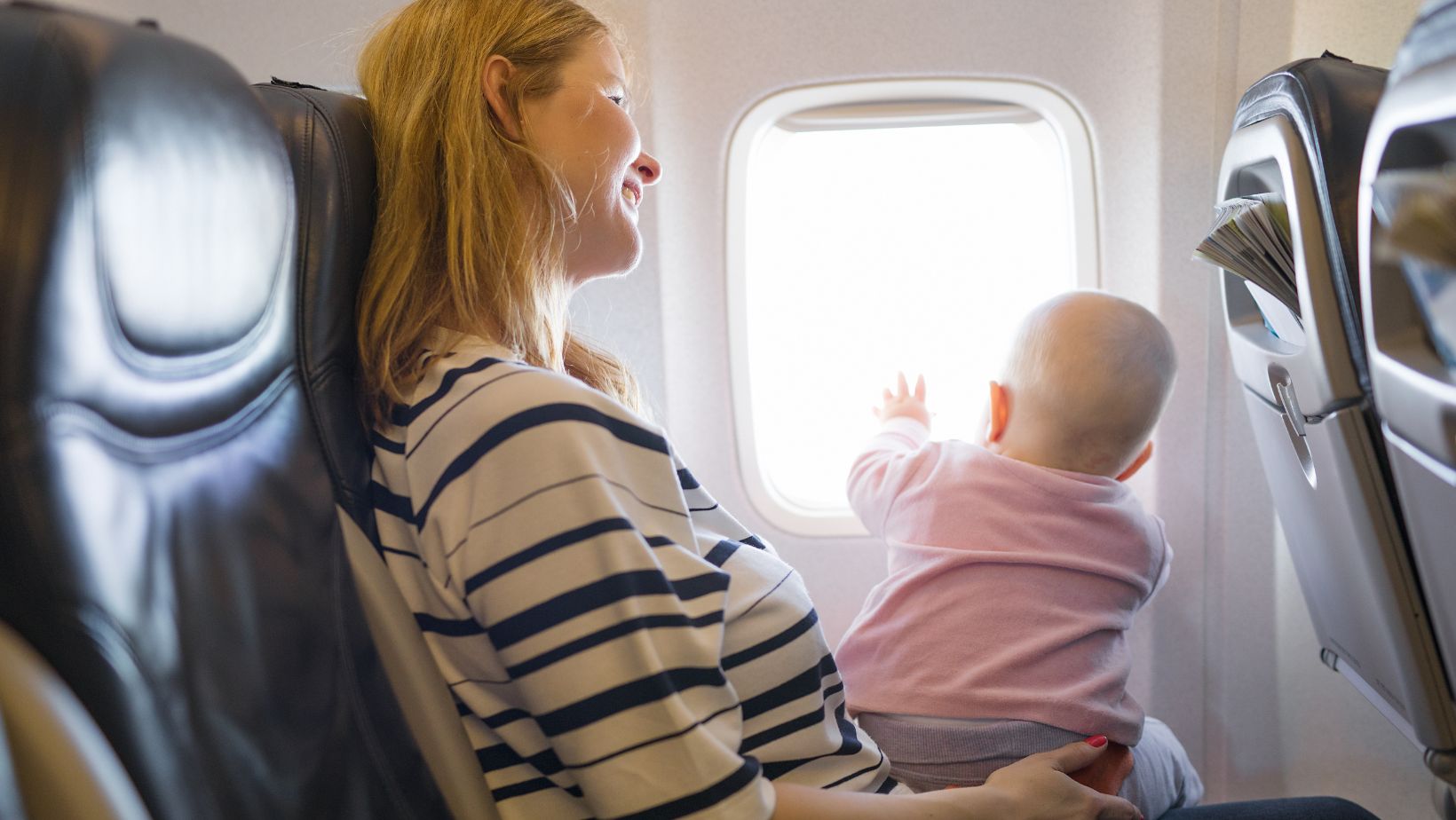 Tokyo, Japan: With its captivating blend of ancient traditions and modern marvels, Tokyo is a dream destination for families. Explore the vibrant neighbourhoods like Shinjuku and Shibuya, visit iconic landmarks such as Tokyo Disneyland and Tokyo Tower, and immerse yourselves in the rich cultural heritage of this fascinating city.
London, England: London is a treasure trove of family-friendly activities and attractions. Take your kids to see the changing of the guards at Buckingham Palace, explore world-class museums like the British Museum or Natural History Museum, or embark on a magical journey through Warner Bros. Studio Tour London – The Making of Harry Potter.
Sydney, Australia: Sydney offers endless opportunities for adventure-seeking families. Bondi Beach provides sun-soaked days filled with sandcastle building and surfing lessons while Taronga Zoo lets you get up close with Australia's unique wildlife. Don't forget to take a ferry ride across Sydney Harbour for breathtaking views of the iconic Sydney Opera House.
Cancun, Mexico: If you're looking for sun-drenched beaches and crystal-clear waters perfect for snorkelling or swimming with dolphins, Cancun is an ideal destination for your family vacation. Explore ancient Mayan ruins at Tulum or Chichen Itza, and make lasting memories at the various water parks and eco-parks.
Cape Town, South Africa: Cape Town offers a blend of breathtaking natural beauty and vibrant city life. Take your family on a cable car ride up Table Mountain for panoramic views, visit the penguins at Boulders Beach, or embark on an exciting safari adventure in nearby game reserves.
Vancouver, Canada: Nestled between mountains and the Pacific Ocean, Vancouver is an outdoor enthusiast's paradise. Explore Stanley Park by bike or on foot, visit the Vancouver Aquarium to see marine creatures up close, or take a scenic drive along the Sea-to-Sky Highway to Whistler for thrilling winter sports activities.
These destinations not only offer a wide range of family-friendly attractions but also provide ample opportunities for creating lasting memories together. Whether you're seeking adventure, cultural immersion, or simply quality time with your loved ones, these destinations are sure to deliver an unforgettable experience for travellers of all ages.
So pack your bags and get ready to embark on an extraordinary family adventure with "Spice Up Your Travel! Kids on a Plane." Happy travels!