Foodie Explorers Food Blog Travel Blog Glasgow Foodie
As a foodie explorer and travel blogger, I've had the pleasure of indulging in the vibrant culinary scene of Glasgow. This city is a true haven for food enthusiasts like myself, offering a plethora of dining options that cater to every taste and craving. From traditional Scottish fare to international cuisines, Glasgow has it all.
In my food blog, I share my experiences and recommendations for fellow foodies who want to embark on their own gastronomic adventures in this lively city. Whether you're seeking out hidden gems tucked away in charming neighbourhoods or exploring trendy eateries that push the boundaries of culinary creativity, Glasgow has something to offer everyone.
Through my travels and tastings, I aim to capture the essence of Glasgow's food culture. From bustling markets overflowing with fresh produce to quaint cafes serving up mouth watering pastries, there's no shortage of delectable delights waiting to be discovered. Join me on this journey as we explore Glasgow through the lens of a devoted foodie.
So if you're looking for inspiration for your next gastronomic escapade or simply want to stay updated on the latest culinary hotspots in Glasgow, look no further than my travel blog dedicated to all things food. Let's embark on this delicious adventure together!
Best Restaurants in Glasgow
If you're a foodie like me, exploring the culinary scene of a new city is always an exciting adventure. And when it comes to finding the best restaurants in Glasgow, this vibrant Scottish city has plenty to offer. From traditional Scottish fare to international cuisines, Glasgow's dining scene is diverse and full of flavours that will satisfy any food lover's palate.
1. Ubiquitous Chip – Located in the heart of the West End, Ubiquitous Chip is a must-visit for any foodie explorer in Glasgow. This iconic restaurant offers a unique dining experience with its charming courtyard and rooftop terrace. The menu features locally sourced ingredients prepared with creativity and finesse, showcasing the best of Scottish produce.
2. Ox and Finch – For those who appreciate small plates and sharing dishes, Ox and Finch is a gem not to be missed. This trendy eatery combines bold flavours from around the world with local ingredients, resulting in dishes that are both innovative and delicious. With its relaxed atmosphere and creative menu, this place is perfect for adventurous foodies.
3. The Gannet – Housed in an old tenement building in the Finnieston area, The Gannet celebrates Scotland's natural larder by offering a modern take on classic Scottish cuisine. With an emphasis on seasonal produce, their menu showcases the best local meats, seafood, and vegetables cooked to perfection.
4. Alchemilla – If you're looking for something truly unique, Alchemilla is worth checking out. This contemporary restaurant takes inspiration from Middle Eastern and Mediterranean flavours while incorporating Scotland's finest ingredients. Their ever-changing tasting menus are designed to surprise and delight your taste buds.
5. Cail Bruich – Tucked away in Glasgow's West End, Cail Bruich is known for its elegant yet unpretentious approach to fine dining. Their meticulously crafted dishes highlight the best of Scottish ingredients, with a focus on showcasing the natural flavours and textures of each component.
6. The Finnieston – As a foodie explorer, you can't visit Glasgow without trying some fresh seafood. The Finnieston is the perfect place to indulge in an array of oysters, mussels, and other delights from the sea. With its stylish interior and buzzing atmosphere, this trendy bar and restaurant offers a memorable dining experience.
7. Six by Nico – For those who enjoy culinary innovation and creativity, Six by Nico is a must-visit. This unique concept restaurant changes its menu every six weeks, offering a themed tasting experience that tells a story through food. Each menu takes inspiration from different cuisines or concepts, ensuring that no two visits are ever the same.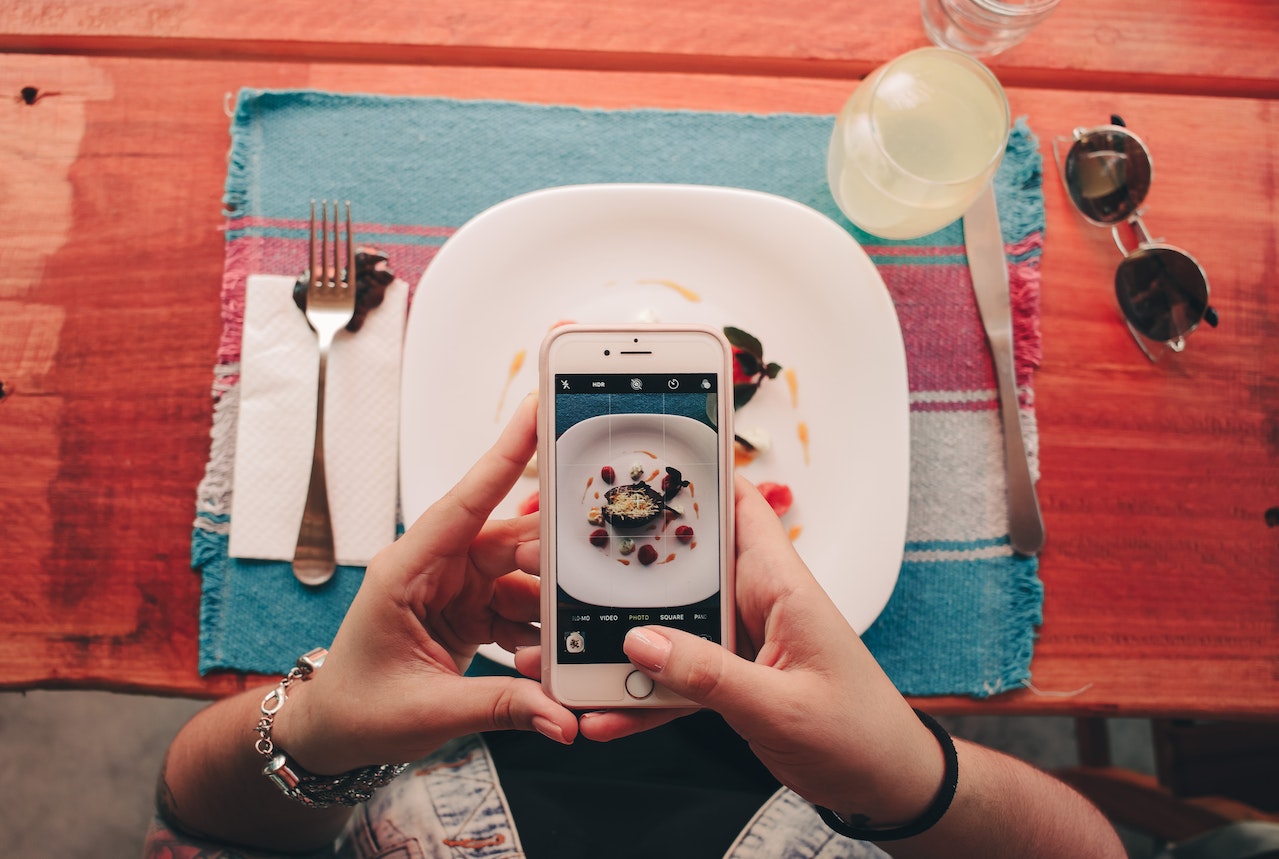 8. The Ubiquitous Chip (Upstairs) – If you're seeking something truly special, head upstairs at Ubiquitous Chip for an unforgettable fine dining experience. This hidden gem takes Scottish cuisine to new heights with its refined dishes and impeccable presentation.