There's a reason why esports events have become as popular as they have in recent years. While competitive gaming is incredibly accessible, League of Legends and Dota 2 tournaments provide plenty of drama and high-octane action that many conventional sports would struggle to match. Over the years, we've been witness to some truly extraordinary moments. Below, we'll revisit 6 of the most iconic moments to have graced online tournaments and stadium events.
6. Stats vs Serral (WCS 2018)
Stats and Serral are often regarded as some of the best StarCraft II players of all time. In 2018, these two legends came head-to-head at the World Championship Series. With a prize pool of $750,000 up for grabs, neither player was prepared to go down without a fight. While Stats looked set to take home the win, he could only manage two victories during the grand final. Eventually, Serral beat him out and walked away with a 4-2 finish.
5. XPeke's Backdoor Antics (IEM 2013)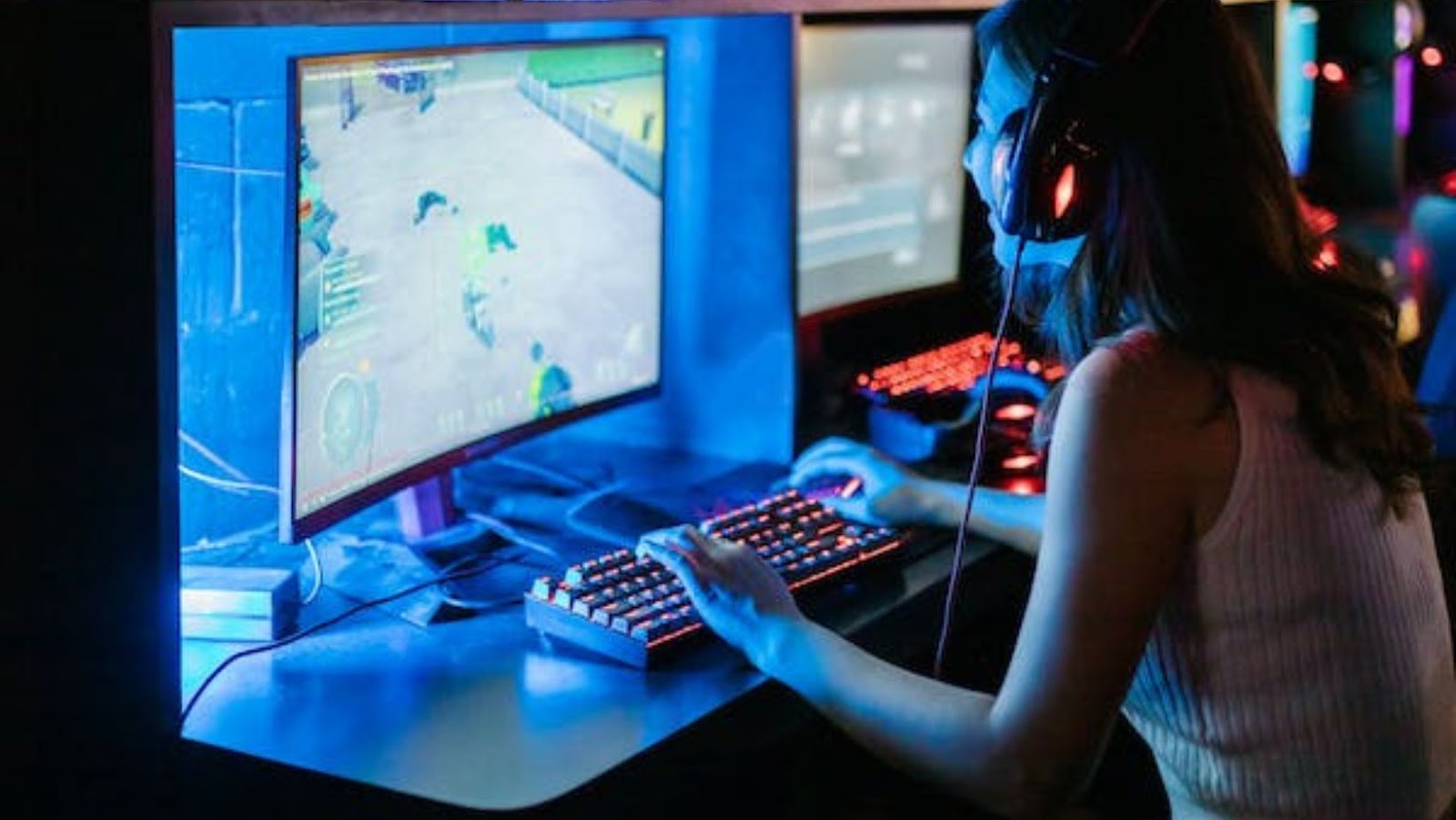 You don't often see the backdooring strategy deployed at major championships. In League of Legends circles, this tactic sees one player sneak into enemy territory and annihilate their nexus while everyone else is busy going toe-to-toe with their rivals. However, XPeke of Fnatic fame did exactly that when his team went against SK Gaming during the group stage of IEM Season 7.
4. No Scope for s1mple (ESL One 2016)
Counter-Strike: Global Offensive isn't short on legendary players. However, few of them come anywhere close to Aleksandr "s1mple" Kostyliev. This AWPer has always made an impression, but he outdid himself at the ESL One in 2016. At the time, s1mple was part of the Team Liquid roster. While the game itself wasn't going great for Team Liquid, that didn't seem to faze s1mple. Even though he was outgunned by two enemies, s1mple walked away victorious. He killed the first challenger from a mid-air vantage point, without using his scope. Once he landed, he dealt another kill shot to the second.
3. Alliance vs Natus Vincere (The International 2013)
The International has been a staple of the esports calendar since 2011. By 2013, it was clear who the real stars of pro-level Dota 2 were. At the grand finals of the third annual tournament, Alliance and Natus Vincere were left standing. While Alliance was seen as the clear favorite, Natus Vincere surprised everyone and almost secured the win. However, a last-minute effort by Alliance put them in their place.
2. Daigo Umehara's Legendary Parry (EVO World Championship Finals 2004)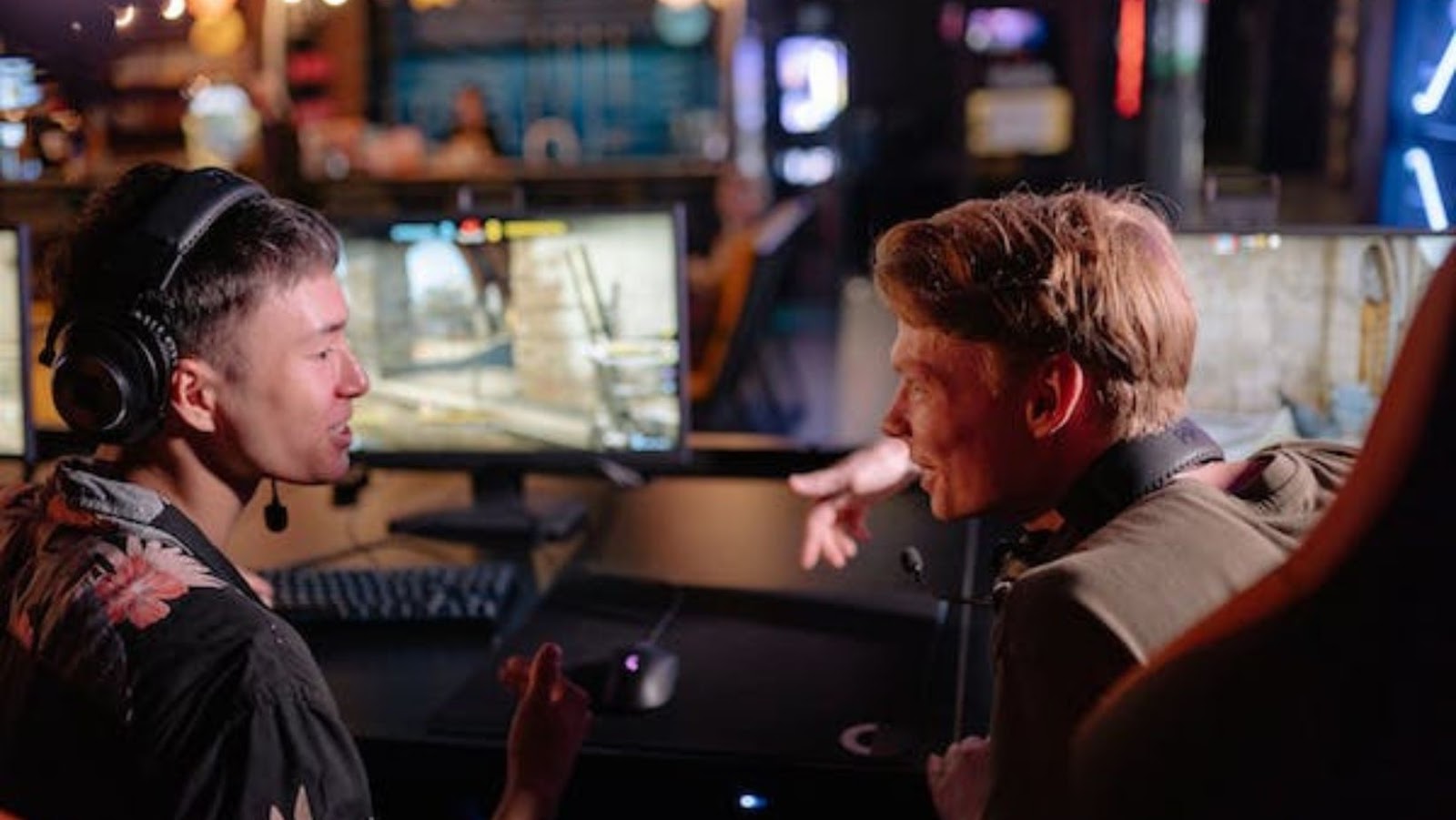 Beat 'em up games don't get enough love in esports circles, but we couldn't really complete this list without mentioning Daigo Umhara's odds-defying victory at the Evo World Championship Finals way back in 2004. Umehara playing against Justin Wong in the Street Fighter III category. After scoring a round apiece, it all came down to the final match. Things looked bad for Umehara, with his character just one punch away from being KO'd. Some players would have thrown in the towel at this point, but Umhara dug his heels in and went in for the kill. Somehow, he managed to turn the tide, landing every hit to emerge as the winner.
1. T1 vs KT Rolster Bullets (LoL Worlds 2013)
For the top spot in this list, let's return to League of Legends. In 2013, T1 and KT Rolster Bullets were pitted against each other during the qualifying stage of the World Championship. What sets this moment apart from other iconic LoL moments? Back in 2013, Riot Games had yet to fine-tune its drafting process. As such, players could pick the same champion. Ryu from KT Rolster and Faker from T1 had both picked Zed, the Master of Shadows. During a late stage of the game, the two players found themselves going against each other in a LoL duel that has since become one for the history books. Faker emerged as the victor, cementing his status as an esports hero.