Coins are not just for use in transactions. They are so much more than that! They are an embodiment of something that you treasure, your culture, your beliefs, your history, and your aspirations.
The American Eagle gold coin has been a perfect collectible for coin collectors due to its rich history and symbolism. Perhaps that is why it is one of the most highly sought-after coins worldwide.
This blog will examine why collectors love the American Eagle gold coin.
Gold Purity
The American Eagle gold coin is an excellent piece widely recognized for its exceptional quality and stunning design. It comprises almost 92% pure 22-karat gold, mined locally in America, ensuring top-notch quality.
Beautiful Design
The beauty of the American Eagle gold coin is awe-inspiring. The front of the coin features the Lady Liberty, a symbol of freedom. Her beautiful face represents America's pioneering spirit and exemplifies the country's strength and beauty. The coin's reverse side features the majestic American Eagle, symbolizing liberty and power. The design of the American Eagle gold coin has not changed since its inception in 1986, making it a timeless masterpiece.
Legal Tender
The American Eagle gold coin is legal tender, meaning it can be used for transactions. However, due to its rarity and high value, collectors often hold onto it, making it a valuable investment.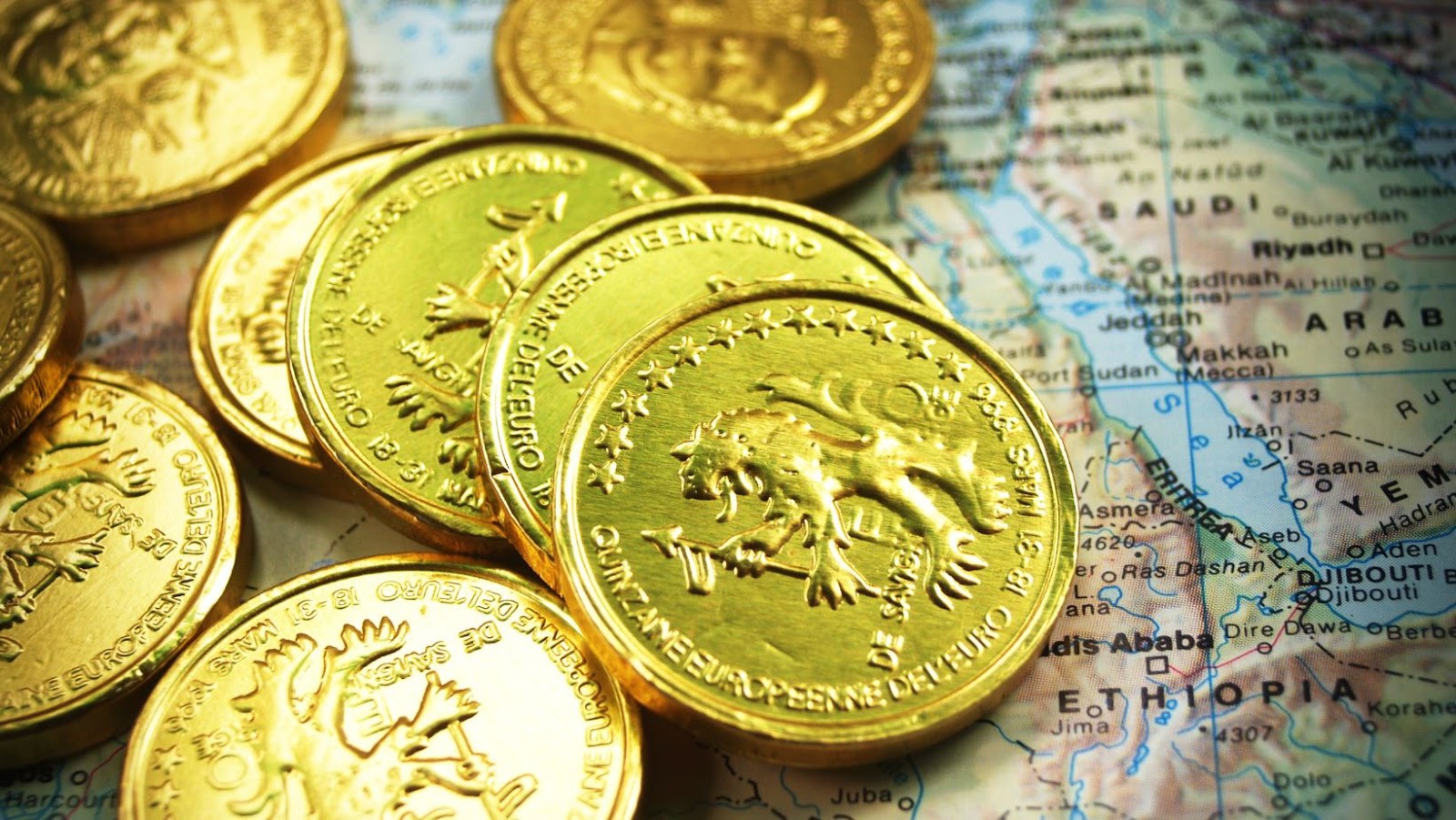 Limited Production
American Eagle gold coins are not produced in large quantities, making them scarce. This rarity contributes to their value, making them highly sought-after by collectors. The production of the American Eagle gold coins is restricted to the amount of gold available, ensuring that supply remains limited.
Certifications
Professional grading companies grade American Eagle gold coins to ensure their authenticity and quality. The certification and grading process establishes the coin's value, making it easier to buy and sell. Collectors appreciate this investment because it holds value and can be quickly sold confidently.
History
American Eagle gold coins are steeped in history. They symbolize America's strength, beauty, and independence. The Lady Liberty on the front of the coin represents the aspirations of America, while the eagle on the reverse signifies the freedom that America stands for.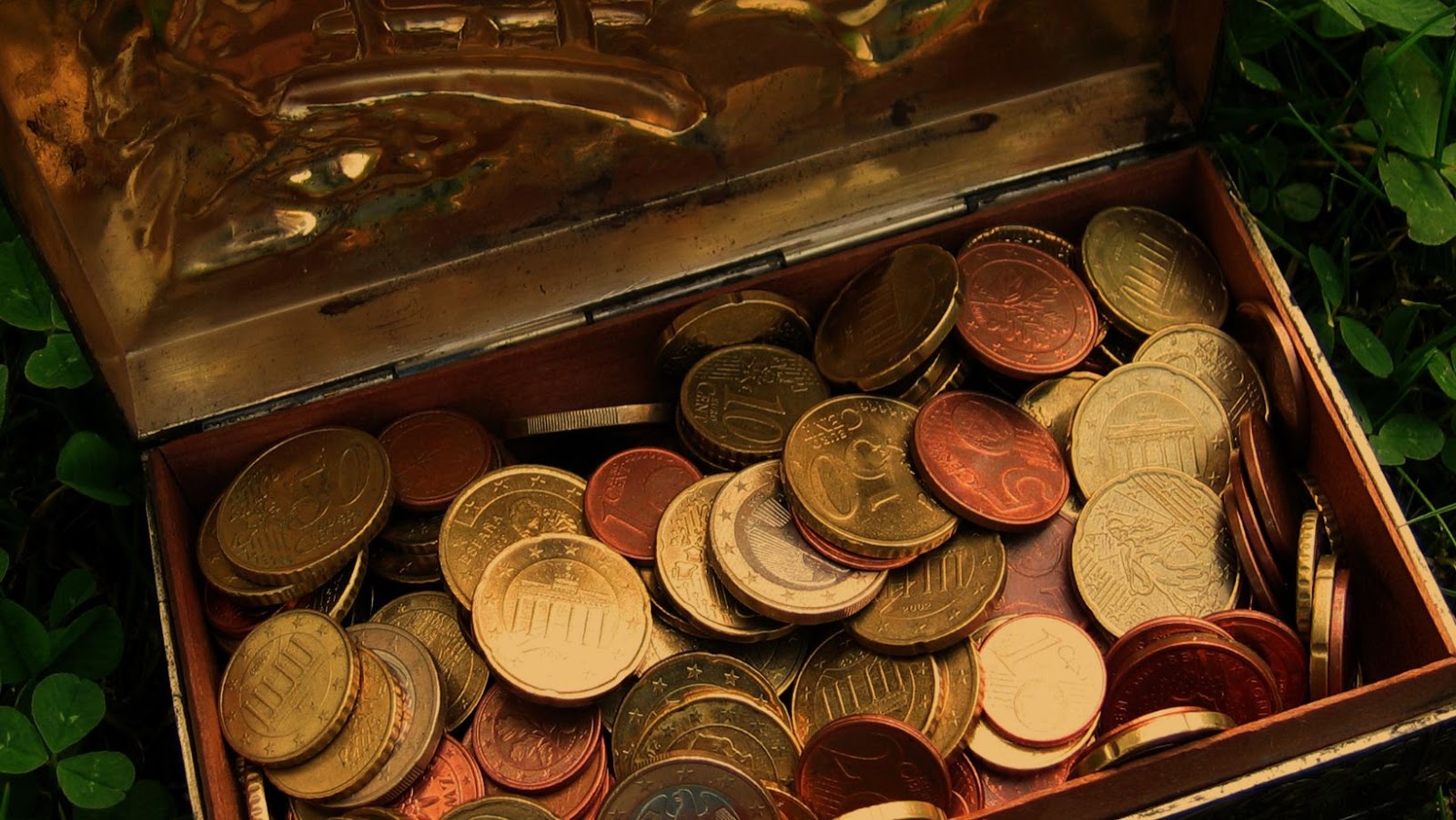 Investment Opportunity
The American Eagle gold coin is not only a collector's item but an investment opportunity for those who want to diversify their portfolio. The coin's value increases over time due to its rarity and the gold content. It is also a hedge against inflation and currency devaluation.
IRA-Approved
Investors can purchase the American Eagle gold coin with their retirement funds without tax penalties as it is sanctioned for investment in Individual Retirement Accounts (IRAs). This provides an opportunity to add physical gold to an investment portfolio for diversification purposes, especially for investors looking to diversify their retirement portfolio.
Easy to Buy and Sell
The American Eagle gold coin is a collectible coin with widespread recognition and trust. It can be purchased and sold quickly, as many dealers and online marketplaces accept it as payment. Due to its high liquidity, the coin is a top pick for those who wish to invest in physical gold without the hassle of searching for a buyer.
Here's Why Collectors Love The American Eagle Gold Coin – In Conclusion
The beautiful design, limited production, legal tender status, certifications, rich history, and investment opportunity make the American Eagle gold coin a must-have for every coin collector. It is not just a piece of history but also a valuable investment that stands the test of time. With the American Eagle gold coin, you can be sure that you are investing in something that not only carries great value but also reflects the spirit of America.