The Business Analyst is a link between the end-user and the project manager, designing and scoping necessary modifications and optimizing business processes. The requirements for business analysts vary by job, so important tasks range from one organization to the next. However, their primary goal is to study, modify, and assess procedures.
There are several certification programs accessible in the industry to fulfill the increased market need for business analysis. Furthermore, these business analysis certification programs are primarily focused on boosting the multidimensional capabilities of BA experts to improve their skills and knowledge. ECBA course certification provides professional accreditation to assist business analysts in gathering critical intelligence. With access to the tools and resources needed, not only to complete a project on time and within budget. However, they also contribute to the overall success of their company.
How Does an ECBA™ Course Help in Your Career?
Earning a business analyst certification is vital if you want to be a recognized[PM1] [GU2] BA and boost your chances of success. A certificate can grow overall performance, reduce uncertainty, and expand market prospects. A qualified business analyst has a broader understanding of business analysis methodologies and procedures. It also demonstrates dedication, as preparing for these certifications and passing the exam is not simple.
Organizations often acknowledge people for the effort and commitment they have shown.
The ECBA certificates are the most widely used business analysis certification. This certification provides a reasonable basis for entering the BA career and aids with worldwide accreditation. It is well-structured to meet the demands of an entry-level Business analyst, concentrating on requirements analysis, modeling, and requirements life cycle management, with a strong emphasis on modeling ideas and tools.
Hiring individuals who have completed an ECBA™ certificate course greatly benefits a firm. Having a qualified BA on staff shows customers, rivals, suppliers, employees, and investors that the company follows industry-standard business analysis methods. Second, it demonstrates to stakeholders that the firm is well-run. Finally, it shows a dedication to the discipline of business analysis, which is becoming increasingly acknowledged as an essential component of every successful project.
Because these credentials are backed by corporate recognition, the career chances are far more than those of other qualifications. Training in ECBA assists professionals in developing the strategies required for an organization's growth. By employing a qualified BA, the company may demonstrate to its clients and partners that it is dependable and trustworthy. This will increase the organization's prospects of creating new initiatives and growing overall.
The current scenario's significant need for business analysts has made it viable and vital to recruit specialists who specialize in this discipline. As one of the fastest-growing professions, the need for experts is not limited to a single area but varies across several domains.
Furthermore, this qualification provides a competitive advantage in the job market, and businesses prefer a qualified BA over others.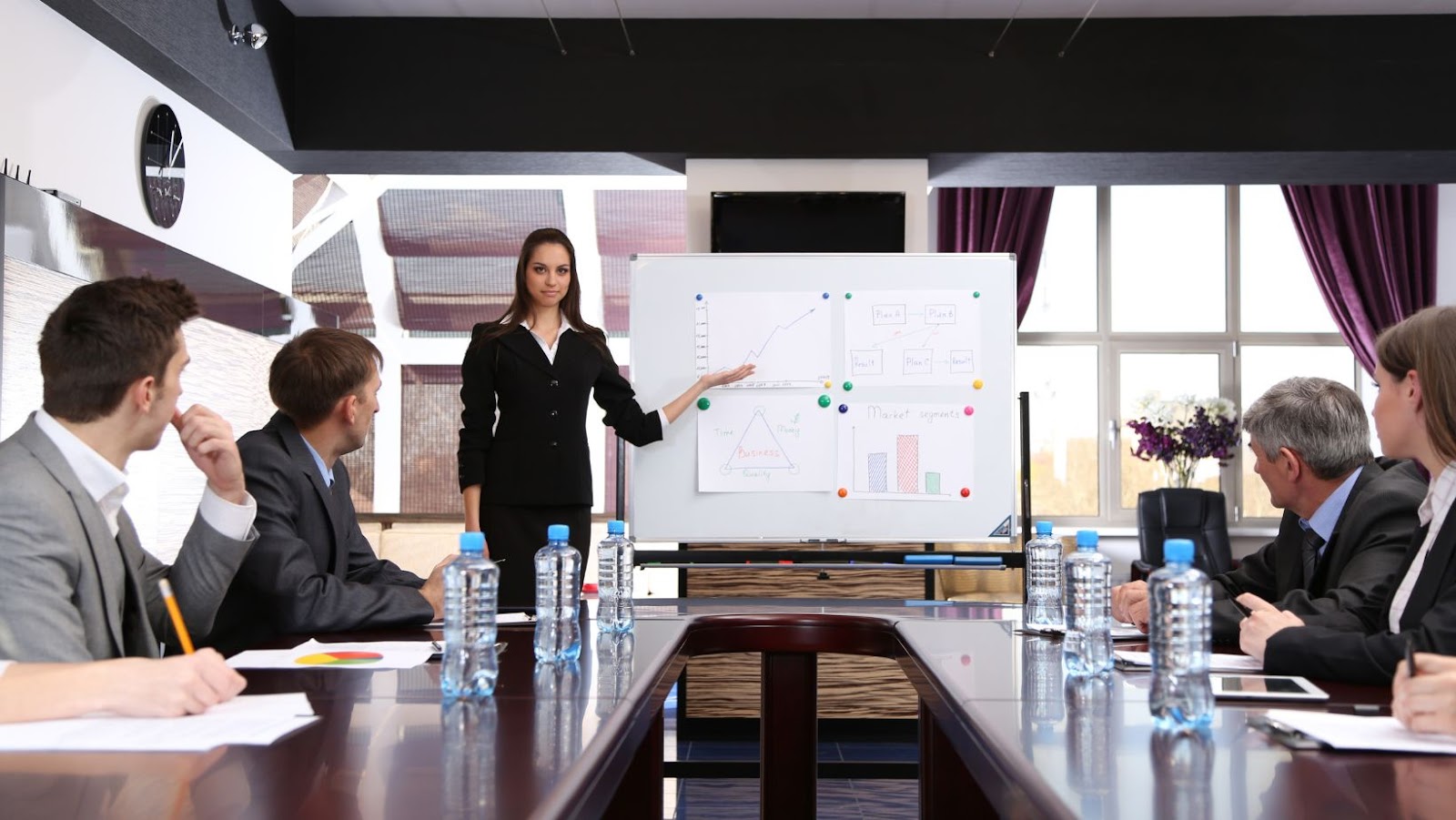 Why Should You Get an ECBA™ Certification?
Business training and certificate can also additionally increase your professional possibilities and can help you get achievement withinside the expert space. Acquiring certificates and specializations will help you extrude jobs or enter a new industry. Certifications, especially as an enterprise analyst, perhaps something you need to look at in case you need to face apart. It might be remarkable in case you have been seeking out the first-rate process in an incredibly in-call sector. The objective of ECBA™ certification is to permit you to see higher profits in your process and organization operations. You can play a crucial position withinside the destiny of an enterprise by assisting yourself to higher coordination and correlation with matters that cross incorrect with certain corporations through your study.
An applicable certificate that proves your knowledge, capabilities, and capacity to carry out a specific function might be valued by employers. Furthermore, many groups and corporations call for professional experts for particular tasks, especially those in government or mid-stage positions. These certifications let you make extra money, develop your profession, or tackle management roles.
If you're obsessed with success and growth, the ECBA™ certification is simply what you need. It is a remarkable select out for everyone who desires to examine extra approximately what makes an enterprise tick. Businesses nowadays need to realize what drives achievement in place of simply whether or not they may be a hit or fail. As a result, many humans like enrolling withinside the ECBA to assist them in fast recognizing a way to translate that records right into an enterprise.
Is ECBA™ Certification Useful For a Career in Business Analysis?
Whether you want to start a career in business analysis, change from another role to a business analyst, or are a junior business analyst looking to learn skills to excel in your position, being ECBA certified will prove that you have a thorough understanding of the basic foundations of business analysis. It will give you the necessary impetus to launch or accelerate your business analysis career.
The following are some of the most significant advantages of completing the ECBA™ certification test for your business analysis career:
●         Globally renowned entry-level certification — ECBA™ is the world's premier entry-level certification in business analysis. It honors those who have effectively built the groundwork for business analysis concepts and practices. It is a certification from an internationally recognized and reputable platform in the worldwide market.
●       Gain credibility as an entry-level business analysis professional – The ECBA validates solid fundamental knowledge and skill in business analysis. It aids in the credibility of an entry-level business analyst, resulting in more career chances and a higher possibility of employment.
●         Aids in edging out the competition – Many organizations worldwide favor ECBA-certified applicants over non-certified individuals. An ECBA certification will assist you in edging out the competition. In addition to providing credibility, ECBA certification displays a professional's devotion and commitment to being a Business Analyst. As a result, ECBA professionals outnumber non-certified colleagues.
●       Instill critical business analysis knowledge to flourish as a BA professional – The knowledge obtained while studying for the ECBA certification lays the groundwork for the business analyst to fulfill his function and responsibilities to the desired levels. Knowledge of the main BA tools and methodologies is essential for successful business analysis operations ECBA™ certification preparation serves to educate an entry-level BA professional on these critical topics.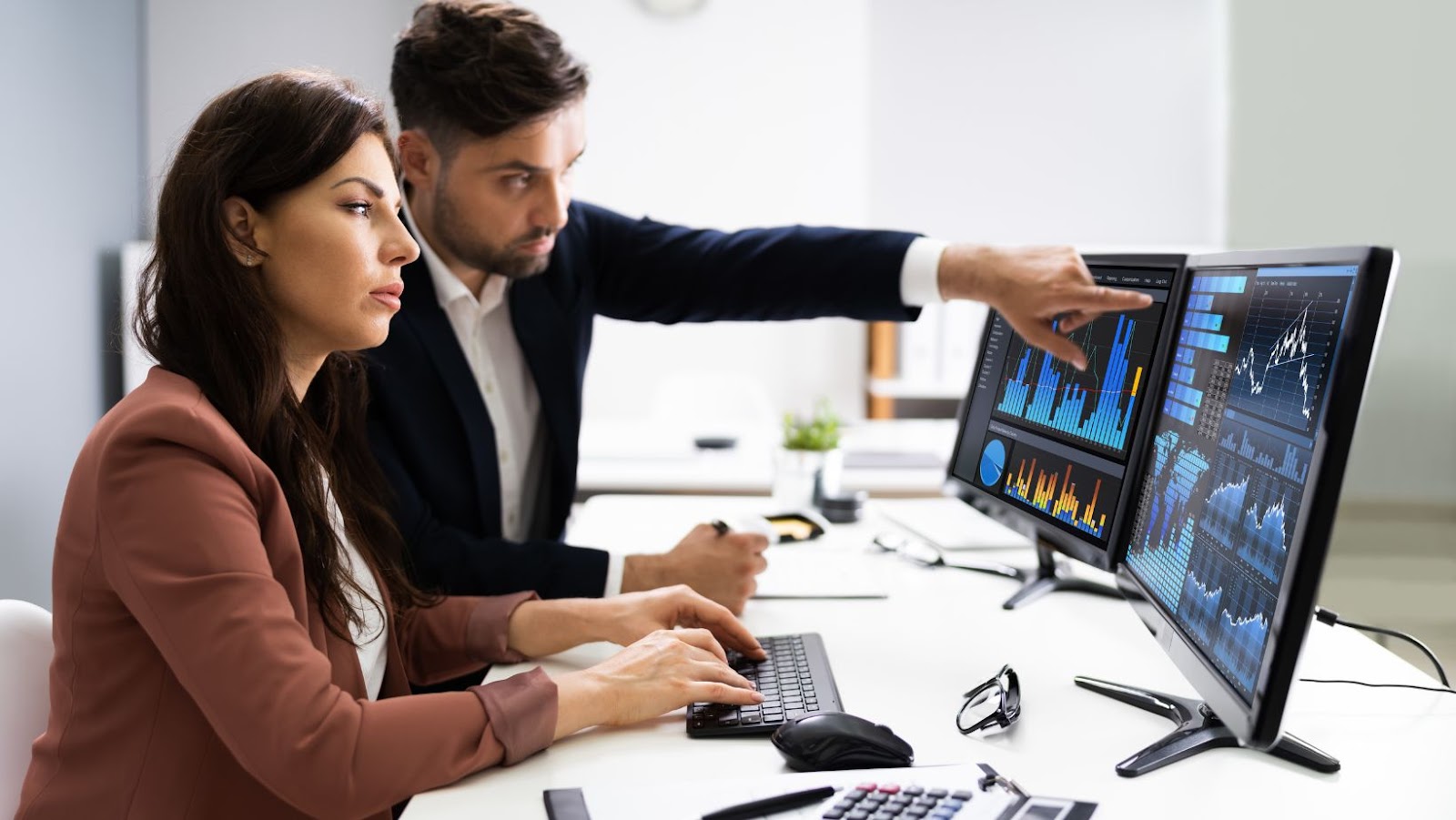 Conclusion
To summarize, the Entry Certificate in Business Analysis (ECBA) exam assists entry-level business analysts in validating and demonstrating their knowledge and skills in business analysis. If you want your ECBA™ certification, go for recognized courses for more value and assertion in the business analytics market.
CRITERIA
GUIDELINE
CHECKLIST
Trademark Compliance
Trademark compliance is required for all certifications (we have provided the list of courses with trademarks); please ensure this is used
Do the certification names have trademarks?
Done
General Guidelines
When talking about KH, refer to it in third-person
Is KnowledgeHut mentioned in third person?
Done
When quoting statistics of any kind, mention its source too
Are sources cited wherever statistics are included?
Done
Structure
Ensure headings and content are related to the subject being discussed
Is there a clear flow of content across the blog?
Done
Open the blog with an introduction
Is there an introductory paragraph?
Done
Finish the blog with a closing paragraph
Is there a closing paragraph?
Done
Grammar, Style
Keep main and all subheadings in title case
Are all headings in title case?
Done
Ensure all sentences are grammatically correct
Are all the sentences grammatically correct?
Done
Information Accuracy
Ensure that all information provided is accurate
Is all the information provided accurate?
Done