Clarifai is an artificial intelligence (AI) company that helps developers and businesses create automated visual recognition solutions for their clients. It was founded in 2013 by computer vision scientist Dr. Matt Zeiler and has since set out to make AI development simpler, faster, and more accessible. Recently, Clarifai announced the closing of $60 million in Series C funding — the proceeds of which will be used to continue development on its AI platform and to simplify AI-building on unstructured data sources such as videos, images, text documents, audio files, geolocations, etc.
This article will discuss what types of unstructured data Clarifai works with and how it is using its technology to simplify development on these types of data. Additionally, this article will examine why companies are interested in developing on large amounts of unstructured data and the major challenges they face when attempting to do so. Finally, we'll look at how Clarifai is progressing toward solving these problems by simplifying the development process for businesses who wish to utilize AI on unstructured datasets.
What is Unstructured Data?
Unstructured data is information that either does not have a pre-defined data model or is not organized in a predetermined manner. It is often unprocessed such as emails, images, videos, audio recordings, and social media posts. Unstructured data strongly outnumbers structured data in the world today.
Clarifai is an artificial intelligence company specializing in visual recognition technology (i.e., recognizing objects from digital images and videos). It uses machine learning to automatically recognize items inside image and video files, for such applications as facial recognition for social media categorization or for tracking license plates in driving footage. Clarifai works with all types of unstructured data including images, videos, audio recordings, PDFs and other document formats. Its AI platform can recognize faces (e.g., gender recognition), objects like cars, furniture and clothing styles (e.g., fashion seasonality) as well as distinguish between different types of artwork (e.g., painting vs photography).
With powerful AI algorithms and sophisticated vision technology, Clarifai can handle large scale datasets quickly and accurately to process multiple object types with accuracy superior to humans in many applications.
Types of Unstructured Data
Clarifai recently announced it has secured $60 million in funding for its mission of making artificial intelligence (AI) development easier and more accessible. The company is targeting unstructured data–data that is not organized in a traditional database–as the primary focus of their efforts. Therefore, it is important to understand the various types of unstructured data that Clarifai works with.
This heading will explain the types of unstructured data and how Clarifai helps developers work with them.
Text
Text is one of the most common forms of unstructured data. In the modern business, text is generated from various sources, including customer emails, surveys, social media interactions, and CRM notes. The sheer volume of textual data presents significant challenges for extracting value and creating meaningful insights.
Text analytics techniques can help extract hidden meaning from unstructured text data by categorizing it into semantically related topics or discrete elements. Natural language processing (NLP) techniques such as intent determination or name entity extraction can help further enhance the accuracy and relevance of insights generated by linguistically complex documents.
Text can also be used with algorithms to improve predictive models; deep learning models that process word2vec vectors – embedded representations of words based on their usage context – can identify sentiment more reliably than rule-based systems alone. All these approaches offer powerful possibilities for encoding knowledge extracted from unstructured text into actionable business insight.
Images
Images are an important unstructured data type that Clarifai works with. Using its powerful AI technology, Clarifai can identify people, objects and scenes in images, allowing customers to effectively classify, search and filter their visual content. This can be helpful for customers who need to organize images based on location or digitally tag people's faces. Additionally, Clarifai's technology can detect nuances like photo composition and color palette which can be used by customers to identify the sentiment of an image or categorize its content in meaningful ways.
Beyond image recognition capabilities, Clarifai also offers a suite of tools for text annotations through Optical Character Recognition (OCR) and other technologies for automated text extraction from documents. These tools help customers get the most out of their unstructured data by quickly identifying key words or phrases from scanned PDFs or physical documents with handwritten notes.
Ultimately, Clarifai makes it easier for businesses to leverage their unstructured data to drive tangible business results by improving accuracy of classifications predictions in both images and text formats. With its $60M funding round in 2019, Clarifai is now even more capable of providing much-needed AI-backed solutions that make it easier for businesses to process massive amounts of unstructured data quickly and accurately than ever before.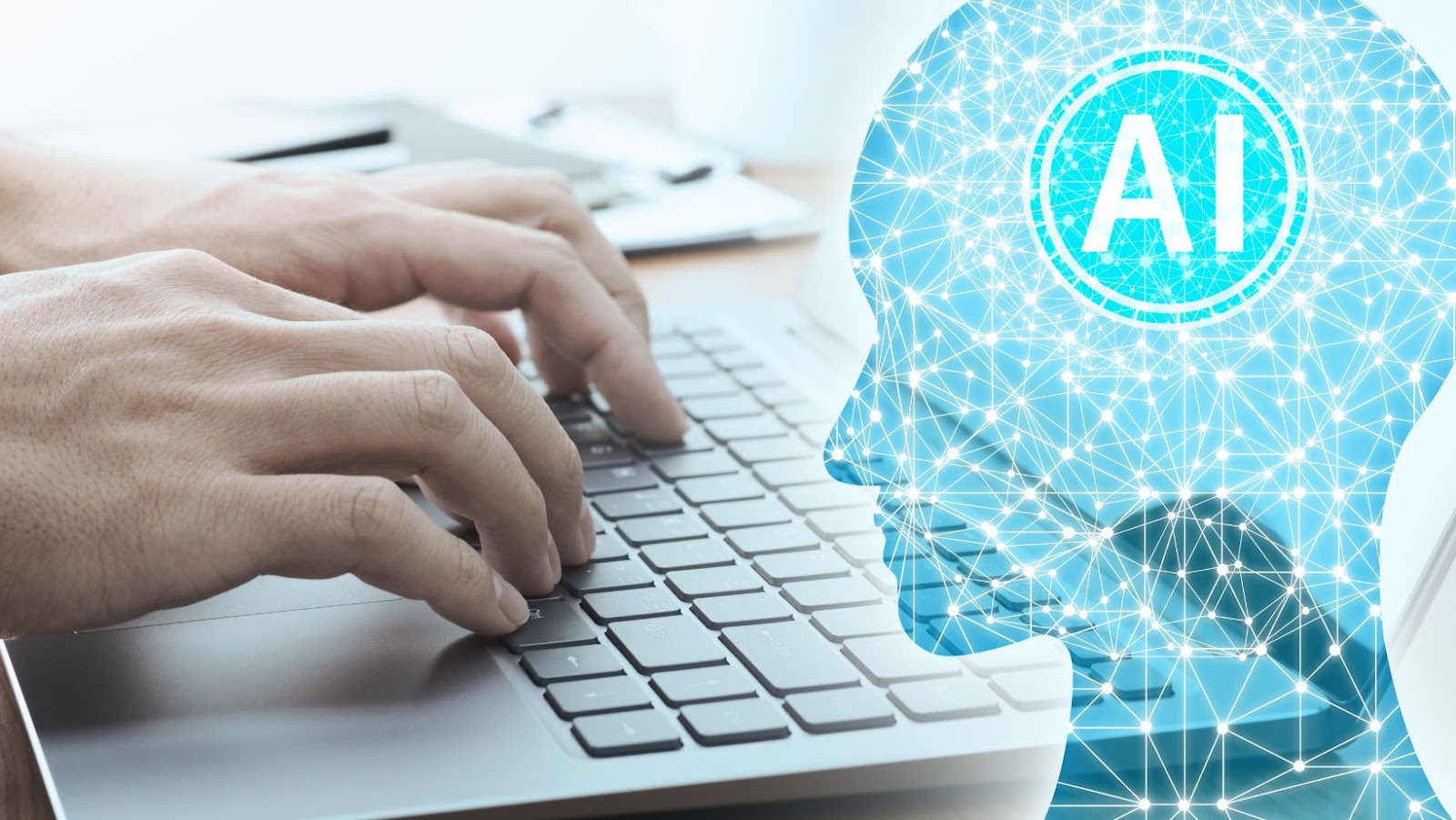 Audio
Audio is one of the most popular types of unstructured data Clarifai works with. The technology provides developers access to a wealth of audio features, such as rhythm and tempo, pitch, loudness and other contexts related to audio clips. This data type allows developers to use automatic audio tagging to help identify objects, scenes or sounds in various audio files for various purposes such as recognizing music or improving sound filtering technologies.
Clarifai's advancements in AI democratize this groundbreaking technology so engineers can instantly spin up powerful machine learning models without needing the expensive infrastructure required with traditional systems. This makes it easier for businesses, from early stage startups with limited resources to the world's largest enterprises, to quickly develop applications like voice-activated interfaces or photo search. Using sophisticated deep learning algorithms, models trained by Clarifai can accurately and quickly analyze vast amounts of audio data with minimal effort on the user end.
With this capability, organizations can quickly analyze and index video files for improved search and retrieval times.
Video
Clarifai is an AI-driven computer vision platform that helps users make sense of unstructured data, such as images and videos. Clarifai recently received $60 million in funding to extend its technology and simplify AI development on unstructured data. With its computer vision capabilities, Clarifai can power diverse applications such as facial recognition, object detection and tracking, video annotation, image search and advanced analytics.
Video is one type of unstructured data that Clarifai works with. Clarifai's video expertise lies in detecting objects in motion from live video streams or recorded video files – like sports action, facial expressions or vehicle movements. This technology can be applied to various use cases including security monitoring, surveillance systems, vehicle dash cams for real-time object recognition and hazard detection on roads or smart home device control. Additionally, Clarifai's deep learning technology enables users to understand all types of medical imaging including ultrasound videos – a breakthrough in healthcare diagnostics.
How Clarifai Works with Unstructured Data
Clarifai has been making waves in the AI technology space recently after it secured $60 million in funding for their platform to simplify AI development for working with unstructured data. It is important to know what types of unstructured data Clarifai can work with.
This article will explore how Clarifai works with different types of unstructured data and how it can be leveraged to enhance AI development.
AI-powered Image Analysis
Clarifai specializes in extracting data from images and videos to enable artificial intelligence (AI) applications to quickly process unstructured data. This data is the basis of Clarifai's AI-powered image analysis services. It breaks up photos into various parts and recognizes patterns, contours, objects, activities, faces and more in real time.
For example, Clarifai's image recognition technology can understand the presence of a certain object in an image, such as an apple or a car. This is different from a normal search engine as it does not just look for exact keywords or phrases in text but looks for patterns found in an image or video. Through its powerful visual processing abilities, Clarifai can also recognize different activities that are taking place in an image such as surfing or playing basketball.
Clarifai works with unstructured audio, video and text data too. Through natural language processing, it can accurately extract meaning from conversations or communications by recognizing keywords and understanding the context of words used within the communications.
When combined with insights from intelligent voice processing technologies like IBM Watson Conversation Services, Clarifai can reveal insights about customer service conversations previously unexplored with traditional methods alone.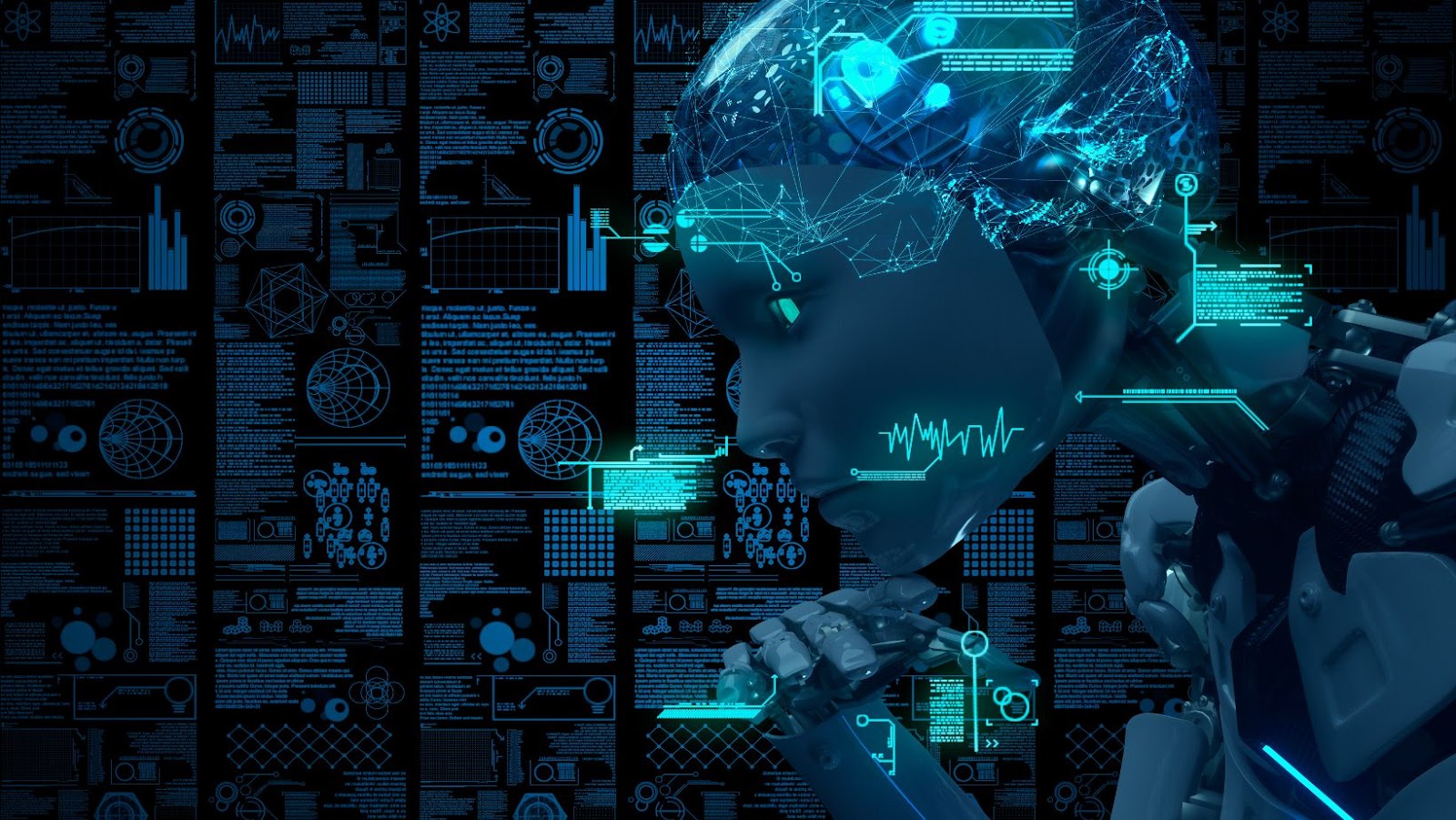 AI-powered Text Analysis
Clarifai is revolutionizing how businesses and developers use artificial intelligence (AI) to work with unstructured data. The company, which recently raised $60 million in Series B funding, is building a platform that uses computer vision, natural language processing and machine learning to process unstructure data. This enables businesses to leverage powerful AI algorithms for better decisions and insights.
Clarifai's AI-powered system helps break down barriers like language barriers by analyzing vast amounts of unstructured text. By recognizing relationships between words, phrases or symbols, the system can determine meaning and context in an automated manner. For example, Clarifai's AI-powered technology can understand the relationship between a product name or search query and its associated meanings – even in a different language.
Moreover, Clarifai's technology considers sentiment when analyzing unstructured text – identifying positive or negative sentiment expressed in any language or dialect. This leverage of sentiment analysis algorithms helps build topic models that enable businesses to assess user opinion on products/services quickly.
By investing in unstructured data solutions powered by Clarifai's AI engine, organizations can access more accurate insights and more actionable data faster than ever before. With this insights organizations can make more informed decisions regarding their products/services and marketing campaigns that are better tailored for their customers' wants, needs & preferences- thus leading toward improved customer satisfaction & conversion rates.
Conclusion
In conclusion, Clarifai receives $60 million in funding to focus on simplifying the development and use of AI technology on unstructured data. Clarifai works with a large range of unstructured data, from images and text to video, audio and other digital binary signals. Thanks to this powerful funding boost, Clarifai's AI technology can be used across various industries to simplify the process for developers applying AI technology to their specific use cases.
The unstructured data that can be processed includes: images, text documents, videos, audio files and digital binary signals. Through this infrastructure, organizations can identify trends using these types of data points accurately and efficiently.
tags = Clarifai, $60M in funding to simplify AI development, artificial intelligence startup, Clarifai Inc, clarifai series new enterprise 100mhalltechcrunch, deep learning-based tools, Scribe Automated Data Labeling tool