Clarifai, an artificial intelligence and machine learning startup, recently announced that it raised $60M in Series C funding to bring its technology to developers everywhere.
With the funding, Clarifai strives to make AI technology accessible to everyone, from Fortune 100 companies to small startups. The goal is to bring AI solutions to organisations, enabling them to unlock the potential of their data.
Clarifai is pushing the boundaries of the industry by making AI technology accessible on a global scale.
Overview of Clarifai
Clarifai is a leading artificial intelligence (AI) platform enabling developers to integrate powerful computer vision into their applications easily. The platform is built on advanced deep learning algorithms and proven industry-tested advanced image recognition technology for understanding digital images and videos. With Clarifai, developers can quickly launch their applications with the necessary AI capabilities in a fraction of the time it would normally take using traditional methods.
Clarifai offers an API suite composed of useful software development kits (SDKs) and tools tailored to make integrating AI into any application as simple as possible. This API suite comprises three distinct products; Clarifai API v2, Custom Models API, and Workflow Manager API.
Clarifai API v2 – the main product in the Clarifai portfolio – gives developers access to the company's powerful computer vision technology through an easy-to-use model library with pre-trained models ready to be used in your applications. These models capture objects, concepts, actions, or words that describe what your application needs to recognize and categorise.
The Custom Models API allows developers to create custom trained models tailored specifically to their applications' tasks – ranging from facial recognition, detection of certain objects or a sentiment analysis for each media item used by their users.
The Workflow ManagerAPI acts as an orchestration layer between all APIs within the Clarifai package which provides organisations with scalability across various data types such as; image, video and audio for ultimately powering more meaningful insights about user engagement engagements.
Clarifai's mission
Clarifai is a powerful artificial intelligence company focused on building products that make understanding visual content, such as images and videos, easier for developers. We believe that everyone should have access to advanced AI technologies. That's why we've created an open platform of APIs, tools, and SDKs that anyone can use to develop highly intelligent applications at any scale.
Clarifai's mission is to build meaningful relationships between people and visual data by making technology work for you, rather than you working for technology. We are passionate about creating AI solutions that simplify developers' lives, freeing them from struggling with complex concepts and enabling more time for creativity and innovation. By making it easier and faster to develop sophisticated applications with accurate insights leveraging the power of computer vision, Clarifai empowers people to create smarter projects, faster breakthroughs in digital experiences, and ultimately shape smarter cities worldwide.
Clarifai Raises $60M in Series C Funding to Bring AI to Developers Everywhere
Clarifai announced a Series C funding led by Meritech Capital Partners that raised $60M to power the company's mission of making AI accessible for everyone.
Clarifai provides developers access to powerful, yet simple-to-use AI technologies that make building applications and products with AI capabilities easier and faster. This funding will help Clarifai reach its goal of making AI technology available to developers everywhere.
Overview of recent funding
Clarifai, the computer vision company that introduced artificial intelligence to developers as an API, recently closed a Series C funding round. The round was led by Sutter Hill Ventures and included additional contributions from previous Series A investors Lux Capital and Susa Ventures. Clarifai has raised $40 million for this round of funding and aims to use these funds to expand their offerings even further.
The Series C funding will help Clarifai advance their mission to make AI-driven visual solutions more accessible for developers across multiple industries. AI solutions are increasingly needed for applications ranging from autonomous vehicles, safety requirements in health-care, fraud detection in banking and more. With this new funding, the company can expand service layers to industries such as retail, finance and medical tech.
In addition to expanding customer reach by providing solutions tailored to enterprise level customers, Clarifai intends to utilise the additional resources allotted with this investment to offer ready-to-use AI packets within customer integrations — making implementation even easier. The newly allocated funds should also see a push towards further platform enhancements; including adding support for languages other than English (like Spanish and French) and advancing current natural language processing capabilities.
Aiming to become the go-to solution provider for all things visual recognition technology related, Clarifai looks poised to continue their streak with this latest surge in venture capital investment.
How the funding will be used
Clarifai recently closed a $30 million Series C round of funding from existing investors NEA, Menlo Ventures and Qualcomm Ventures. The proceeds will be used to accelerate and extend the company's machine learning platform for developers and organisations to utilise in their projects, including creating new products, introducing new capabilities and services, and expanding marketing efforts.
The round represents an important step in Clarifai's growth; the company has experienced rapid momentum since its initial seed funding round and successful product launch in 2013. The most recent round follows a $10 million Series B raise in June 2016, bringing total venture capital investment to over $45 million.
Clarifai aims to help developers solve difficult but fundamental problems such as recognizing images or detecting faces with its powerful AI platform that quickly adapts to customers' needs. Clarifai will invest heavily in research & development collaborations with industry leaders to achieve these advances. They will also expand the size of their teams, both domestically and internationally, which further supports their goal of growing stronger partnerships worldwide.
The new funding allows Clarifai to more quickly empower organisations with software that can learn from visual algorithms ranging from everyday objects like pet breeds to more complex items like geological features or medical images viewed under a microscope. With this new injection of capital, Clarifai is eager to enhance customer engagement experiences through its robust potential for cognitive computing applications that create richer customer experiences on demand around the world.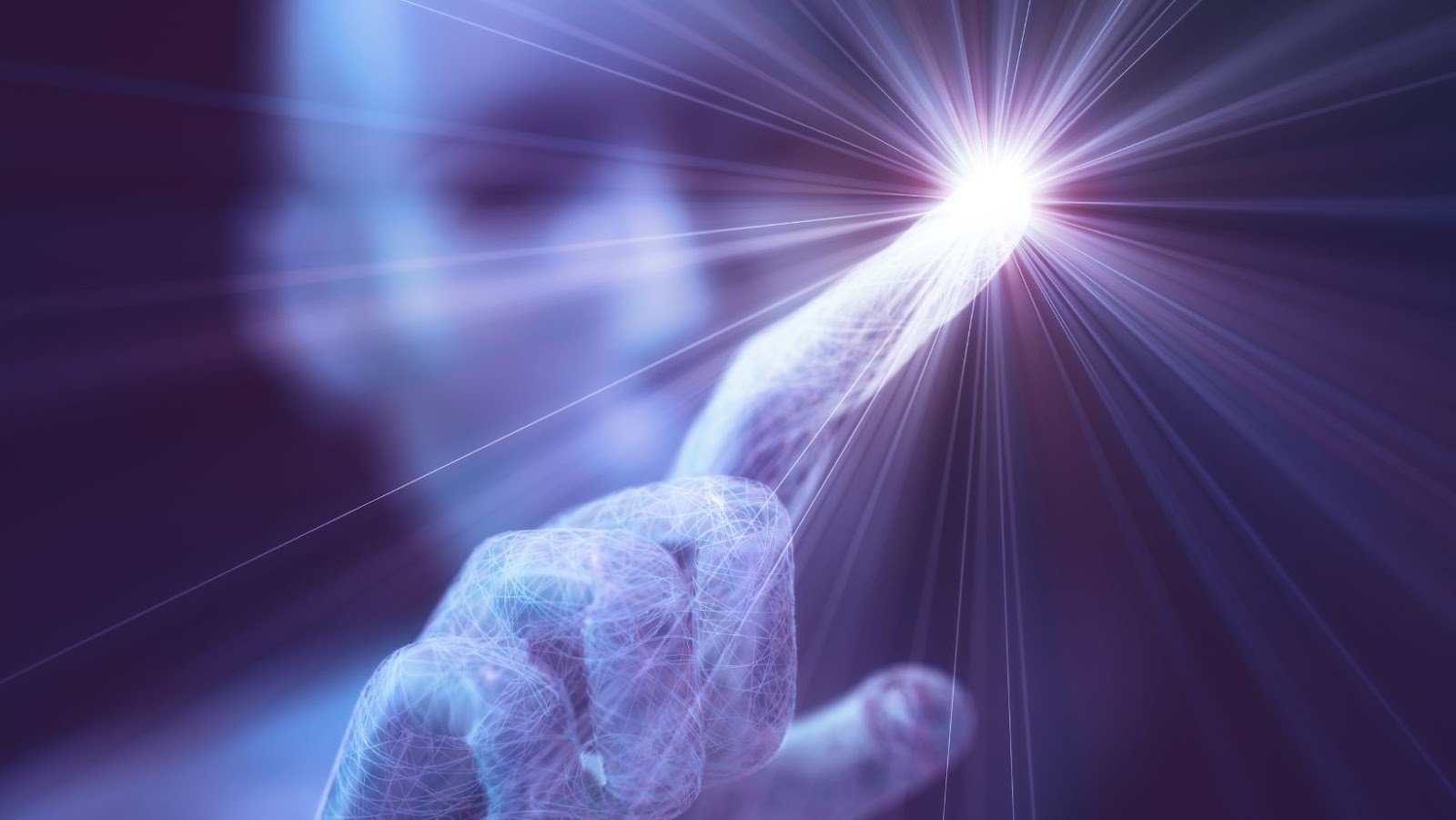 Clarifai's Impact on AI
Clarifai, an artificial intelligence (AI) startup, recently announced that it has raised $60 million in Series C funding. This major investment will further expand the company's AI-powered platform and make AI available to developers from all backgrounds.
This can drastically impact the development of AI technologies and open up new possibilities for its use.
Let's take a look at how Clarifai's funding will have an impact on the development of AI.
How Clarifai is changing the AI landscape
Clarifai is a relatively new Artificial Intelligence (AI) technology provider responding to the need for AI solutions for everyday problems. In just four years, Clarifai has become one of the leading providers of AI technology, layer by layer. It began simply, with a vision to make building machine learning models easier and faster and infusing them into apps and other software.
Clarifai's mission is to provide developers worldwide with the tools to make AI applications a reality. Clarifai is different from existing AI providers in that it provides an end-to-end platform that enables developers to quickly build and deploy AI models, along with a growing collection of ready-made models called pre-trained models. Pre-trained models allow developers to start prototyping quickly by plugging in their use case data without undergoing extensive code training cycles.
In addition, Clarifai has worked hard to provide robust APIs (Application Programming Interface) that make building applications using its platforms easier. Its APIs are specifically designed for fast integration into any existing software stack ensuring seamless delivery of powerful AI capabilities in any software product or service.
The success of Clarifai can be attributed largely to its ability to deliver on its promise; its cloud platform makes it easier for anyone – from beginners in AI development through experts – to develop products using machine learning capabilities quickly and reliably; meanwhile some of its pre-trained models come complete with packages and content range relevant enough even for large enterprises looking for improvement on their decision making process and automation systems across multiple use cases. All these capabilities are aimed at helping people everywhere gain access advanced and complex technologies about artificial intelligence while at the same time ensuring compliance with ethics regulations alike in terms depending on target audiences per se all while helping them design secure implementations tailored exclusively towards their businesses particular needs in today global environment where data convergence has become pivotal factor determining success or failure.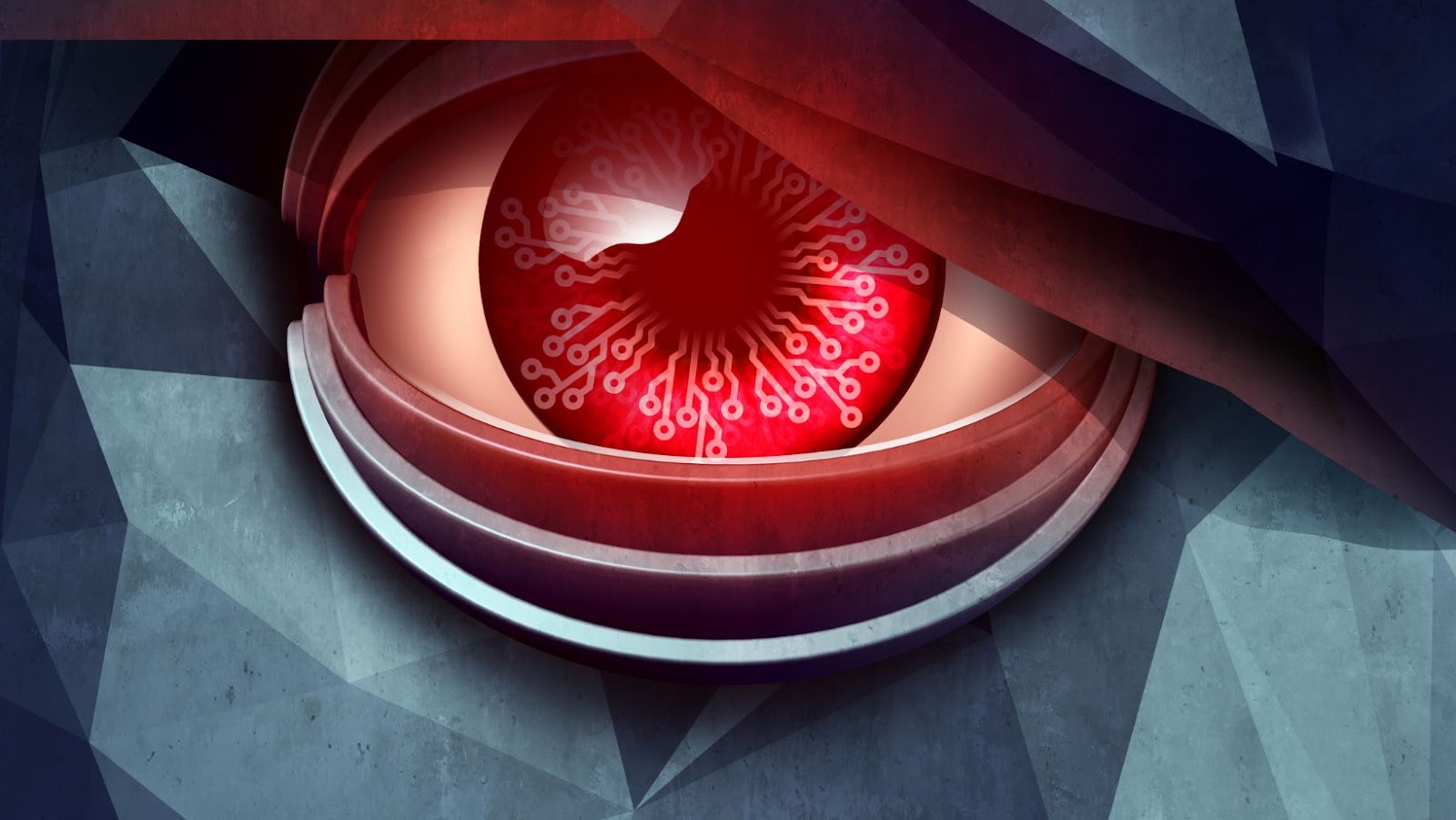 What developers can do with Clarifai's technology
Clarifai is an artificial intelligence (AI) company specialising in computer vision technology. It provides developers access to powerful machine learning models that can recognize and categorise objects in images and videos and create sophisticated visual search solutions. In addition, Clarifai's platform allows for a simplified development process, allowing developers to integrate its services into their applications without much custom coding.
Clarifai's technology enables developers to easily create AI-powered applications with features like automated image tagging, facial recognition, object detection/recognition, tracking, text recognition, etc. In addition, its wide range of tools allows developers to rapidly prototype new ideas in different areas such as:
Object Detection – Recognize clothing colours, types of vehicles or animals from photos.
Text Recognition – Extract text from images for applications like translation or OCR (optical character recognition).
Image tagging – Automatically tag images or videos with labels or keywords based on their content.
Facial Recognition – Quickly identify people or analyse facial expressions for emotion analysis.
Security & Surveillance – Monitor real time video footage for security problems such as suspicious activities or objects.
With Clarifai's powerful deep learning models and APIs, developers worldwide can create advanced AI solutions that help make lives easier, more efficient, and more secure— all while bringing the power of machine learning to the masses.
Clarifai's Future
Clarifai, an artificial intelligence company, recently secured $60 million in Series C funding. According to their press release, it will be used to "bring more AI to developers everywhere," making AI accessible to more people.
This new funding round, the largest to date, signals that the possibilities for Clarifai are seemingly limitless. So let's take a closer look at Clarifai's future.
Clarifai's plans for the future
As a company that has revolutionised how developers create and use computer vision, Clarifai has made accessing advanced features and technology easier. With an experienced team of experts specialising in artificial intelligence, deep learning, machine learning and more, Clarifai's plans continue to focus on developing powerful tools for developers.
At this time, Clarifai aims to further expand its platform by increasing its scope. This includes introducing deeper integrations for natural language processing so that AI-enabled applications can understand not just pictures and videos, but language. The company also customises its services to empower developers to create more personalised application experiences.
Likewise, the company is creating new ways for developers to access computer vision services such as facial recognition or object detection from multiple sources. This will open up even bigger possibilities for developers who want to use Clarifai's AI platform but also need access to other providers' services. Their plans also involve further exploration into custom models and customer success initiatives so that users are better equipped with methods and strategies needed when using Clarifai API's powered technologies within their applications.
Overall, the future looks bright for Clarifai due to their rapidly developing platform and unique customer support network as they plan on providing reliable solutions for today's growing software engineering industry needs regarding artificial intelligence capabilities within system deployments worldwide.
How Clarifai will continue to revolutionise AI
For over 6 years, Clarifai has provided developers with a revolutionary image and video recognition solution. First released as a research module in 2013, the software was quickly adopted as an application programming interface (API) later in 2014 and has continued to be a leader in the development of artificial intelligence-powered technologies.
From its inception, Clarifai hasn't just made AI easier to adopt – it's enabled more individuals to use and develop AI technology. By introducing APIs, anyone can access the capabilities previously taken months or years to implement by hand. In addition, users without programming expertise can use drag and drop templates such as those found within the Clarifai platform. This introduces the potential for individuals of any background or skill-level to easily construct their own AI applications/solutions.
In addition, Clarifai's API v2 offers robust APIs that allow developers to build custom plans tailored to their specific applications and infrastructures. This flexibility allows developers more freedom when designing applications that require image/video recognition analytics from input sources like videos or images from a website or app; the API allows for various levels of detection accuracy based on application requirements or existing hardware infrastructure. Moreover, thanks to recent technical advancements such as Deep Learning algorithms and hardware accelerators like NVIDIA's Graphical Processing Unit (GPU) cards, researchers have also integrated Convolutional Neural Networks for reinforcement learning into automated rule making engines like Magpie which use insights acquired by its machine learning algorithms for autonomous decision making processes in real time scenarios.
Furthermore, since its introduction in 2014 – Clarifai has boasted incredible capacity growth capabilities; serving 5 Billion predictions per month across 5000+ customers & organisations worldwide during peak usage events such as recessions while maintaining optimal response times reaching an average of 280 milliseconds per request within those peak frequency scenarios is nothing short of astounding! To ensure these amazing results are maintained well into the future – developer ecosystems will continue being improved upon & expanded upon with integrations through existing platforms such as Slack or internally developed technological features focused around collaboration.. In addition, the company is looking forward to integrating similar features within existing databases like MongoDB & Oracle allowing them to become much more accessible & faster when compared against other services available on the market today! With all these exciting components still taking shape: it won't be long before this AI giant continues revolutionising how we comprehend & utilise data towards problem solving processes globally!
"
tags = Clarifai, Raises $60M in Series C, NEA fuels international expansion, AI community, leading AI platform, clarifai ai 60m 100mhalltechcrunch, offers a leading computer vision, AI lifecycle platform
"