Have you ever seen people on the verge of crying while walking out of the casino? Pretty terrifying, right? Not to mention all the bankrupt horror stories about people selling out most of their valuables to repay all of the debts they have at the casino. Don't let this happen to you.
And anyway, the people who go bankrupt probably don't have proper casino bankroll management, which is why their money is gone instantly. So what's the point here? If you don't want to end up bankrupt or at least siphon out all of your bankrolls in just one night, you need to learn about proper bankroll management. Luckily for you, we got some tips today. Let's start.
Join a VIP program
Most casinos nowadays offer VIP programs. Of course, they're not cheap; most of the time, they can be bought outright. However, if you do so, there are a lot of perks and bonuses you'll enjoy in the casino. If you're in a brick-and-mortar casino, the perks can give you a lot of free drinks, show and room comps, spins, and even free money.
The perks that VIP programs in online casinos have are pretty much the same, but it's more focused on keeping the player playing. Some of these are free spins on online slots, free money to bet with, and even bonuses on some games. However, before you can enjoy the benefits, you must first play or be a member of the VIP program for a long time. This can work wonders on your bankroll since you'll be playing games on the casino on the casino's dime.
Set a Budget
You can't just play at the casino without a plan. Doing so is a one-way trip to bankruptcy. It would help if you had a plan or, more specifically, a budget. You should take this step even before registering for an online casino.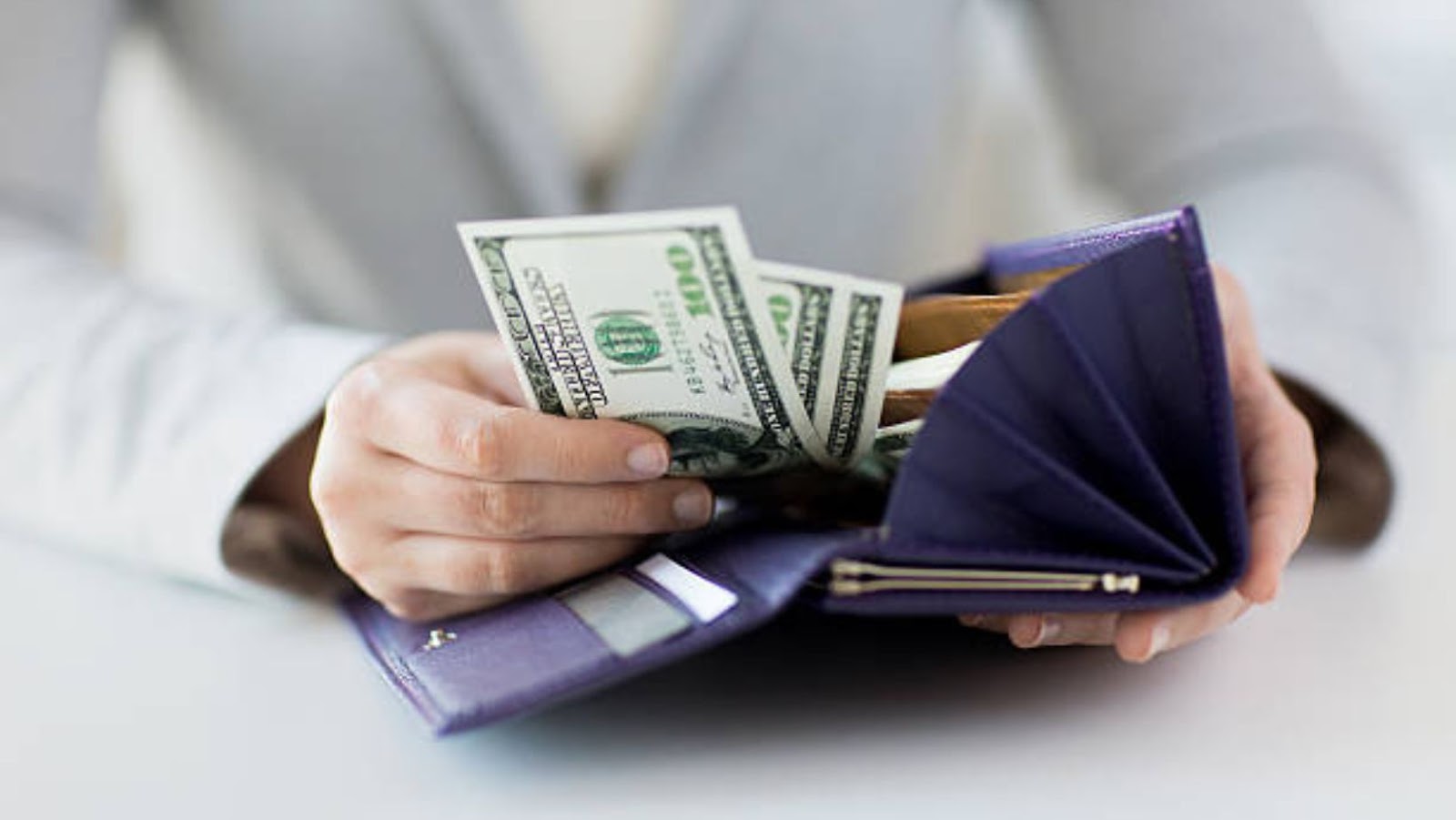 That said, how much should you have for your budget? This is a tricky part since there's no set budget. It all depends on how much money you will lose in the casino. Yes, you are willing to lose since this is the right attitude you should adopt in a casino. Anyway, this money should be money that you're okay with losing.
In other words, this should be money you don't need for anything important, like tuition fees for your kids, rent, or even groceries. From there on out, you should always stick to your budget without going over it. This will be your bankroll, and it should be in your best interest to grow this over time.
Bank Your Wins
One of the most well-known terms in any casino is "house edge." The house edge is the chance you're expected to lose in a specific game. For example, blackjack has a 1% house edge; slots have 4-8%. But don't be fooled; the games we mentioned are some of the lowest house edges in the casino. You'll be surprised to know the house edge on some games.
But let's get back on topic. Once you know the house edge of a game, you can then spin up some strategy to offset the house edge. If you do, you can then start banking your wins. But what does banking your wins anyway? It's essentially keeping your winnings in your pocket.
For example, let's say your bankroll has $100. You can then set a limit to the bank you win; in this case, let's say it's $50. Once you hit this mark, you can keep the $50 and continue playing with $100 on hand. If you lose all $100, you still have your $50. This is an excellent way to keep your bankroll alive.
Don't Chase Losses
Chasing your losses is a highway to bankruptcy. It's essentially betting on emotion since you can't accept that you lost. This is one attitude that you should never do since it's very harmful to your bankroll. This is also a pitfall since the more you lose, the more you get frustrated, fueling your desire to take back your lost money. It's a ruthless cycle, and it only stops when you have nothing else to give. Quite dramatic, but it's true.
Choose the Right Games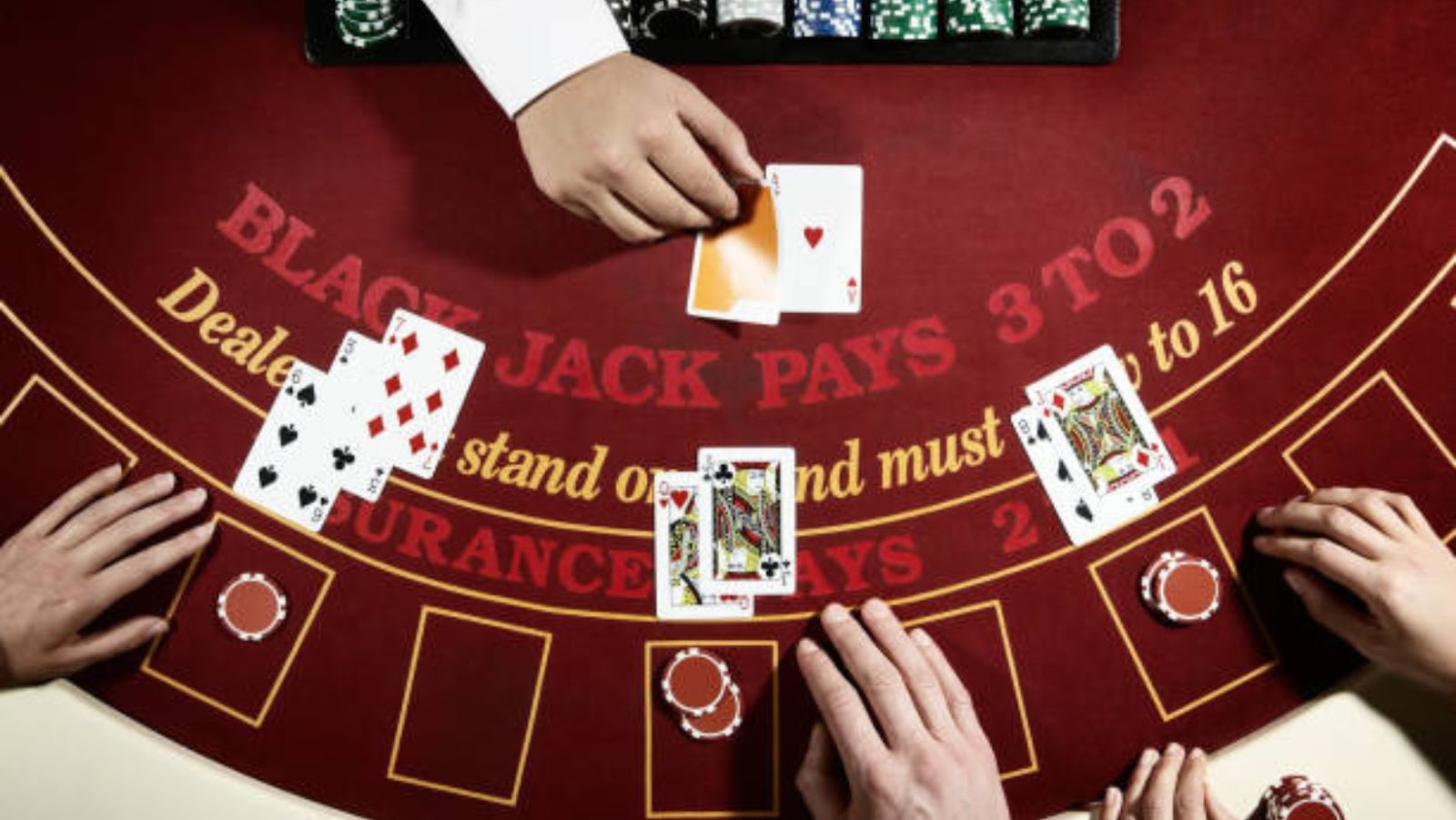 If you genuinely want to keep on betting without hurting your bankroll that much, one thing you can do is find suitable games. Well, what games are we talking about here? It's the game with the tiniest house edge. Some games with the best odds in any casino are blackjack, craps, and baccarat.
These games have less than a 5% house edge, meaning you have a likely chance to win most of the time. Your bankroll will grow steadily by sticking to these games until you can afford high-stakes games.
Final Words
Without proper bankroll management, your bankroll will not last even one night. Your bankroll is your lifeblood in casino gaming, so it should be in your best interest to keep it alive no matter what. Or sooner or later, you'll be one of those guys crying their hearts out while walking away from the casino.