In the bustling world of business, crystal-clear and immediate communication is not merely a convenience; rather, it's an absolute requirement.
No matter what kind of business it is—a huge office building, a busy store, or a hotel with multiple floors—everyone can agree that smooth communication is the key to success.
One way to make that happen is for businesses to invest in intercom speakers and paging systems, which work very well together. You can learn more interesting info on this page https://www.wireless-technology-advisor.com/how-do-pagers-work.html.
But what are these tools, and how do they change the business world?
Understanding Intercom Speakers
Intercom speakers are essential components of any effective intercommunication system. They allow two-way or one-way communication, so voice messages can be sent and received in different parts of a building or complex based on the system.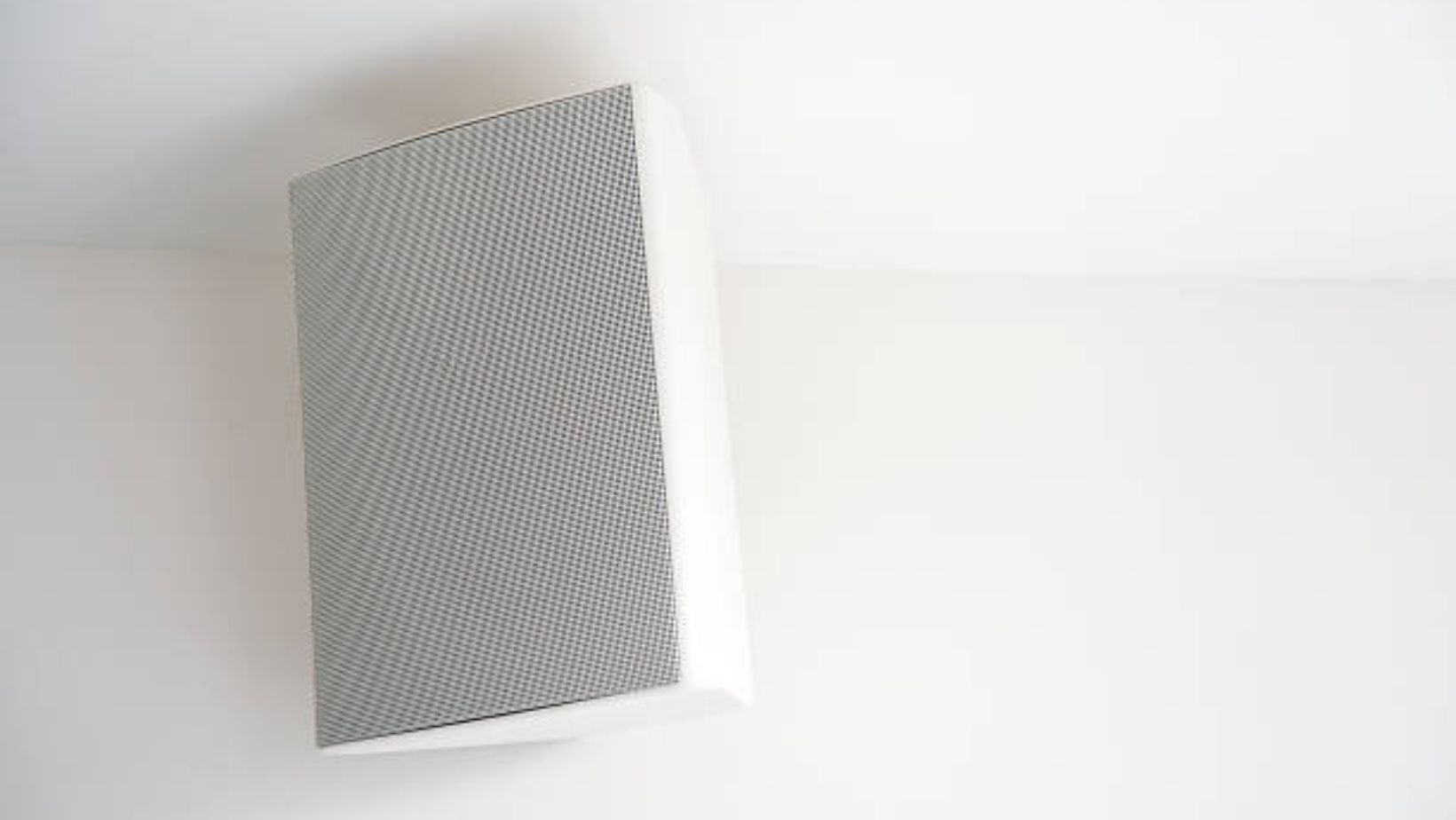 Intercom speakers are made to be clear, unlike traditional loudspeakers that might be used for background music or broad announcements. This makes sure that signals can be heard clearly and crisply.
Understanding Paging Systems
Even though they might seem the same as intercoms, paging systems are a little bit different. They are mostly made for one-way communication, sending messages to a large number of people over a big area. Think of them as the business version of a town crier. They make sure everyone, no matter where they are, hears the word loud and clear.
Now that you know the basics, let's look at how intercom speakers and a paging system can be used to change things in the business world.
Streamlining Communication
The people who work in any business are its heartbeat. They're the ones who make sure everything runs smoothly. In these situations, intercoms are the most important way for different offices or sections to talk to each other.
Imagine a department shop with many floors that is having a sale. When cashiers can talk to the stockroom right away, or managers can work together easily across floors, chaos is turned into a symphony of well-coordinated actions.
Making Emergency Announcements
Every business has a basic duty to make sure that the people who work there are safe. When fires, security threats, or other emergencies happen out of the blue, paging devices are the unsung heroes.
Their ability to send clear, instant instructions or alerts makes sure that everyone, no matter where they are, is kept up-to-date and able to act quickly, which could save lives. Read more on this page.
Making the Customer Experience Better
A happy customer is the best way to run a business. In large commercial areas, simple communication can sometimes make the difference between a happy customer and an angry one.
This gap is filled by strategically placed intercoms that customers can use to call for help. Instead of wandering the halls or floors looking for help, they can just press a button, and help will come to them. This makes shopping or visiting a more pleasant experience.
Secure the Building with Controlled Access
There are more ways to keep businesses safe than just security guards and surveillance cameras. It's also about limiting who can get in. Intercom speakers, especially those who can show video, act as guardians in the modern world.
They allow security staff to visually and audibly check the name of a visitor before letting them in. This adds a strong layer of security that keeps out potential intruders or unwelcome guests.
Keeping Up with Updates
We can all pretty much agree that the business world is always changing. Schedule changes, new rules, or even unplanned staff meetings can come up. Here, paging systems shine as the leaders of real-time communication.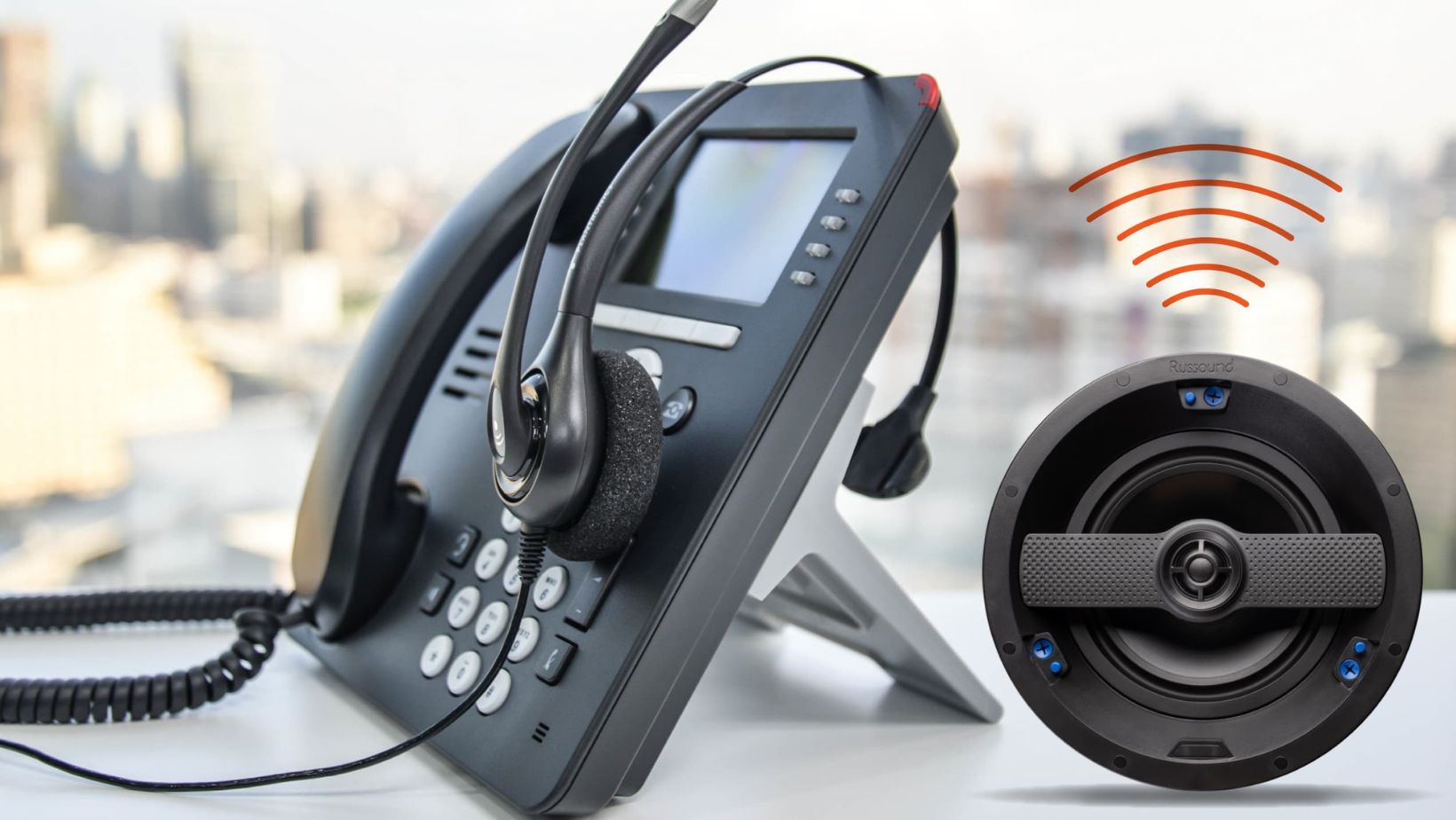 They make sure that updates are sent out quickly, keeping all workers, no matter what department they work in or what level they are, informed and on the same page.
Overhead Paging
Finding a specific person in a busy commercial place might be difficult at times. Whether a client is looking for a specific employee or a manager is trying to find a team member, overhead paging systems make this process easier by sending out specific calls quickly and cutting down on wait times.
Zoned Announcements
Sometimes, a single message is meant only for one person to hear it. Zoned messages are a feature of more advanced paging systems that take this into account. This accuracy makes sure that messages are sent to the right people and don't bother or confuse others.
Getting the Most Out of Integration
It's also interesting to know that in today's tech-driven world, neither intercom speakers nor paging devices work on their own.
Often, they are part of a bigger network that includes other security systems, fire alarms, and even communication devices. This mesh of linked wires makes sure that each system works well with the others. This makes it possible to build a full communication and safety grid. A good idea is to take a peek at this link to discover more https://kintronics.com/how-the-ip-powered-speakers-and-intercoms-work/.
Keeping Operations Running Smoothly
A successful business is one that keeps its operations running smoothly. Systems that make it easier to send and receive messages quickly and clearly, whether they're regular or important, are key to improving this efficiency. When everyone in the business, from staff to management, knows what's going on, operations run smoothly.
Creating a Professional Image
And lastly, modern intercom and paging systems are not only useful, but they also send a strong message to clients, partners, and competitors. This kind of hard work not only builds trust among stakeholders but also improves the business's image in the business world. This is always a bonus for any business out there.
Conclusion
You've made it to the end of the article!
As we all already know, the business world is an intricate network of processes, interactions with clients, and split-second decisions.
So, we can all agree that tools like intercom speakers and paging systems are essential to the smooth functioning of any business. Clear, rapid, and effective communication is becoming increasingly important as organizations expand, making these systems invaluable tools for any firm.