The internet is a revolutionary platform that enhances our lives with digital efficiency, data manipulation, and entertainment. Enjoying the web and its many wonders can be very addictive, as new methods to maximize user engagement are much faster than our ability to adapt.
While the web makes our lives much more wonderful and enjoyable, the constant attraction to IT tools and digital entertainment can make employees lazy. Modern businesses that use digital solutions to speed up tasks, utilize marketing, and store information has to deal with new problems that spawn from digitalization.
If installed and used improperly, digital systems can have cybersecurity vulnerabilities that can endanger employees, customers, and the intellectual property of a company. Dangers come in all shapes and sizes, which creates a need for additional staff training to prevent malware from entering the networks due to a worker's incompetence.
Once we put addictive technology and cybersecurity threats together, one solution reigns supreme among modern employers – a tight grip on control of the workplace. By implementing systems that limit internet use for employees, businesses aim to eliminate distractions and access to security threats or explicit material.
More often than not, these limitations get out of hand – employers start blocking social media platforms and all pages disconnected from work tasks. When all access points to the wide area network are tightly controlled, workers start to feel uneasy and uncomfortable and look for ways to regain internet freedom.
In this article, we present the most common ways and strategies used by employees to avoid internet censorship in the workplace. Some choose to use a Facebook proxy – a remote IP address to change the direction of data packets and regain access to their beloved social media platform. While a Facebook proxy is a very specific use case, these proxies are a great choice if you want to unblock the way to your favorite networks without alerting the employer. Keep reading to learn more about proxies and the common ways to bypass website blocking.
Use a VPN
Most popular VPN providers proudly display their ads on frequently visited websites, presenting themselves as champions of internet privacy and your best choice to hide your IP address. When you connect to the web through a VPN, your entire connection travels through a tunnel of encryption.
While they are great for protecting your data on public networks, the alteration of your internet access may break interactions with other tools in the digital workplace.
If you plan to use a VPN to avoid website blocking, we recommend choosing a legitimate provider instead of choosing free VPNs. Most public choices are not secure or very slow at best.
Choose a proxy server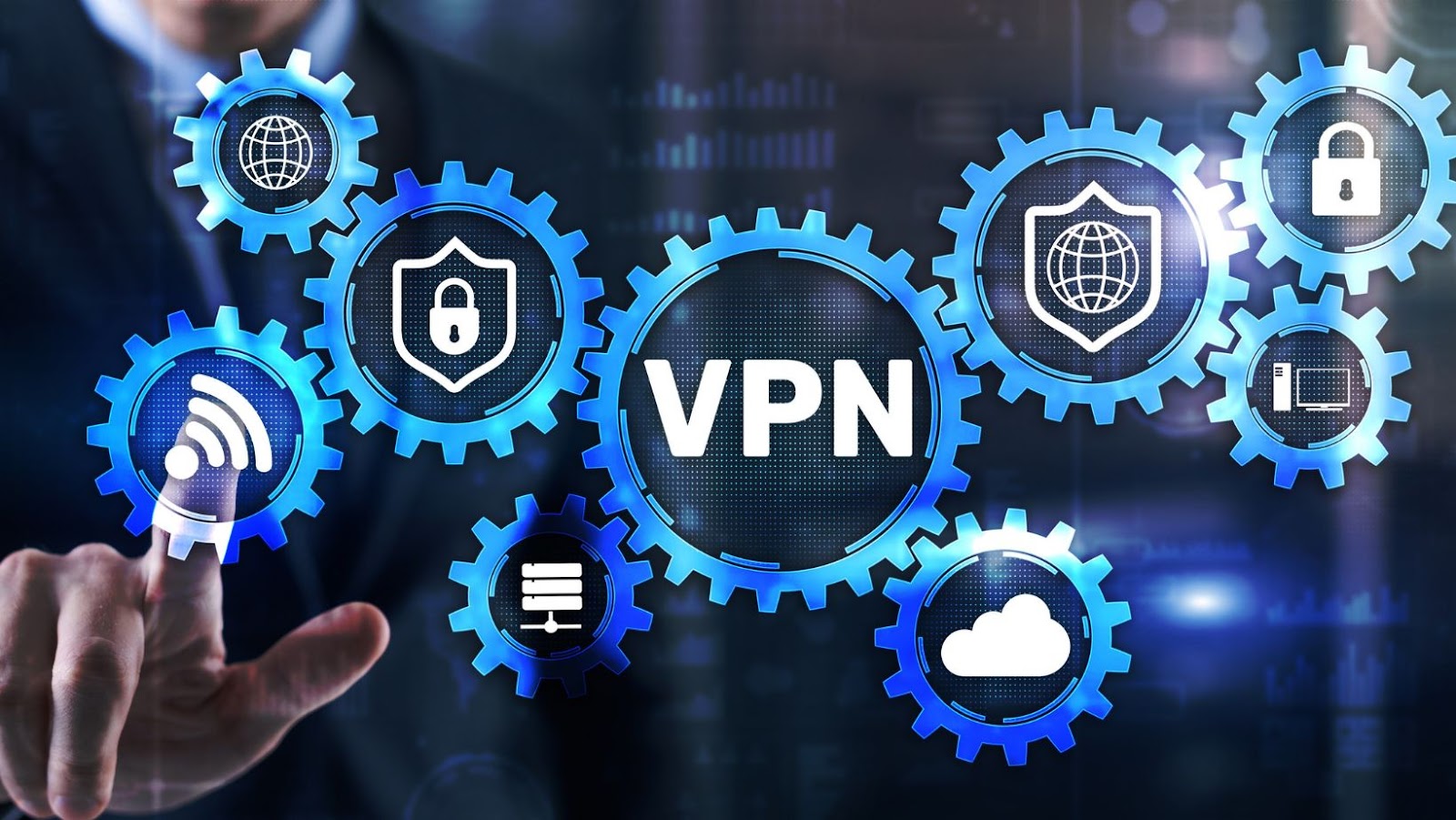 Proxy servers are a great alternative to VPNs as they outshine them with simplicity and flexibility. If you don't want to sever your connection through an assigned IP address, you can alter proxy settings or use browser extensions to only reroute a specific portion of the traffic. This way, you can keep your original connections and continue working while accessing YouTube, Twitter, and other desired websites through a proxy server IP.
Just like with VPNs, we urge you to avoid public proxies at all costs! Because there is no way of knowing who is behind the suspicious free IP, you may end up sharing private information with spying cybercriminals. Choose a sensible approach and utilize cheap data center IPs offered by legitimate proxy providers.
Connect to IPs and not URL
To connect to websites only during casual browsing sessions, we use URLs – Uniform Resource Locators, that serve as leased addresses that simplify access to paged and make the browsing experience much more fluid.
Some workplaces implement website blocking with simple blacklisting settings that only affect the URLs, not IP addresses. If you find an IP of the website you want to visit, it might be an effective workaround without the need for external tools. Of course, this will only be effective if the employer does not use worker tracking tools and only enforces website blocking.
Download the ToR browser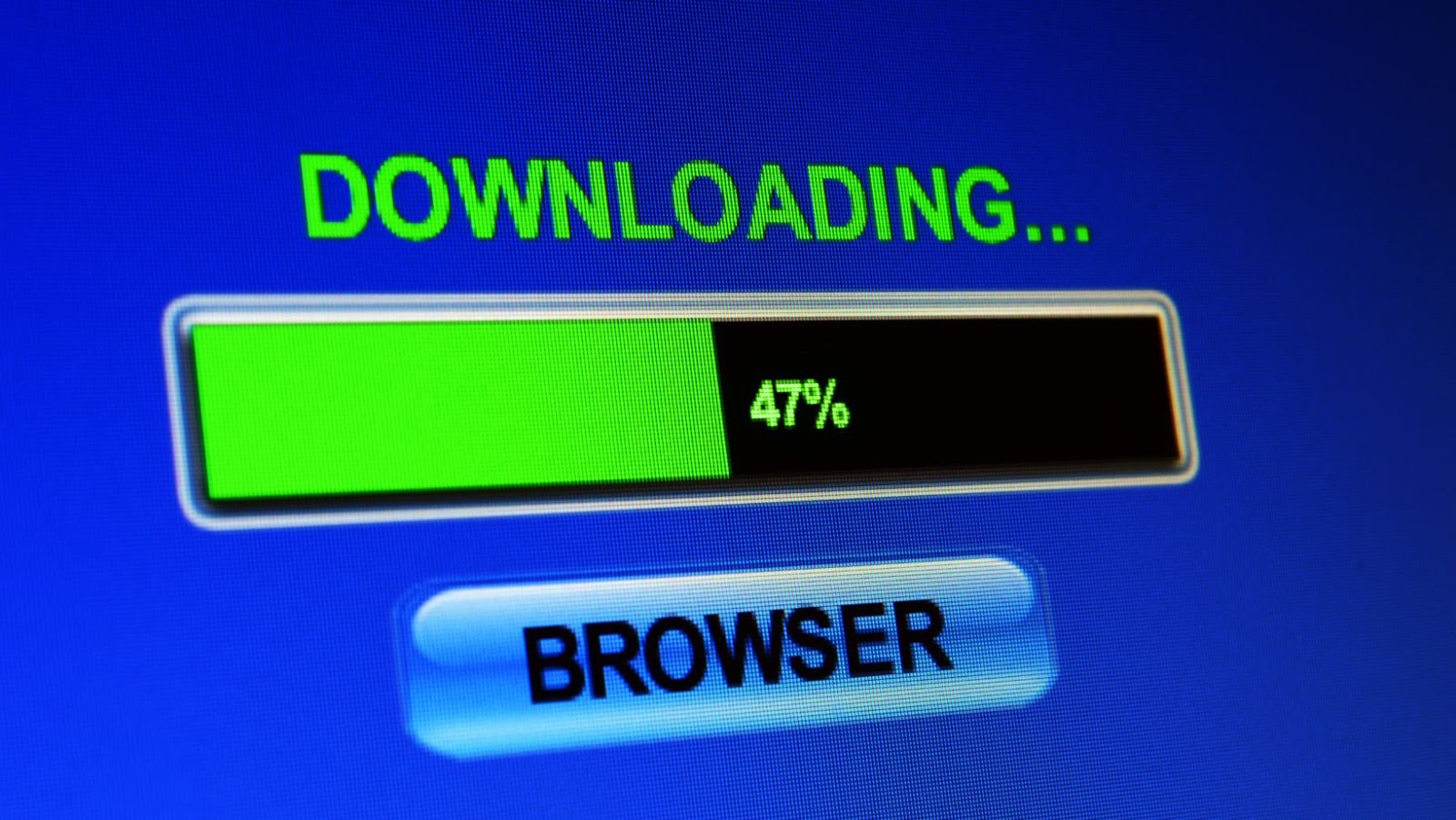 ToR browser is a champion of internet privacy that utilizes onion routing to pass connections to anonymous nodes and offer a secretive browsing experience. While the dip in internet speed is apparent, and you can never know when you are using a blacklisted IP address, a couple of refreshes will reroute you to a different node so you can continue your session.
With ToR, the ongoing P2P communication through layered networks shields your internet access from observers. Use a free ToR browser to connect to your favorite blocked websites and continue working on a different session. This way, the connections to blocked pages are not only separated but also well protected.
While we do not encourage disobeying employers to access blocked websites, everyone has a right to know about the tools and strategies used to bypass censorship. Employers that observe their applications in the workplace should rethink their approach to restrictions, and workers need to voice their displeasure before breaking company rules.