Running a trucking business is difficult, no matter how experienced you are, and this means that you will need to get your hands on the very best equipment to help you through it. However, you might not be able to afford all of this expensive equipment, and all you might be left with is your phone and your trusty truck. 
This might make you wonder if it is possible to run a trucking business solely from your phone – but the answer is not exactly straightforward. You can run certain aspects of a business from your phone, maybe even most things. This should not be overlooked, as instead of running after the big things which are branded as business 'essentials,' you can focus on building a business from just what you have, your truck, and your phone. 
Using Your Phone to Find Extra Work (Especially ad-hoc Jobs)
It's no secret that every business needs a continual stream of work coming in to make money. This means the first basic step is to make sure that your business has work coming in. In turn, this then means that you shouldn't be sitting around waiting for your clients to come to you. Instead, you should be going out and looking for them.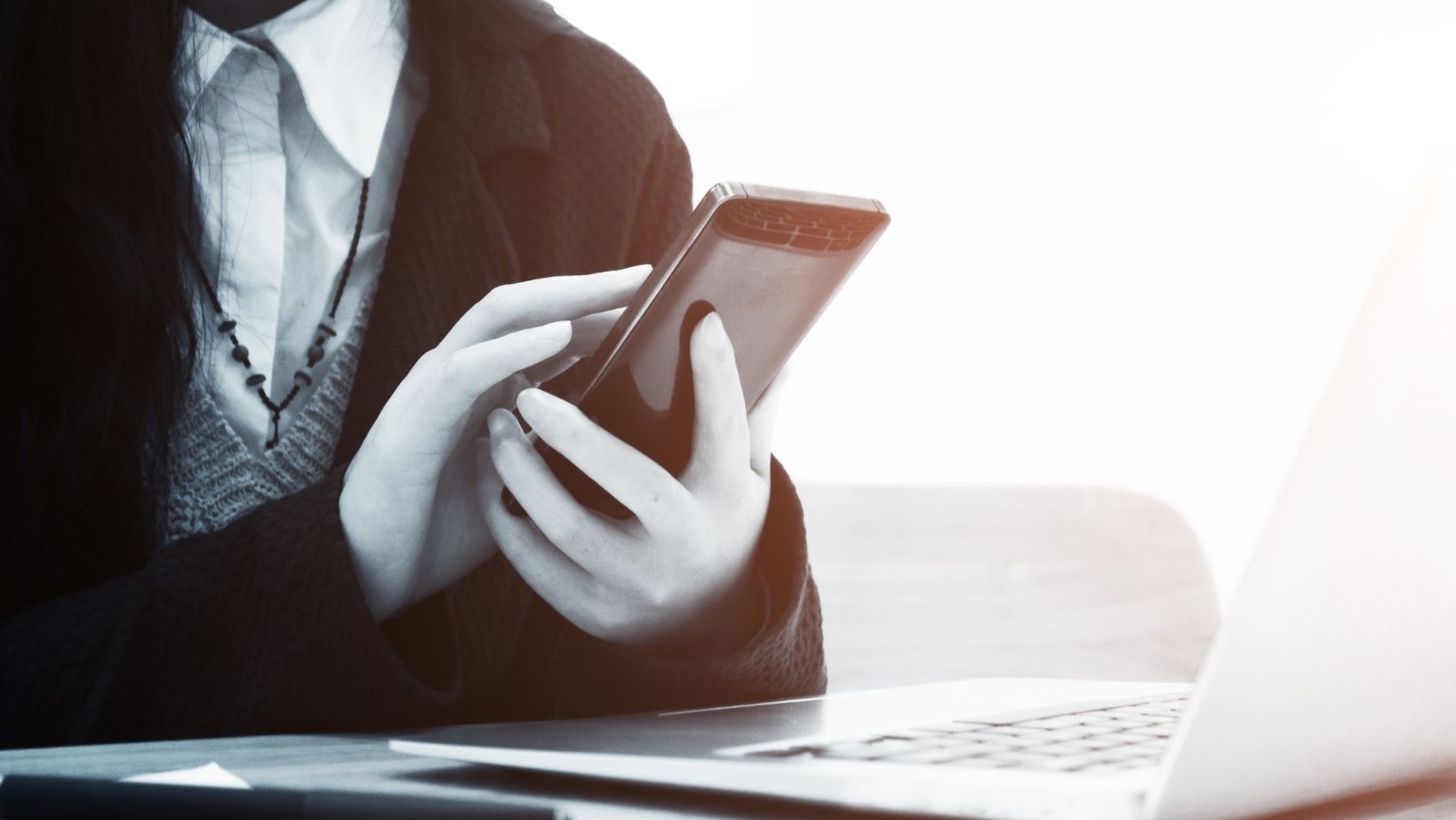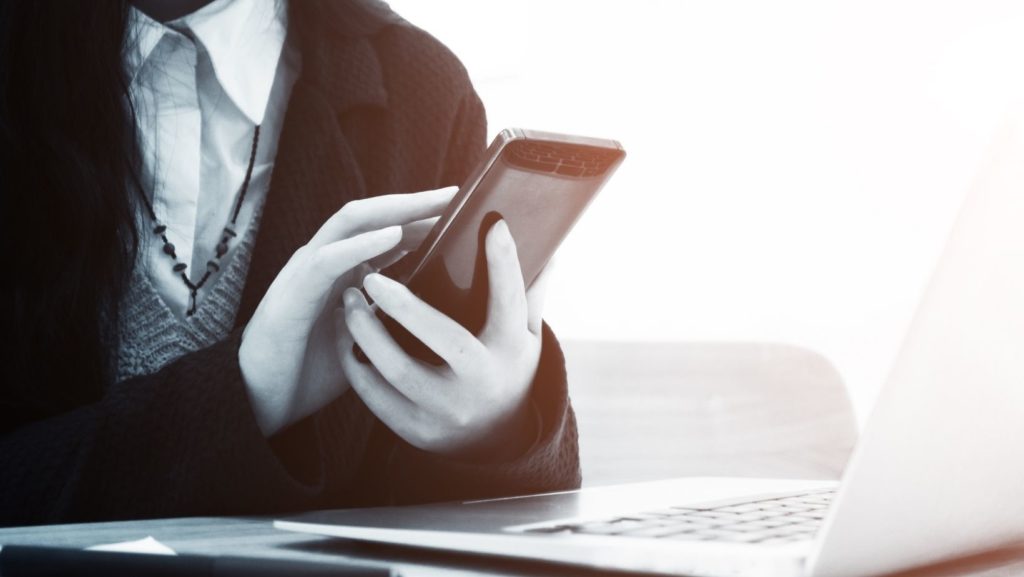 A good way to make sure that you get regular work is to go to reputable sites that offer thousands of loads to make sure that you can get the shipping work that is right for you and suits your business's niche, such as electronics, house moving or delivering big heavy furniture. This can be a good way to fill up existing loads or make sure that you have a steady stream of work coming in when your normal sources of work have dried up a little. 
Your Phone is Perfect for Managing Your Business's Social Media
If you are not already doing it, it's time to start managing your business's social media from your phone. In the modern era, social media is an essential part of running a business because it can help you attract customers, create a following around what you do, and just generally put some extra creative fun into owning your business. 
You can run campaigns, talk to customers, make announcements and provide entertainment. Some platforms will work better than others. You might find that Tik Tok, Twitter, and Instagram might help bring in a good number of potential customers from all age groups and can also give you international visibility. 
Not Forgetting That You Can Use Your Phone as a Route Tracker to Help you Make Accurate ETAs
This can be incredibly useful, especially if you aren't used to the area you are going to be driving to. You are going to need some sort of GPS to help you make sure that you get onto the correct turnings and highways, and the majority of apps that can help you with this can help you with the fastest routes and also give you ETAs (Estimated Time of Arrival).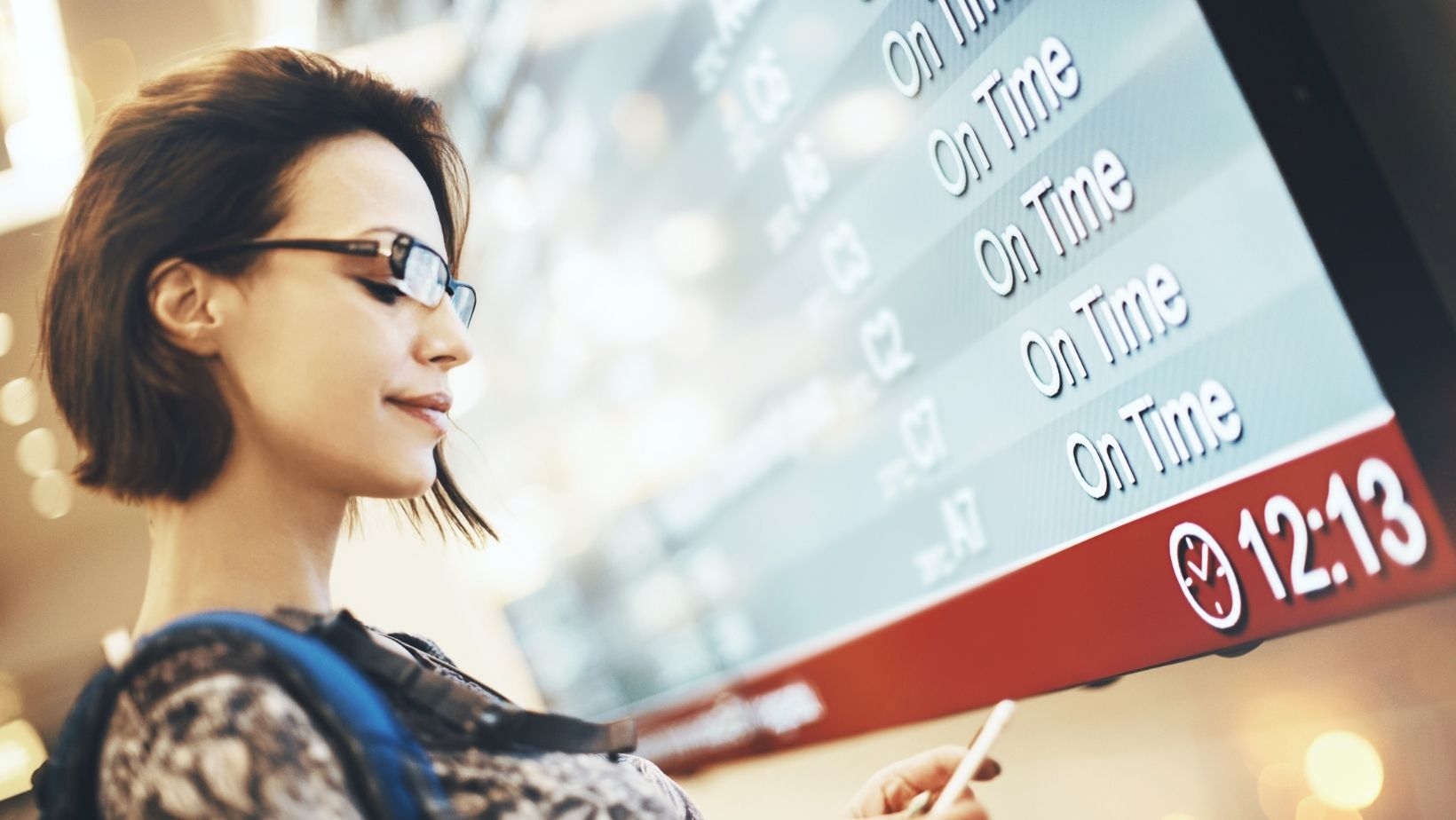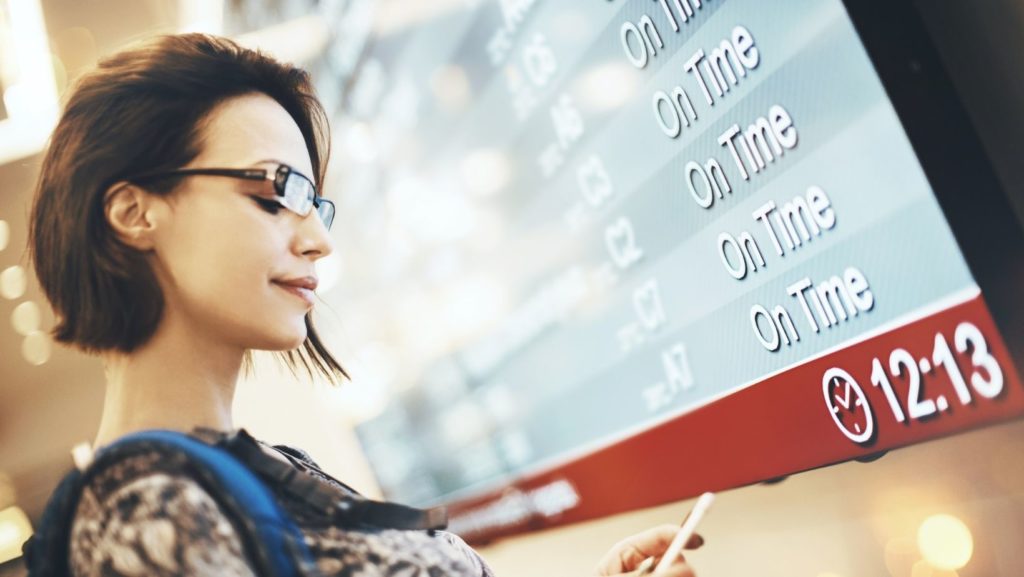 This can help you communicate with your employees far more effectively and can help you improve your business's customer service ratings, which, as you probably already know, can be highly beneficial to any business looking to expand. Naturally, you might not know which apps to go for as there is a huge amount on offer. However, once you have experimented and found what you like, you can begin to work closely with it and find out what you can do together.