Apple recently announced some changes to its App Store privacy policy. These changes have caused an uproar within the technology community, with some claiming that Apple has deliberately targeted Facebook's business model.
This article will examine Apple's privacy policy changes and explore how they could impact Facebook's core business model.
How Apple screwed Facebook
Apple recently announced a new set of privacy policies that will take effect with iOS 14. The major changes include offering more granular control for app permissions and allowing users to opt out of tracking (including blocking apps from collecting user data across different apps and websites).
In particular, this affects the way Facebook can track its users. Apple's new policy states that companies like Facebook must honor opt-out requests or risk being removed from the App Store. This could significantly impact howFacebook targets ads and measure conversions, potentially damaging its business model. To comply with Apple's new policy, Facebook has already asked iOS users for permission before tracking their activities on other networks and websites.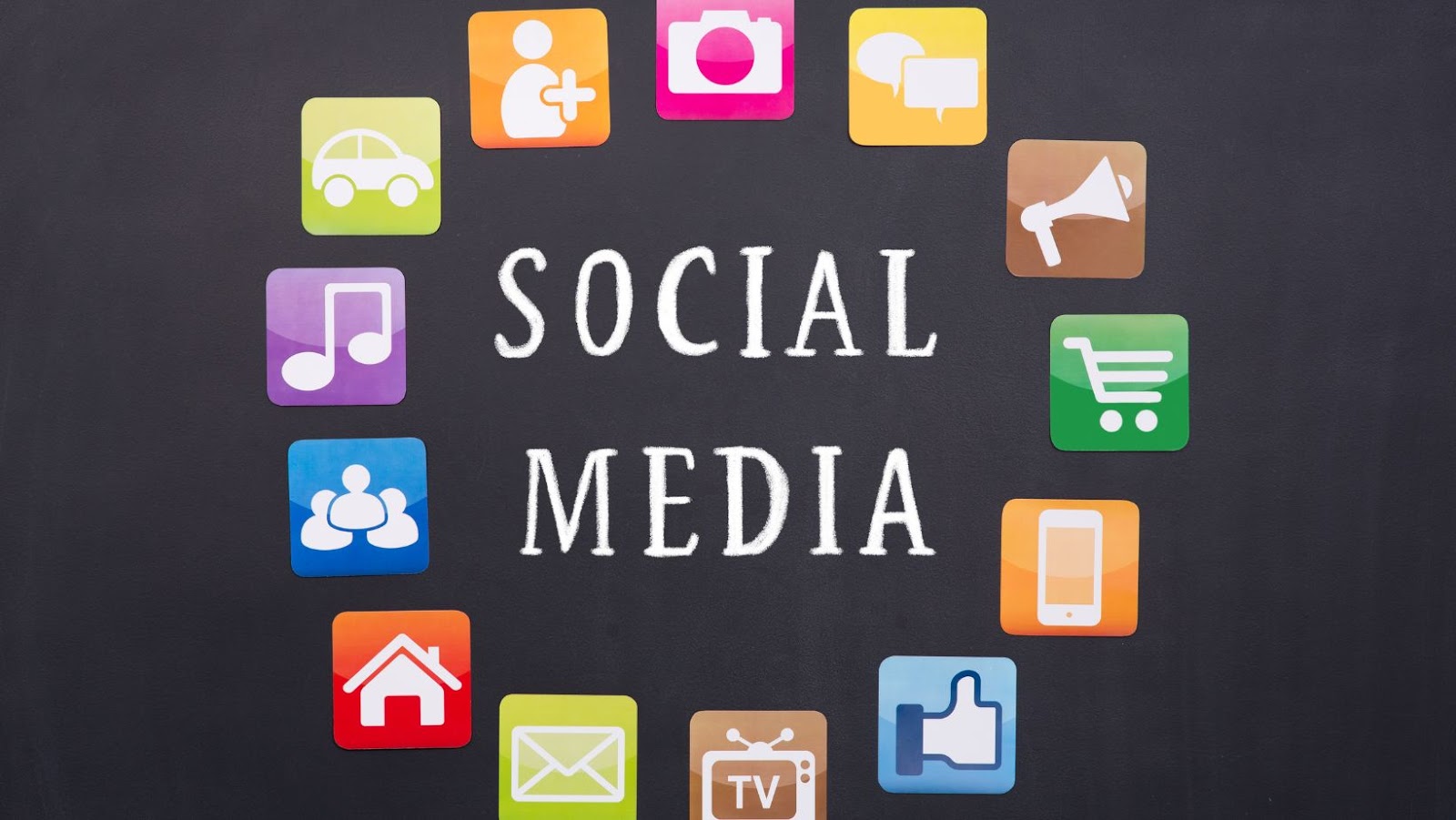 This shift away from allowing user data to be collected across platforms could reduce ad revenue opportunities for social media companies as they rely heavily on data analysis and targeting to pull in revenue from advertisers. In response, companies like Facebook will likely look at other ways to continue generating non-ad revenue such as paid content or services.
Impact on Facebook's Business Model
With Apple's new privacy policy, the tech giant has caused a major shakeup in how Facebook collects data and uses it for targeted advertising. This move by Apple could significantly impact Facebook's current business model.
This article will examine how Apple's new policy has potentially screwed Facebook.
Loss of targeted advertising capabilities
Facebook's business model largely depends on targeted advertising, which use user data for optimization. However, with Apple's introduction of the App Tracking Transparency (ATT) policy, app developers must get user permission before tracking activities across other companies' apps and websites. As a result, the accuracy of Facebook's advertising portfolio will suffer a significant blow.
Without users opting into ad tracking, Facebook no longer has access to data from other apps and websites, preventing it from gaining detailed insights into consumers' behavior and interests that could be used for targeting ads more effectively. As a result, Facebook will be relegated to more generalized advertising strategies that do not have as much incentive for businesses as the previously used targeted methods did.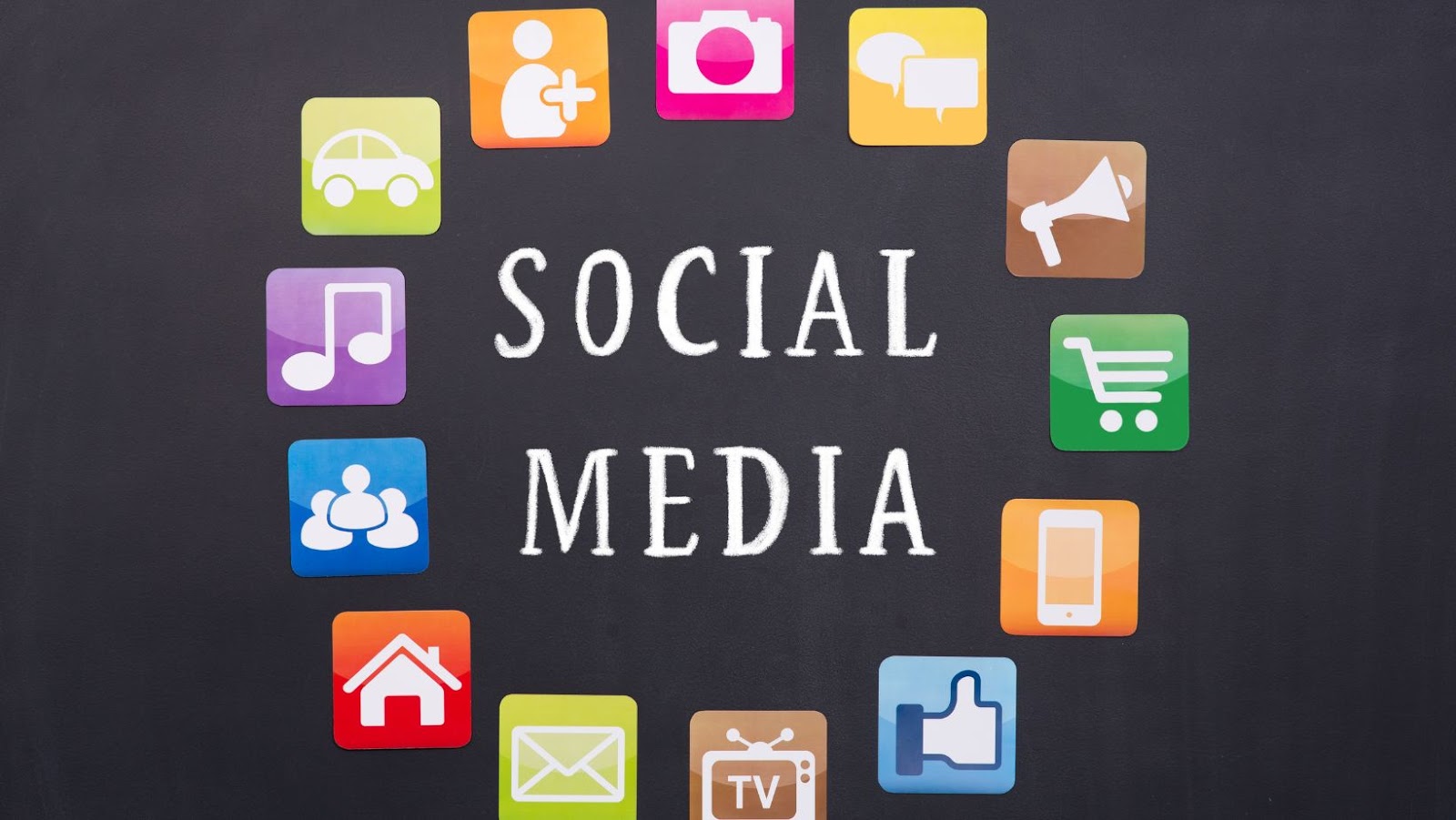 This will likely not go unnoticed by advertisers who are currently pouring big budgets on the platform and may be persuaded to switch to other social media platforms or digital advertising channels given how their campaigns can suffer in terms of efficacy due to less refined targeting capabilities and insights on customer behaviors while operating within Apple's privacy policy restrictions.
On top of that, if Apple enacts stronger privacy measures in the future, Facebook will suffer even further since it relies heavily on data collection practices such as device identifiers or IP addresses used when indexing profiles or running analytics. Therefore, we observe how recent privacy policies have taken a toll on the effectiveness of Facebook's business model from an advertising viewpoint, undermining its capacity to generate revenue through persuasive messaging towards desired consumer audiences.
Loss of data sharing capabilities
With the implementation of Apple's new privacy policy, there is concern about how this move could affect Facebook's business model and its ability to transfer data between platforms. In essence, Apple has limited third-party access to their iOS device data, meaning that developers using Facebook's software development kit (SDK) will be blocked from collecting end user information. This hinders Facebook's ability to collect deep insights via the SDK while also hindering its capability to measure the effectiveness of ads across platforms.
Before Apple's decision to restrict data sharing between web-based properties and mobile apps, Facebook could track consumer behavior across websites and apps using cookies or mobile app advertising identifiers (MAIDs). By doing so, the company could more accurately target user ads based on their interests. However, with these data collection methods now off limits due to Apple's new policies, this will make it much more difficult for marketers and advertisers who rely heavily on Facebook's services to collect measurement insights.
The loss of these tools may also impact Facebook's ability to target users with relevant ads — one of their key advantages over competitors such as Google — which could significantly reduce their overall profitability in the long run. As a result, these tightening regulations have caused many businesses that depend on accurate customer targeting capabilities of Facebook's advanced Advertising network to look elsewhere for a platform that meets their needs.
Loss of user tracking capabilities
Since the introduction of GDPR in 2018, Facebook has been limited in its ability to track user data. This has caused a shift in their business model, as user tracking provided the basis of many of their data-driven ad targeting capabilities. Despite this obstacle, Facebook remains one of the most popular social networks worldwide and continues to capitalize on its massive user base.
Facebook has taken several steps to overcome this challenge, including limiting certain tracking capabilities and giving users more control over their data privacy settings. The company also launched a tool called "Off-Facebook Activity" which allows users to view and control the businesses using their data for advertising purposes. Although these steps have helped mitigate some of the effects of GDPR on Facebook's business model, it does limit how much user data can be gathered and used for marketing campaigns.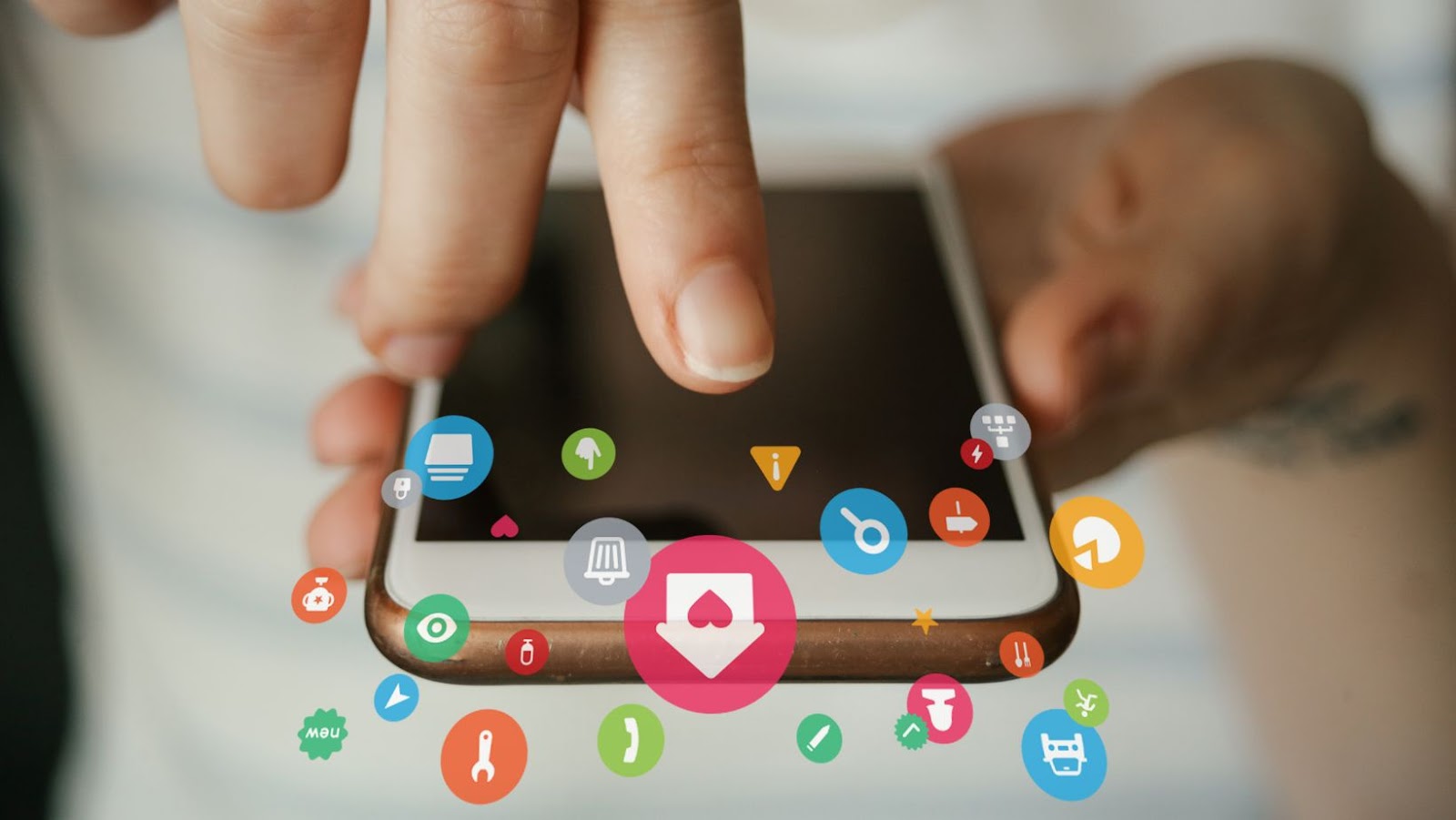 Unfortunately, there's no way around this limitation as any attempt to gather user information must abide by GDPR or face steep fines. This could lead to some decline in ad revenue if companies cannot effectively use this information when targeting customers. Nevertheless, it is expected that Facebook will continue adapting to new changes as they arise and any business implications will likely be insignificant compared to their overall success.
Facebook's Response
Facebook has been struggling to cope with Apple's new privacy policy. Apple's new policy could not only impact how Facebook handles user data, but could also have a major effect on its business model.
In response to Apple's new policy, Facebook has taken several steps, including a lawsuit against the tech giant.
This article will discuss the impact of Apple's policy and Facebook's response.
Adjusting to the new privacy policy
After Apple finally rolled out its new data privacy initiative, Facebook had to take serious steps to adjust quickly and effectively. The policy update came as a great surprise to most technology giants, but Facebook was hit particularly hard.
Due to its structured business model, the tech giant relies heavily on user data collected from Apple customers. With the new privacy policy restricting what kind of data can be collected, this will have a direct impact on the company's bottom line.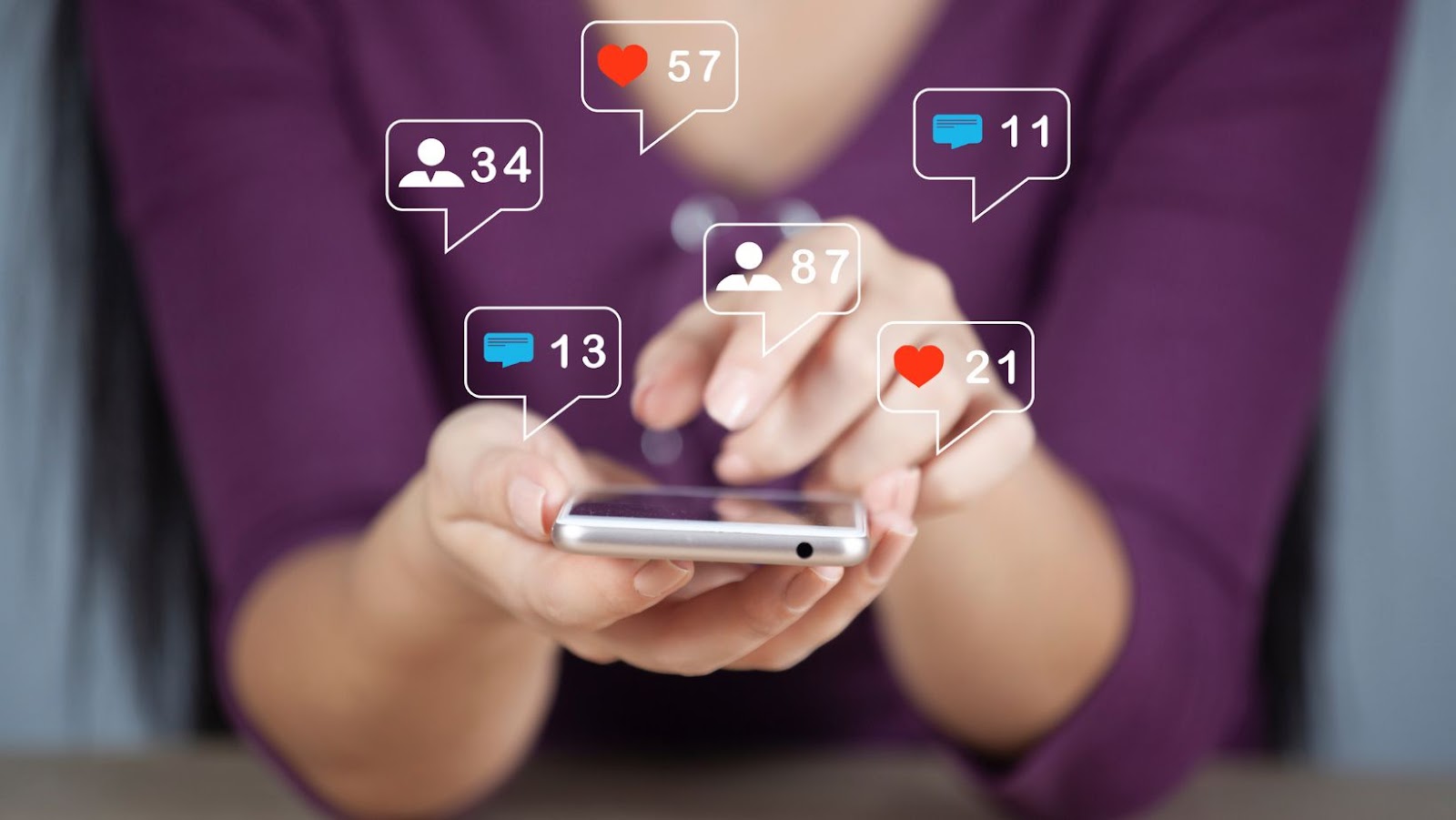 In response, Facebook has already begun restructuring some key facets of its operations to adjust to the changes caused by Apple's privacy policy. For example, they are now creating new systems that enable them to track user behavior more accurately despite Apple's stringent policies regarding tracking data access. This requires expertise and technical know-how that could potentially have long-term implications for the company's future strategies. They are also looking into alternative sources of income outside of their established core business activities, such as marketing and advertising services for other companies that use their platform for commercial purposes.
The full repercussions of these changes won't be seen until months or even years from now. However, Facebook had no choice but to act quickly by reshaping its basic principles to conform with Apple's newly upgraded privacy regulations.
Launching new products to replace lost revenue
Since Facebook's revenue has been shrinking due to the demise of traditional desktop users and the rise of ad-blocking software, the company has had to find innovative ways to create new revenue streams. To address this setback, Facebook has been introducing products and services that target mobile users and capitalize on the continued growth in activity on smaller screens.
One route Facebook has taken is the introduction of stand-alone apps. By creating new applications beyond its flagship product – such as Facebook Messenger, Instagram and WhatsApp – it can drive new user engagement while generating additional income from in-app ads and purchase options. It also offers streaming services like Facebook Watch where people can watch shows, movies or other content through paid and free subscriptions.
Facebook Live is another avenue enabling businesses to reach their customers directly with streaming events, including webinars, conferences and talks. With real-time notifications sent out automatically when a user is online, events of any size can be broadcast to a large audience with minimal effort required from those watching.
Finally, virtual reality (VR) technology presents another potential way for business owners to use immersive experiences to engage with customers. Social VR experiences exist on platforms like AltspaceVR where people from all over the world can connect via interactive 3D environments that are viewable in both 2D and VR modes. Furthermore, live streaming 360° video with integrated hotspots allows viewers to click items in a video that can redirect them to different steps within a sales funnel or trigger other actions such as website visits or downloads.
By taking advantage of these exciting opportunities presented by emerging technologies combined with popular social media platforms such as Facebook, companies can now unlock rich customer engagement capabilities that were not previously available when traditional desktop computing was still dominant.
Conclusion
Apple's new privacy policy could significantly impact Facebook's current business model. The most notable is the removal of the Identifier for Advertisers (IDFA) from iOS 14, making it difficult for apps to track users and deliver targeted ads. This will have a major impact on Facebook's ability to monetize its services and grow its consumer base and affect how developers use tools like Facebook Ads to promote their apps. Additionally, Apple's policy also has implications for how third-party data is used by companies such as Facebook, as they will no longer be able to access user data from other sources meant to supplement their own data sets.
In conclusion, while the details of Apple's privacy policies continue to evolve, they are clearly designed with consumers in mind and intended to protect them from undue exploitation of their data by corporations like Facebook. As such, this could have a major impact on not just how Facebook operates but also the development industry at large, as developers have already had to adjust their strategies in response and will likely need to continue adapting for them to not only remain competitive but compliant as well.
tags = "extremely glib" for making scathing remarks, about facebook involvement, app-tracking transparency, iOS 14.5 came along, clubhouse facebook apple idfa shops 1m rodriguezcnbc, mark zuckerberg apple idfa shops 1m rodriguezcnbc, mark clubhouse facebook apple shops 1m rodriguezcnbc, mark facebook apple facebook shops 1m rodriguezcnbc