If you have played Old School RuneScape before, you know this is a genuine occurrence and immensely frustrating. The mid-game is the easiest to get stuck in as there are so many things to do. Also, it is more complex than in the early game when you are just starting; you know you must start leveling and exploring. And it could be more transparent than the late or end game either, as, in the late game, you already know your main goals and want to perfect them.
This is precisely what you have to decide when you are in mid-game, the skills and actions you want to hone in on. Unfortunately, mid-game has so many potential things you can do, making you overwhelmed quickly. So let's jump into how you can make it all more manageable and enjoyable for yourself so that you can progress to that loved end-game more quickly.
The Skilling Outfits
This might be a surprising and seemingly inefficient suggestion at first glance. Still, getting all of your skilling outfits in the mid-game is beneficial. Even if you do not feel like it's super urgent.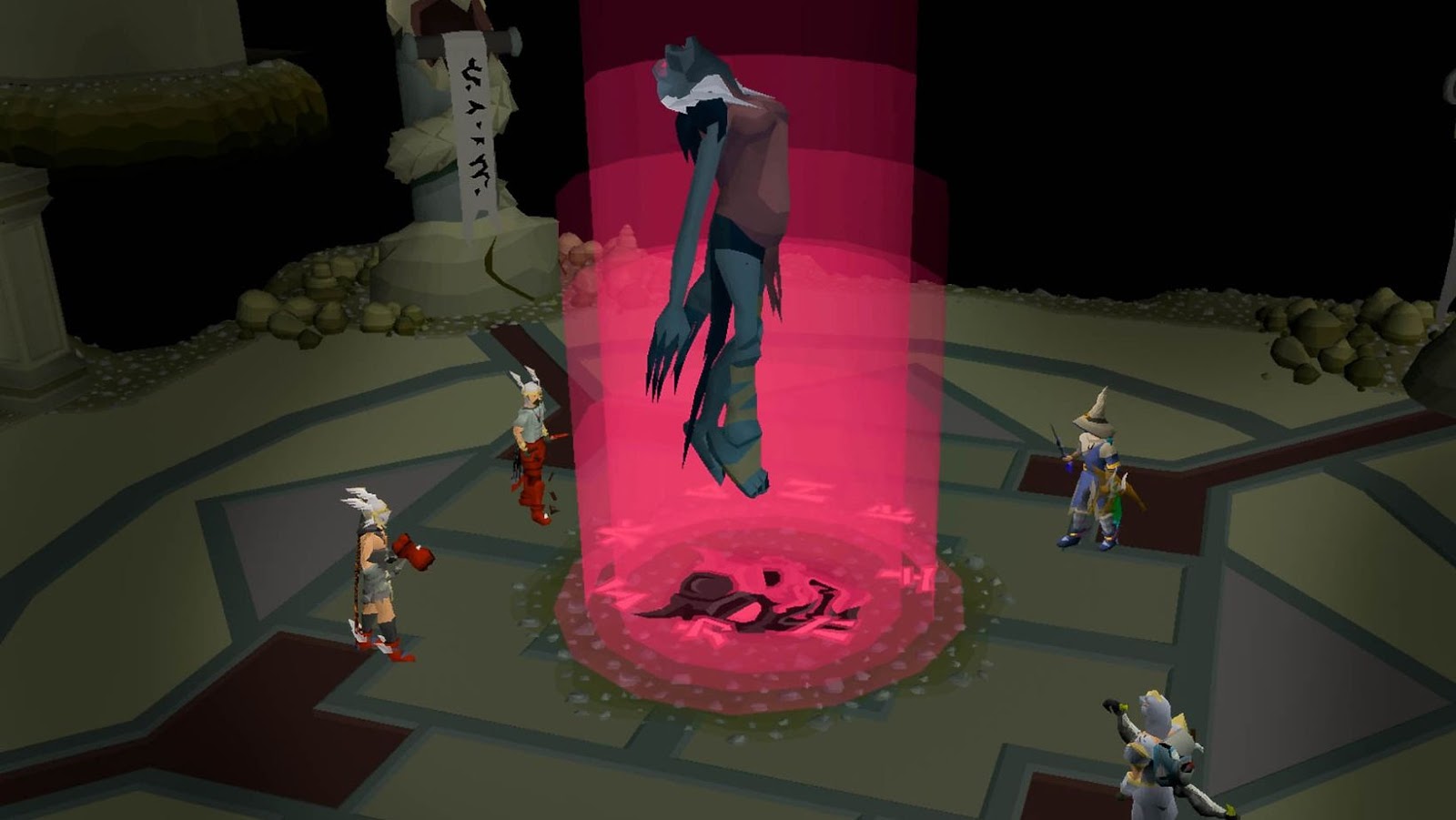 The passive effects of the outfits could be helpful in some cases, although they might differ from why you should get them. The outfits are beneficial for our elite and master clue scrolls.
Outfits like the prospector, angler, and lumberjack are all part of the sherlock steps in the master scroll category, so having them early on is very helpful. If you have to stop what you are doing for a little bit and get a master clue scroll, it is completely worth it. After following the steps and opening the master reward casket, you will gain an insane amount of loot.
The average amount of Gold Pieces gained from them is over 100k! Lack of Gold can often also contribute to getting stuck in the mid-game. If this is the case, you can buy OSRS Gold from Chicks Gold. And, of course, having the outfits means you can always use them while skilling their respective skills to gain some passive effects.
Recipe for Disaster
For this step, you want to go ahead and mark full completion for Recipe for Disaster. You can only consider yourself a mid-game player once you have Barrow's essential gloves. Once you complete this quest, you can consider yourself a respectable mid-game player; on the way to more advanced things. Besides the ferocious gloves, the Barrows gloves are the best you can have. They are a beneficial and valuable item to have.
Being one of the best-in-slot ranged gloves and coming at the very low price of only 104k Gold.
The Barrows gloves will be your best option for a long time until you can afford something a bit better, like the aforementioned ferocious gloves or xerite vamp braces, which are very expensive. This item will stay in your glove slot for a very long time; get it as soon as possible.
Unlock the Transportation Methods
This tip will again be dealing with quests. But luckily, if you got the Barrows gloves, this would be much easier. There are many different transportation methods besides teleports you can cast with runes. In addition, there are quest-specific items, such as the fairy ring system, which you unlock after starting fairytale part 2. Also, the enlightened journey to unlock the hot air balloon system, or even reaching a high farming level and planting spirit trees.
Another option to improve your movement is to tackle the achievement diary to gain items that will allow you to move around the map much more quickly. These include the desert amulet, the fragmented boot, the explorer's ring, and many more. If you get the elite versions of these, you can even get unlimited transports around the map.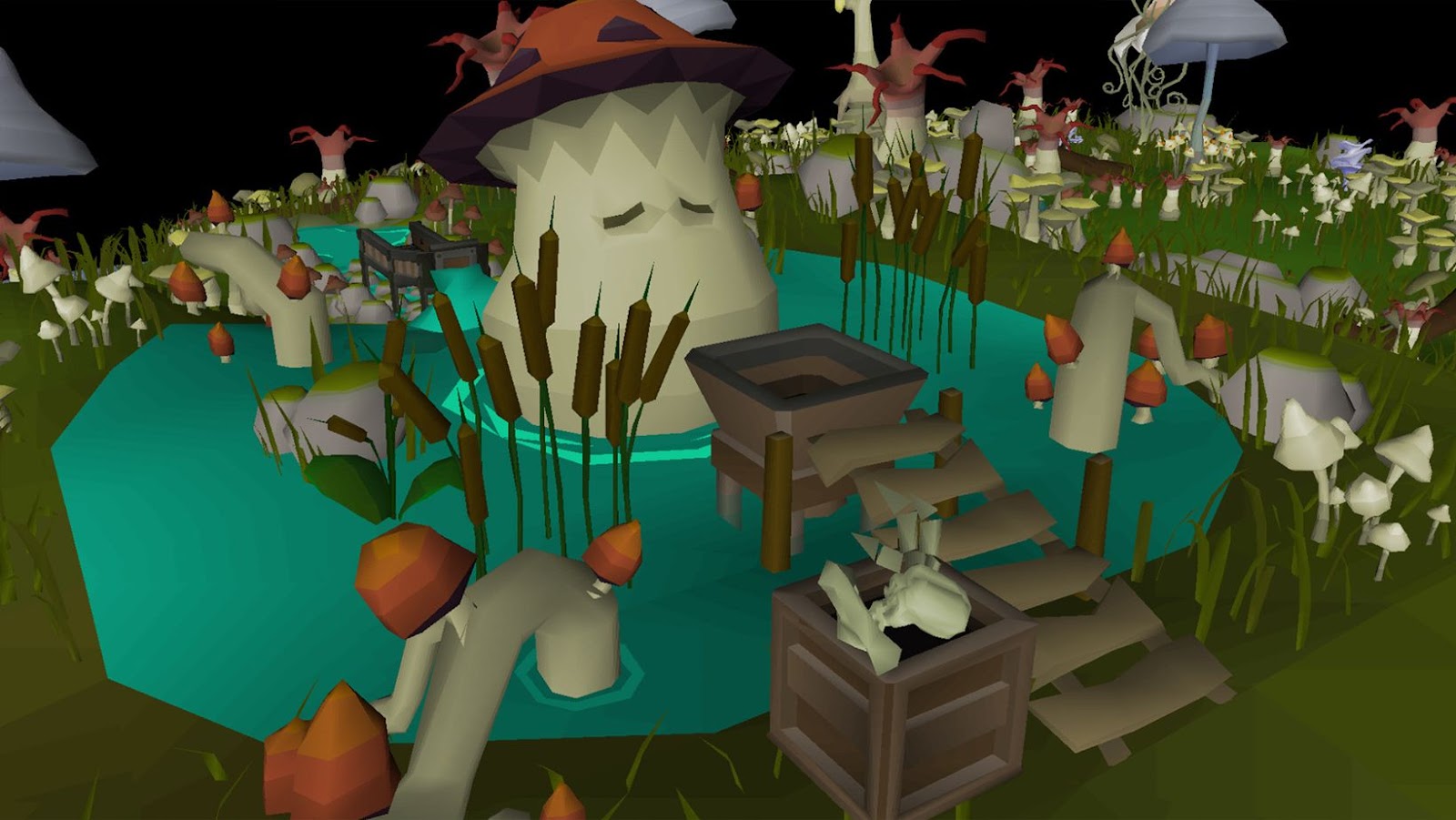 With all these movement methods optimized, you can get around the place much quicker and faster. Allowing you to make more progress much more quickly. Once you are used to the swift ease of having these items, you will not want to go back.
Closing Off
Thank you for reading our guide! We hope this helps get you out of that frustrating mid-game rut so you can go on and enjoy the late game. There are many other options outside of these;
these are just the ones we have found to work the best. So get out there and experiment for yourself; happy gaming!