Which Scenario Might Indicate a Reportable Insider Threat
Let's first break down what we mean by "insider threats". Simply put, it's when an individual within your organization conducts activities that could harm the entity. This person has access to critical data or systems and uses this privilege maliciously.
Now, you might be wondering, which scenario might indicate a reportable insider threat? Well, there are several telltale signs. It's important to remember that these can vary greatly depending on the nature of your organization and its specific vulnerabilities.
One common scenario is notable changes in employee behavior. For instance, someone who suddenly starts working odd hours without a clear reason or begins showing an unusual interest in sensitive data they don't usually handle.
Another red flag could be technical anomalies linked to a particular user account. This might include multiple failed login attempts, irregular access patterns or unexplained data transfers.
A third indicator may be conflicts of interest that go beyond normal levels such as personal relationships with competitors or unauthorized side businesses related to your industry.
Here are some key signs to watch for:
Unexpected changes in work habits
Unusual interest in confidential information
Technical anomalies tied to a specific user
Conflicts of interest
It's crucial that all these scenarios aren't ignored as they can lead up to severe damage if left unchecked. Remember: knowledge is power! By understanding potential insider threat indicators, you're taking one step closer towards safeguarding your organization from harmful internal attacks.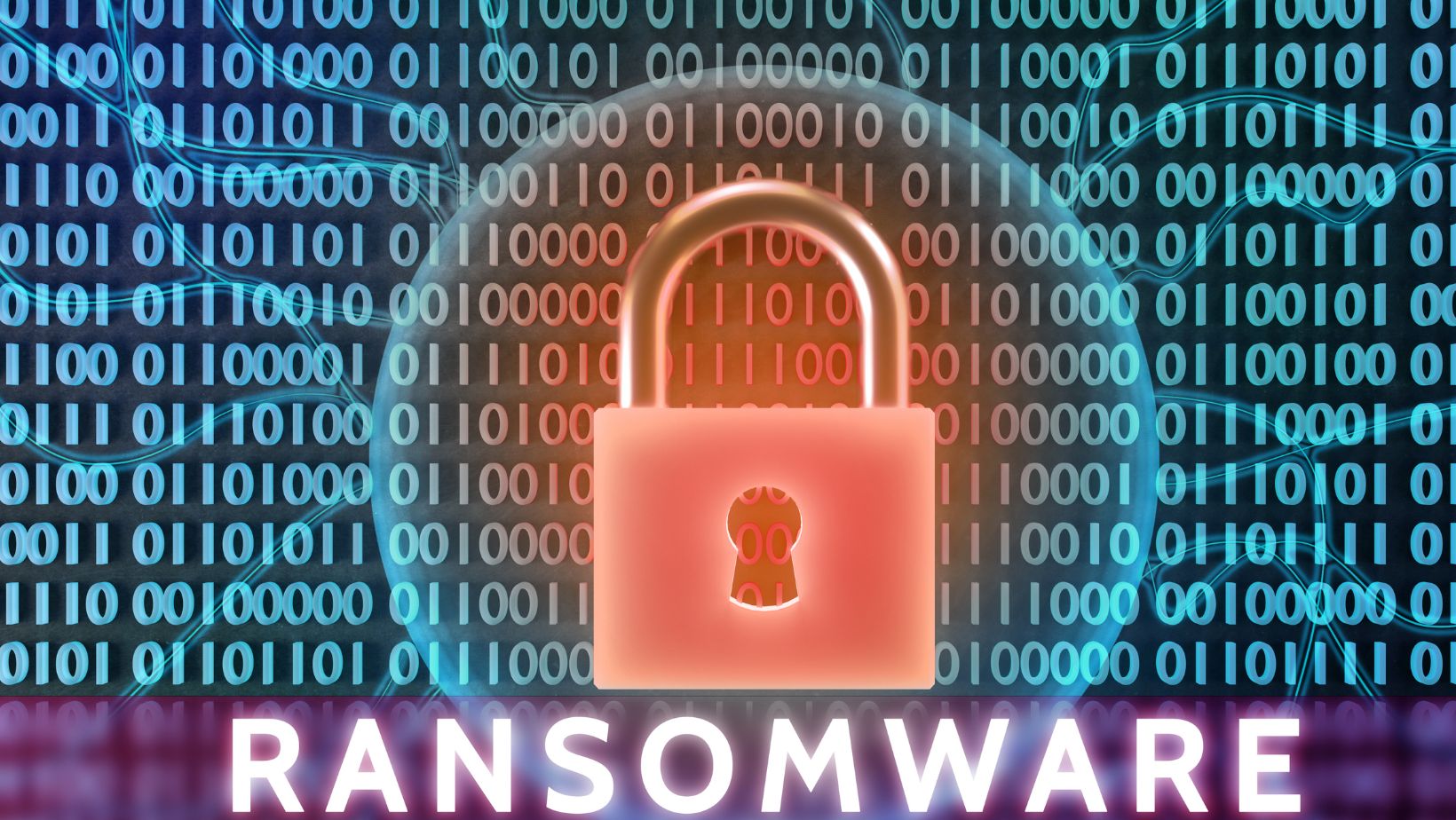 The Anatomy of Reportable Insider Threats
Let's dive into the anatomy of reportable insider threats. We're talking about scenarios indicating potential risks lurking within your organization, which could jeopardize its security and integrity.
Firstly, unusual data access patterns might indicate a reportable insider threat. If I notice an employee accessing sensitive information outside their regular duties or at odd hours, it's a red flag. This behavior can suggest that they are gathering data for malicious purposes.
Another scenario involves policy violations. Perhaps someone in your team is consistently bypassing established security protocols or using unauthorized software on their workstations. These actions don't just flout company rules; they also heighten the risk of exposing sensitive information to unauthorized parties.
A third scenario might be changes in employee behavior. Let's say one of your team members has become distant and less cooperative lately, especially when discussions around cybersecurity arise. Or maybe they've started questioning the necessity of certain security measures excessively? These behavioral shifts could potentially hint at an underlying intent to compromise your organization's security.
To make these points clearer, consider this table:
| | |
| --- | --- |
| Indicator | Description |
| Unusual Data Access Patterns | Employee accesses sensitive data outside normal duties or during unusual hours |
| Policy Violations | Consistent disregard for established security protocols or use of unauthorized software |
| Changes in Employee Behavior | Increasing withdrawal from team interactions or excessive questioning of security measures |
Summing up, here are some key signs to watch out for:
Unusual data access patterns
Frequent policy violations
Shifts in employee behavior
Stay vigilant! It's critical to identify these potential threats early on, allowing you enough time to take necessary countermeasures and protect your enterprise.