The Cultureur A Luxury Travel And Lifestyle Blog
The Cultureur is a luxury travel and lifestyle blog that offers an insider's perspective on fashion, culture, and all things luxurious. As an expert in the field, I'll guide you through the world of fashion from a unique and sophisticated viewpoint.
In this comprehensive guide to fashion on The Cultureur, you'll find everything you need to know about the latest trends, designer collections, style tips, and more. Whether you're a seasoned fashionista or just starting to explore your personal style, this blog has something for everyone.
With a focus on luxury travel and lifestyle options, The Cultureur showcases high-end brands and destinations that will inspire your next shopping spree or extravagant getaway. From exclusive interviews with industry insiders to detailed reviews of fashion weeks around the world, I'll take you on a journey into the glamorous side of fashion.
So sit back, relax, and let me be your virtual tour guide as we dive into the captivating world of fashion through The Cultureur – where luxury meets style in perfect harmony. Get ready to elevate your wardrobe and indulge in the finer things life has to offer!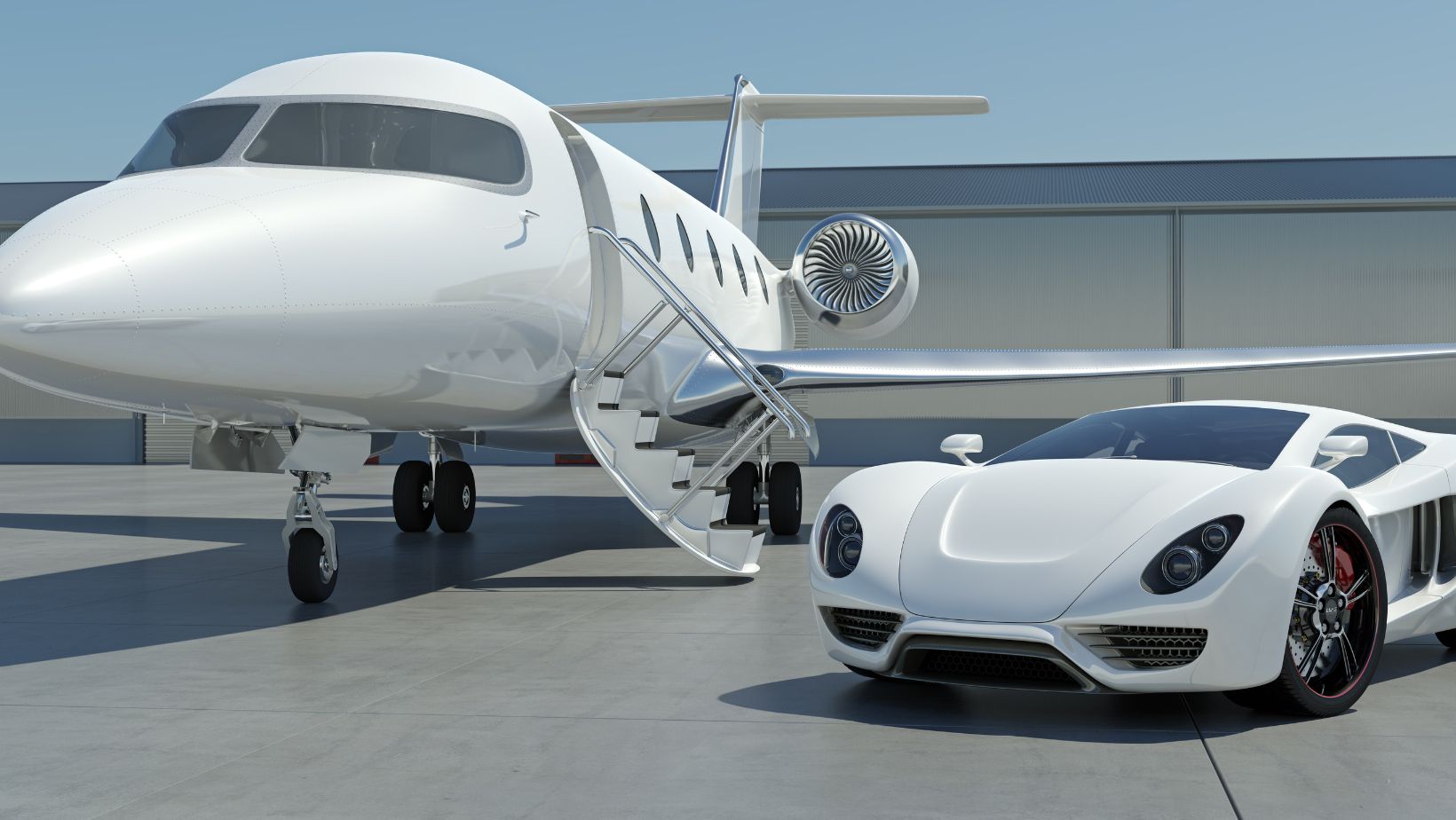 Fashion Trends for the Modern Traveler
When it comes to fashion trends for the modern traveller, The Cultureur A Luxury Travel And Lifestyle Blog has got you covered. As a luxury travel and lifestyle blog, we understand the importance of staying stylish while on the go. Here are some of the latest fashion trends that every modern traveller should keep in mind:
Versatile Wardrobe: One of the key aspects of being a modern traveller is having a versatile wardrobe. Opt for pieces that can be mixed and matched easily, allowing you to create multiple outfits with fewer items. Think basic essentials like neutral-coloured tops, comfortable jeans or trousers, and versatile outerwear.
Sustainable Fashion: As conscious travellers, it's essential to embrace sustainable and ethical fashion choices. Consider investing in clothing made from eco-friendly materials such as organic cotton or recycled fabrics. Brands that prioritise fair trade practices and minimise their environmental impact should be at the top of your list.
Comfortable Footwear: Walking and exploring new destinations require comfortable footwear options. Sneakers or stylish walking shoes are a must-have for any modern traveller. Look for lightweight designs that provide support without compromising on style.
Accessorise Smartly: Accessories can elevate any outfit while taking up minimal space in your luggage. Consider packing statement jewellery pieces that can transform a simple outfit into something more glamorous effortlessly.
Functional Bags: When travelling, choosing functional bags is crucial to keep your belongings secure and organised. Opt for backpacks or crossbody bags with multiple compartments to store essentials like passports, wallets, and electronics conveniently.
Local Inspiration: While embracing fashion trends is important, don't forget about incorporating elements from local cultures into your attire as well! Explore local markets during your travels to find unique accessories or garments that reflect the destination's spirit.
Dressing in Layers: Planning for various climates is vital when packing as a modern traveller. Dressing in layers allows you to adapt to different weather conditions easily. Consider packing lightweight cardigans, scarves, or jackets that can be added or removed as needed.
Remember, fashion trends for the modern traveller are all about practicality and style. The Cultureur A Luxury Travel And Lifestyle Blog encourages you to find your own unique travel wardrobe that reflects your personality while keeping up with the latest trends. Happy travels!