Smart School House DIY Crafts Easy Recipes Lifestyle Blog
Welcome to Smart School House, the ultimate destination for DIY crafts, easy recipes, and a vibrant lifestyle blog. As an expert in this field, I'm thrilled to share my knowledge and experiences with you. Whether you're looking for creative craft ideas, delicious recipes that are quick to whip up, or tips on how to enhance your daily life, this blog has got you covered.
At Smart School House, we believe that crafting is not just a hobby; it's a way of life. Our DIY crafts range from simple home decor projects to intricate handmade gifts. With detailed step-by-step tutorials and helpful tips along the way, even beginners can dive into the world of crafting with confidence.
But it's not just about crafts here at Smart School House. We also have an extensive collection of easy recipes that will tantalise your taste buds without taking up all your time in the kitchen. From mouthwatering desserts to hearty dinner options, our recipes are designed to be accessible for both seasoned cooks and novices alike.
In addition to crafts and recipes, our lifestyle blog covers topics such as home organisation hacks, entertaining ideas, beauty tips, travel inspiration, and much more. We strive to provide content that enriches your everyday life and sparks creativity within you.
So join me on this exciting journey through Smart School House – where creativity meets simplicity. Get ready to unleash your inner artist while indulging in delicious flavours and discovering new ways to elevate every aspect of your lifestyle. Let's dive in together!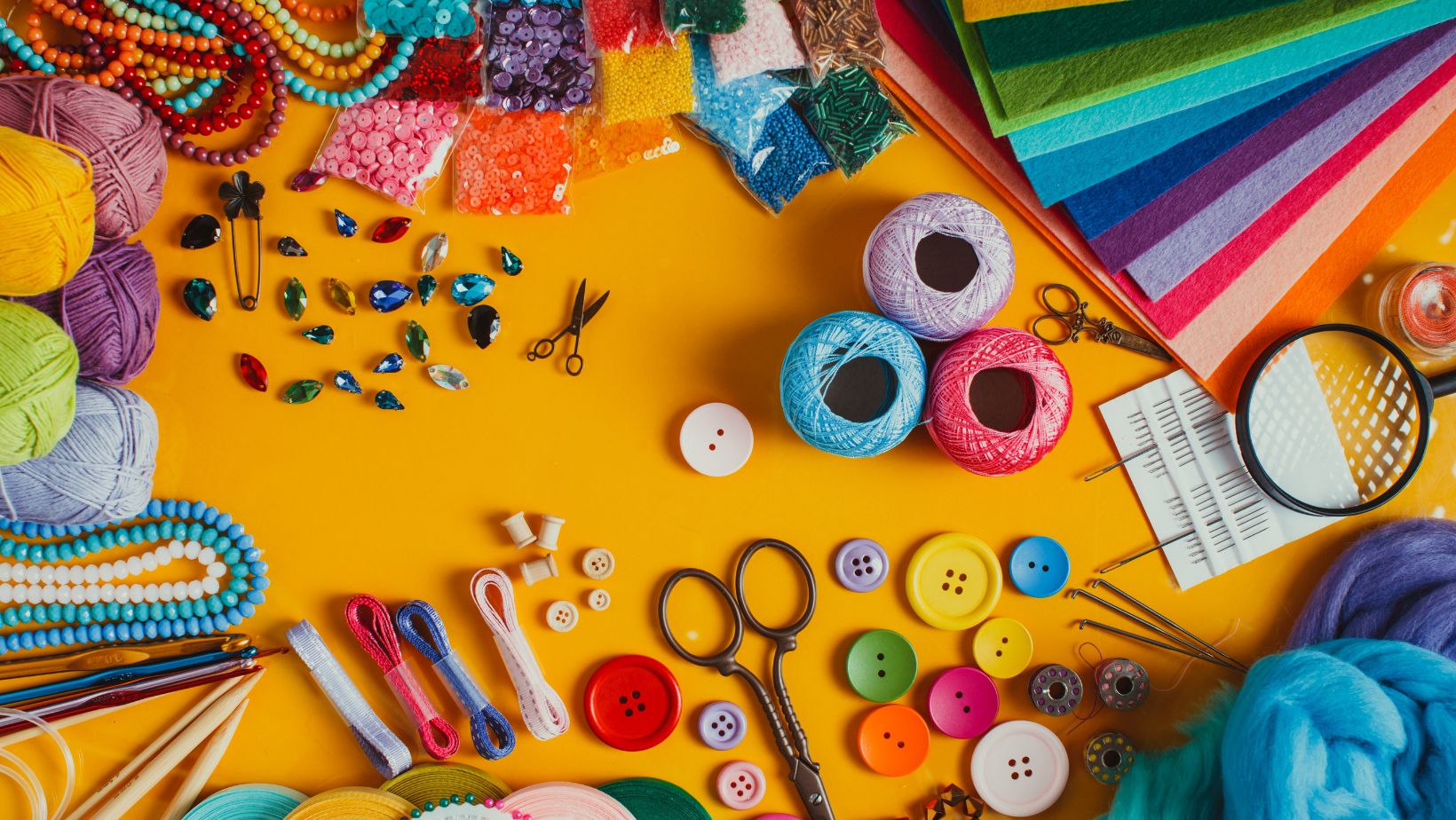 Crafts for Every Skill Level
At Smart School House, our DIY crafts are designed to cater to every skill level, ensuring that everyone can find something enjoyable and achievable. Whether you're a seasoned crafter or just starting out, we have projects that will spark your creativity and help you unleash your inner artist.
Beginner-Friendly Crafts: If you're new to crafting or looking for simple projects to get started, we've got you covered. Our easy-to-follow tutorials provide step-by-step instructions with clear visuals, making it a breeze for beginners to create beautiful crafts. From paper crafts like origami and handmade cards to simple home decor items like painted mason jars or personalised photo frames, there's something for everyone.
Intermediate Crafts: Once you've gained some confidence in your crafting skills, it's time to take on more intermediate-level projects. These crafts offer a bit more challenge while still being accessible for those with some experience under their belt. Try your hand at DIY jewellery-making using beads and wire, creating custom-designed clothing by upcycling old garments, or even tackling woodworking projects like building a small shelf or a decorative sign.
Advanced Crafts: For the experienced crafters seeking a challenge and an opportunity to showcase their skills, our advanced-level crafts will push the boundaries of creativity. Dive into intricate embroidery designs on fabric or experiment with complex knitting patterns. Explore the world of mixed media art by combining different materials and techniques in unique ways. The possibilities are endless when it comes to exploring advanced crafting techniques.
Seasonal Projects: In addition to skill levels, we also offer a wide range of seasonal projects that celebrate holidays and special occasions throughout the year. From festive decorations for Christmas and Halloween to creative ideas for birthdays and weddings, our blog is filled with inspiration for every occasion.
Remember, no matter what skill level you're at, the most important thing is to have fun while crafting! Don't be afraid to experiment, make mistakes, and learn along the way. With Smart School House's DIY crafts, you'll discover a world of creativity and endless possibilities.
So why wait? Grab your crafting supplies and let's embark on a journey of self-expression and artistic exploration together!