As the years accumulate like pages in a well-thumbed book, aging emerges as an undeniable part of our narrative. But unlike the faded spines on a shelf, we possess the ability to influence how our story unfolds. Quality of life, so coveted as we age, hinges not on the mere passage of time but on the deliberate efforts we make to sustain our health. In this detailed exploration, we will delve into the realms of nutrition, physical activity, and even the judicious use of cannabis to arm you with strategies that make the golden years glow brighter.
Embracing a Balanced Diet
Have you ever considered food as the fuel that can either speed up or slow down the aging process? Nutritious diets act as the oil that keeps the engine of our body running smoothly. As we age, the need for vitamins and minerals escalates, though our caloric requirements might wane. Lean proteins, whole grains, and a colorful array of fruits and vegetables should be the cornerstone of your meals. Remember, a balanced plate promotes a balanced life.
Staying Physically Active
If the body is a temple, then exercise is its daily rite. The benefits of staying active — from reducing the risk of chronic disease to boosting mental health — are incontestable. The American Heart Association suggests at least 150 minutes of moderate-intensity aerobic activity each week for adults. This can be as simple as brisk walking or as engaging as dancing. And don't neglect strength training to fortify your muscles and bones. Craft a routine that excites you; after all, joy is the best motivator for consistency.
Prioritizing Mental Health
The mind, mysterious in its workings, also feels the weight of years. Mental well-being is critical: it shapes our reality. Practices like mindfulness and meditation can not only boost cognitive function but also act as a bastion against stress and anxiety. Engage in brain-stimulating activities — puzzles, reading, learning new skills — these are the gymnastics of the mind.
The Importance of Social Connections
Have you ever felt the warmth of a friend's smile act as a balm to your soul? Human beings are intrinsically social creatures. Studies have shown that maintaining relationships can boost longevity and stave off cognitive decline. Reach out, forge new bonds, and nurture old ones. In the age of digital communication, a simple video call can bridge the distance.
Regular Health Check-ups
An ounce of prevention is worth a pound of cure, so says the adage. Proactive health screenings can detect potential issues early when they're most treatable.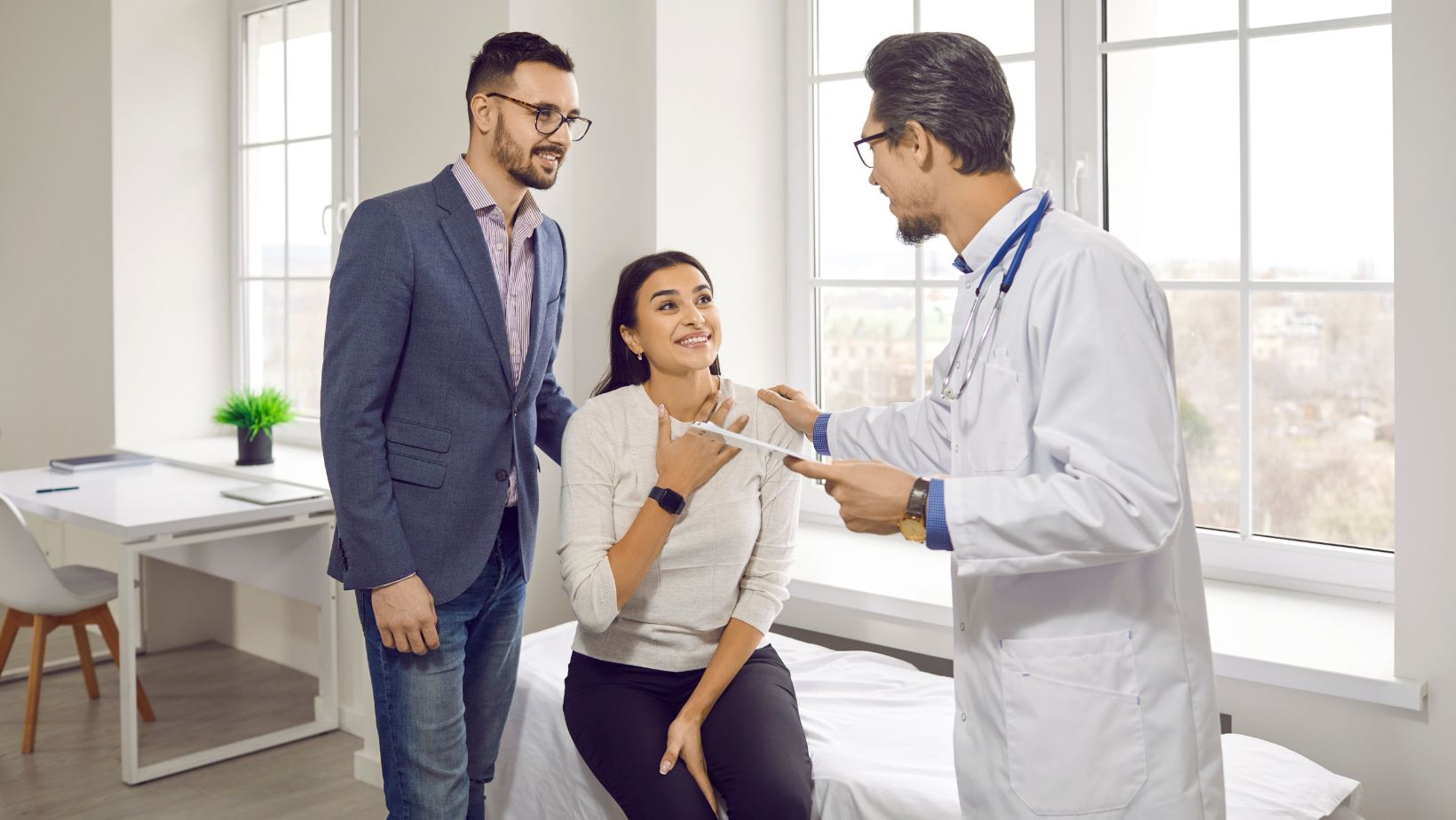 The Centers for Disease Control and Prevention recommends various screenings based on age and risk factors. Knowledge is power, especially when it comes to your health.
Understanding And Utilizing Cannabis in Aging
Cannabis, once shrouded in controversy, is now gaining recognition for its therapeutic benefits, especially among the aging population. But how much is too much? Microdosing, the practice of consuming small, controlled doses, has become a popular approach to avoid potential side effects while reaping the plant's benefits. The key is to start low and go slow. It's essential to consult with a healthcare provider, particularly one versed in cannabis use. You can also check out this microdosing guide to learn more. Remember, legality and safety should walk hand-in-hand when incorporating any new substance into your health regimen.
Sleep Quality And Its Role in Aging
Sleep — that elusive state of blissful repose. As we age, our sleep patterns can change, often leading to difficulty in getting enough rest. Yet, good sleep is the foundation upon which a healthy body and mind rest. Establish a sleep-conducive environment and a consistent bedtime routine. Listen to your body's cues and give it the rest it deserves.
Hydration And Healthy Aging
The simplicity of water is deceptive; it's a vital component of life, especially for an aging body. Dehydration can be more common as our sense of thirst diminishes with age. Don't wait until you're thirsty.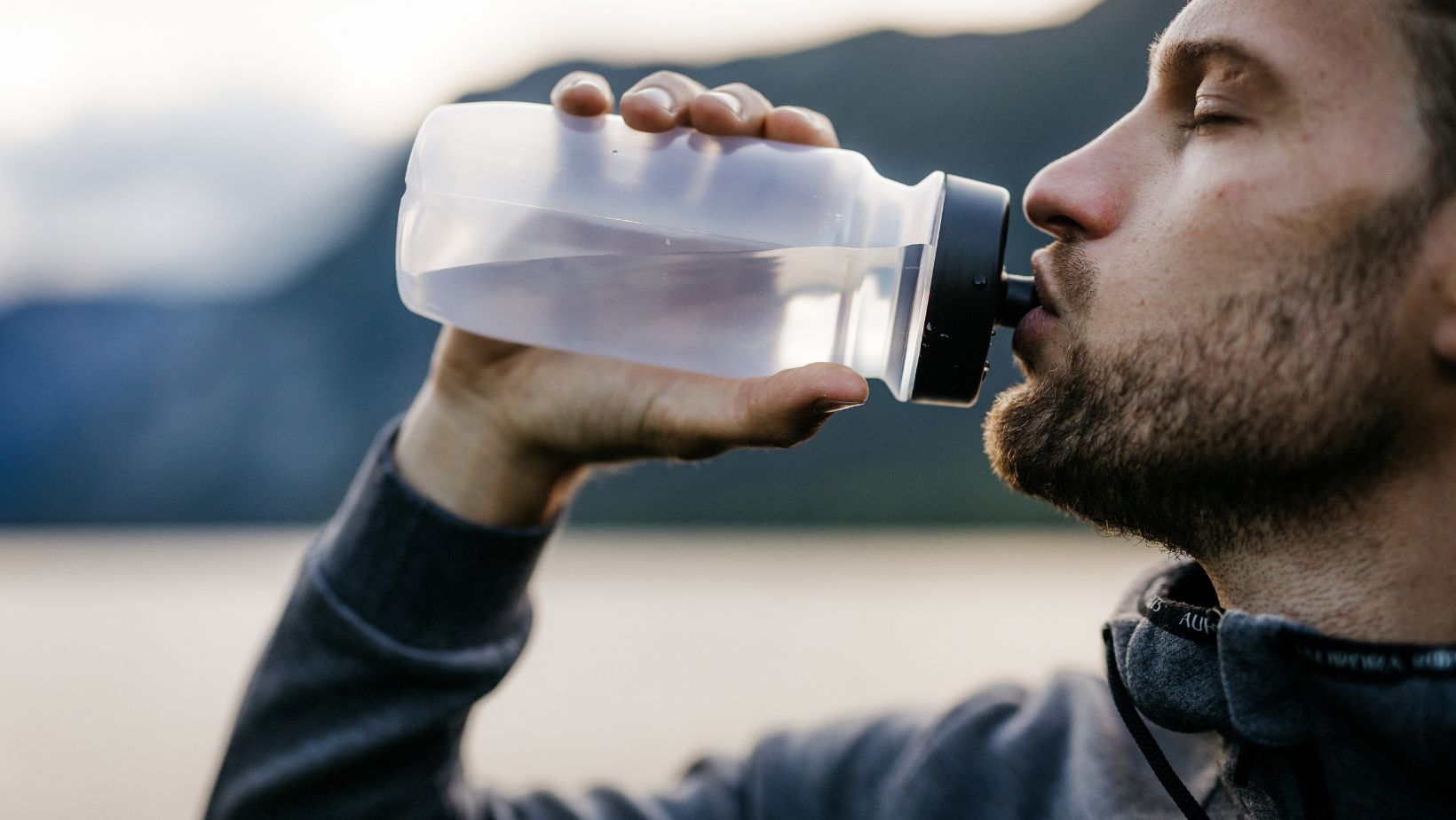 Make water intake a regular part of your day. Carrying a water bottle can be a simple reminder to hydrate often.
Lifelong Learning And Personal Development
Does the idea of learning something new excite you? Lifelong learning keeps the neural pathways well-trodden. Engage in activities that challenge your intellect and passion. From online courses to community workshops, opportunities abound for those who seek them.
In conclusion, aging gracefully isn't a passive process; it's an active pursuit. Each tip provided here is a thread in the tapestry of healthy aging. Weave them together, and the picture that emerges will be one of vitality, joy, and a life well-lived. Now, what will be your first step on this journey? Share your thoughts and let's foster a community that ages not just with years, but with wisdom.