A proxy is a tool that allows users to hide their IP address and browse the internet anonymously. Instead of connecting directly to a website, users connect to an online proxy, which then connects to the destination website. It masks the user's true IP address, preventing site operators from tracking one's browsing activity.
Did you know proxies have a lot more to offer than just privacy and anonymity while surfing the internet? If you're running an online business, understanding and utilizing proxies can be a vital aspect of achieving consistent growth.
5 Ways a Proxy Can Benefit Your Business
Proxies are a commonly used tool in both personal and business settings. However, not all proxies are created equal, and it is crucial to understand their distinct purposes to choose the best one for your business needs. Read on for five reasons you need a proxy for your operations.
Prevention From Data Leaks
Data breaches and leaks can happen to any organization, regardless of size. Therefore, it is vital to protect the sensitive information stored on your company's computers from falling into the wrong hands.Imagine an employee accessing unauthorized websites, falling victim to a hacker or internet troll, and then inadvertently leaking your corporate data.
An incident like this can result in embarrassment and costly legal proceedings.Proxies provide an added layer of security for businesses by preventing unauthorized access to sensitive information and safeguarding data from potential breaches. Investing in a proxy solution can help your company avoid potential pitfalls and secure private information.
Anonymous Web Scraping
Any business that's serious about staying ahead of the competition needs to have a plethora of data at its fingertips. This data can be helpful in strategic planning and investment decision-making. But how do you obtain such massive data online? Web scraping is the answer.
Web scraping is the process of automatically extracting data from websites using software or code. This technique has become increasingly popular in recent years due to the vast amounts of data that are now available online.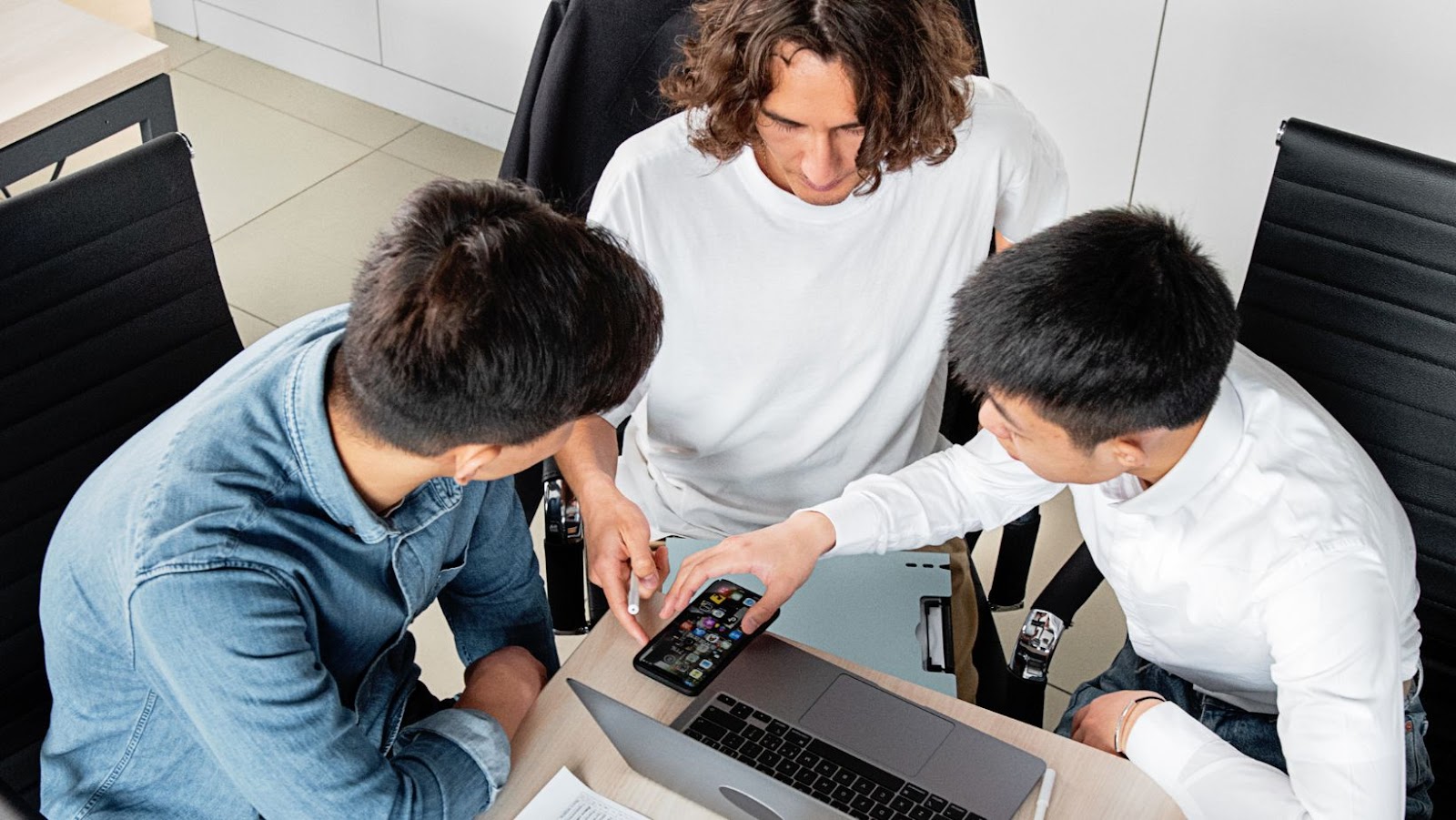 Python crawling tools, such as Scrapy and Beautiful Soup, are popular choices among developers for web scraping and crawling tasks. However, website data gathering is only effective with proxies. You can use them to mask your business's IP addresses and remain anonymous during the process.
Increased Security Online
An exposed IP address can pose a significant risk to your company ­─ it makes you a target for fraud and phishing attacks, to name a few. On the other hand, using a proxy can mask your internet identity, allowing you to remain anonymous while browsing the web.
The benefit of this anonymity is that your online activities are kept private, and your location is hidden, making it difficult for hackers to identify your actual location. This is especially useful for research as it ensures the safety of your work.
Geo-Targeting
Is your business seeking to target a specific geographical market? Then invest in proxies with IP addresses from that region. By using proxies, your business can access the websites and data that are specific or restricted to that location. This can be useful for conducting market research, tracking competitors, or advertising campaigns.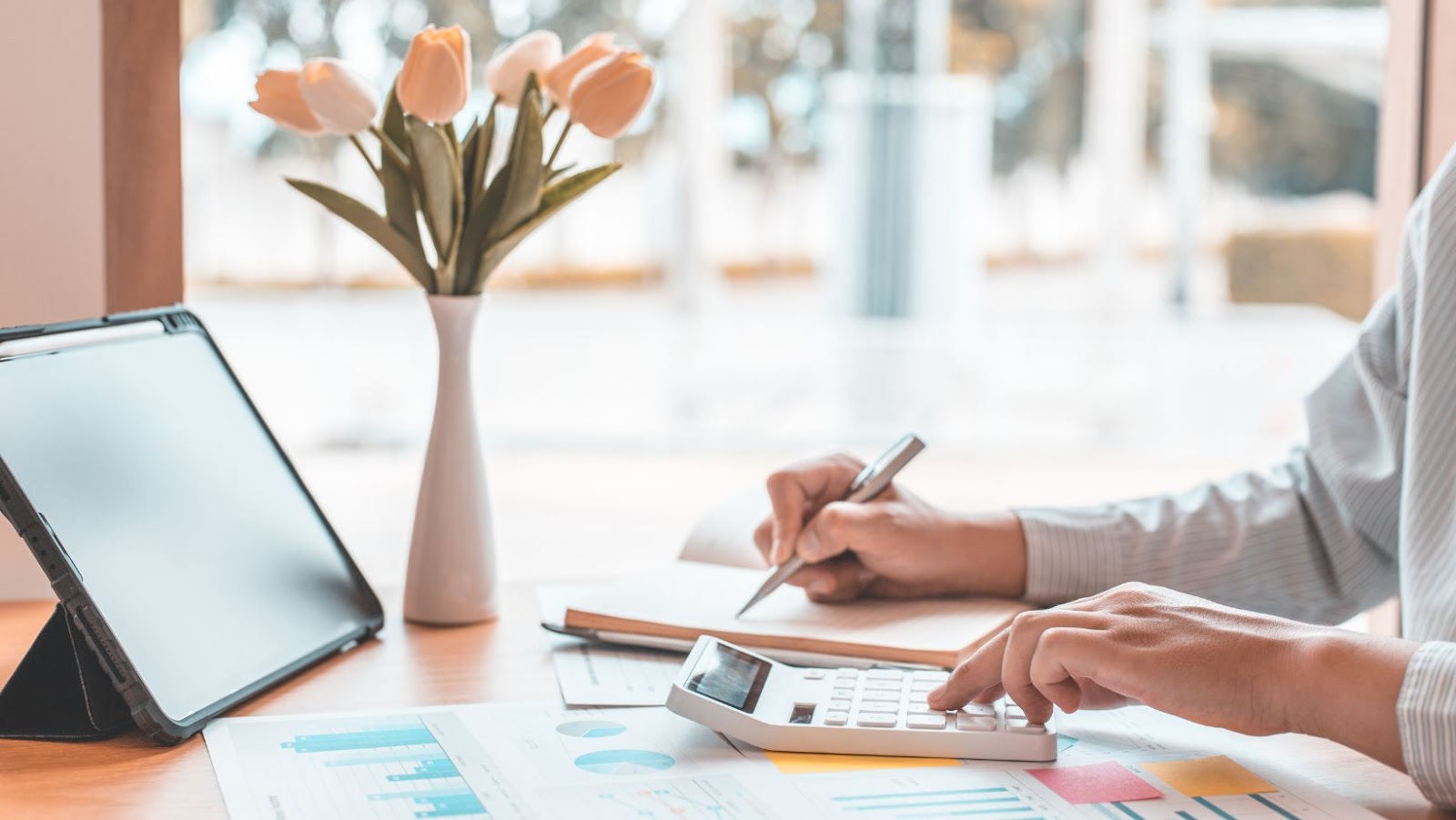 Furthermore, proxies can be helpful if your company needs quick and easy access to multiple websites from one location. They save time and costs while also increasing the efficiency of your research.
Unlimited Promotion Strategies
Marketing plays a crucial role in connecting your business to its target audience. However, due to limitations imposed by platforms, managing multiple social media accounts can be challenging.
Social media outlets sometimes restrict the number of accounts per IP address to prevent bots from abusing the system. Unfortunately, this can impede a business's ability to market itself. To overcome these limitations, organizations use proxies to manage multiple accounts and effectively reach their target audience without facing blocks.
Utilizing proxies allows your businesses to gather valuable insights into consumer behavior on social media platforms in relation to your products and services. In addition, as advertising on social media continues to increase, your company can gain a strategic advantage by using proxies.
Conclusion
Businesses with an online presence should consider investing in quality proxy services as it offers several benefits. It improves security against breaches, increases website performance, enables the blocking of inappropriate content, provides anonymous browsing, and enhances web scraping. By using proxies, your business can protect its reputation, reduce costs, and improve its bottom line.