Soccer is a sport that unites people of all nationalities worldwide. Now, we are a few months away from witnessing another world cup to be held in Qatar, and people across the globe will be coming together to support their country.
Many soccer players have been able to transcend various boundaries and barriers like religions, nationality, ethnicity, and language.
We at AmazingTalker are fascinated by language learning, and have brought you some famous soccer players who speak many languages.
10. Cesc Fabregas –– 4 languages
Francesc "Cesc" Fabregas is a Spanish professional footballer who currently plays for Ligue 1 club AS Monaco. Fabregas is known to speak four distinct languages, which include French, Spanish, English, and Catalan.
Fabregas has never been one to shy away from being multilingual. His social media is littered with evidence of his being a master of many languages.
9. Petr Cech – 5 Languages
Pete Cech is an ex-footballer who was a goalkeeper for the famous Arsenal and Chelsea football clubs. Aside from Czech, his native language, Cech is also fluent in German, French, English, and Spanish. Cech claims his multilingual ability has helped him improve at soccer, aiding his communication with full-backs of different nationalities.
8. Clarence Seedorf — 6 Languages
The Surinamese-Dutch current manager and ex-soccer player are deemed by many as one of the top midfielders of his generation. Besides his footballing abilities, many also recognize Seedorf for his fluency in many languages, including his native Surinamese, English, Dutch, Italian, Spanish, Portuguese, and Spanish.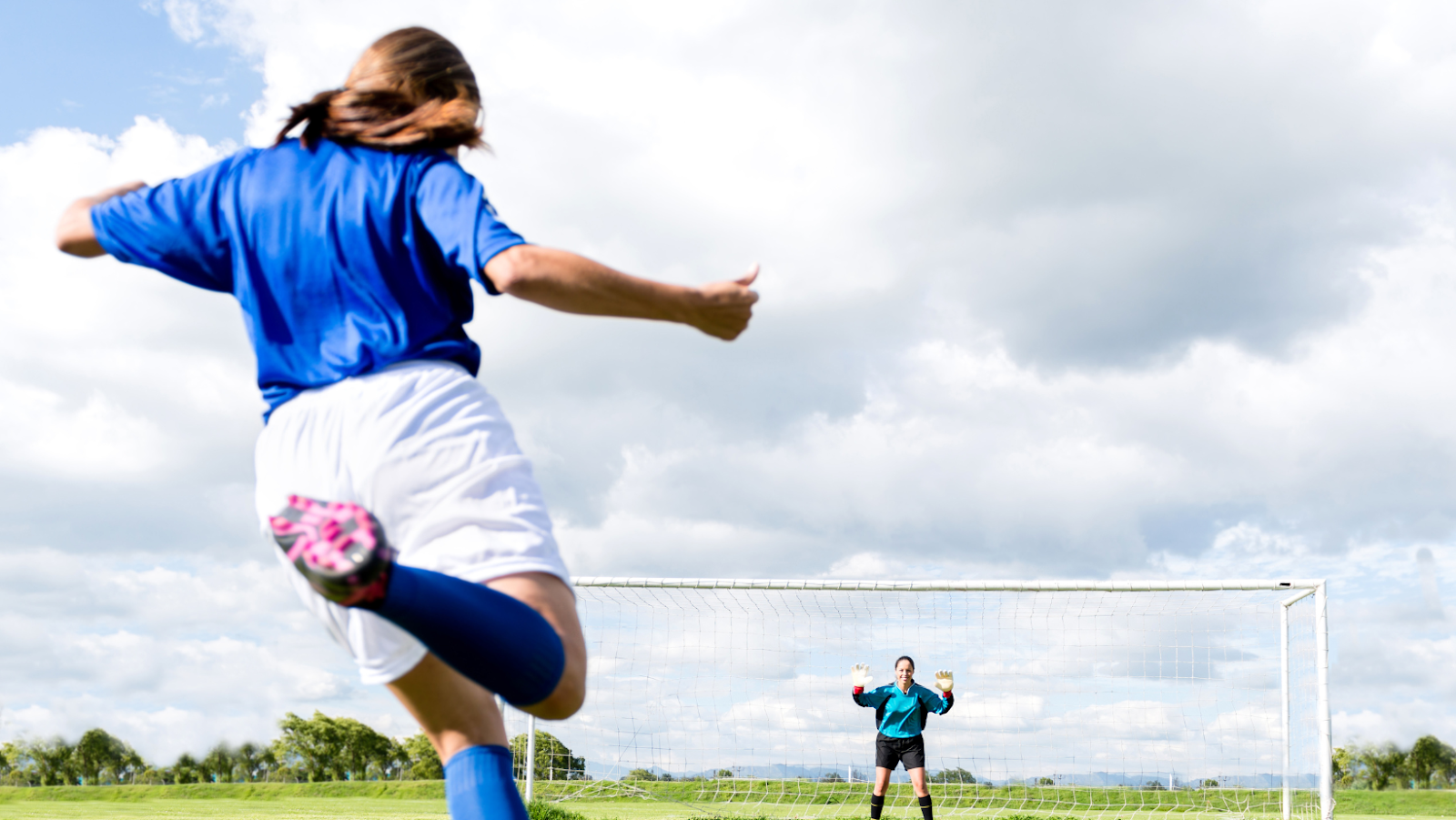 7. Jose Mourinho – 6 languages
Jose Moutinho, an ex-soccer player and one of the best coaches in modern football, hails from Portugal. Besides his native Portuguese language, Mourinho is fluent in Italian, Catalan, French, Spanish, and English.
Mourinho's reputation for speaking many languages precedes him, earning him the moniker "the translator," a nickname he didn't like much.
6. Zlatan Ibrahimovic  — 6 Languages
As he calls himself, the "God of Millan" has worn the colors of many soccer clubs. Zlatan has played for Ajax, Barcelona, Juventus, Paris Saint-Germain, and Manchester United, to name a few. Having traveled across several continents, Zlatan is fluent in Spanish, French, English, Italian, Bosnian, and Swedish.
Impressively, Zlatan also understands sign languages and can speak braille fluently.
5. Gelson Fernandes — 7 Languages
The ex-international soccer player was born in Cape Verde and relocated to Switzerland as a small kid. Nelson is fluent in Portuguese, French, Creole, English, Spanish, Italian, and German.
When asked in an interview why he learned so many languages, he affirmed he wanted to participate in life. Integration is easier in understanding so many languages, and he can understand his teammates, fans, and people worldwide.
4. Mikel Arteta — 7 Languages
Mike Arteta, who played for Arsenal and currently coaches the same club, is known for his fluency in many languages. Bursting soccer instructions in training and during matches to players, Arteta is known to understand seven different languages. These include English, Spanish, Basque, Catalan, Portuguese, Italian, and French.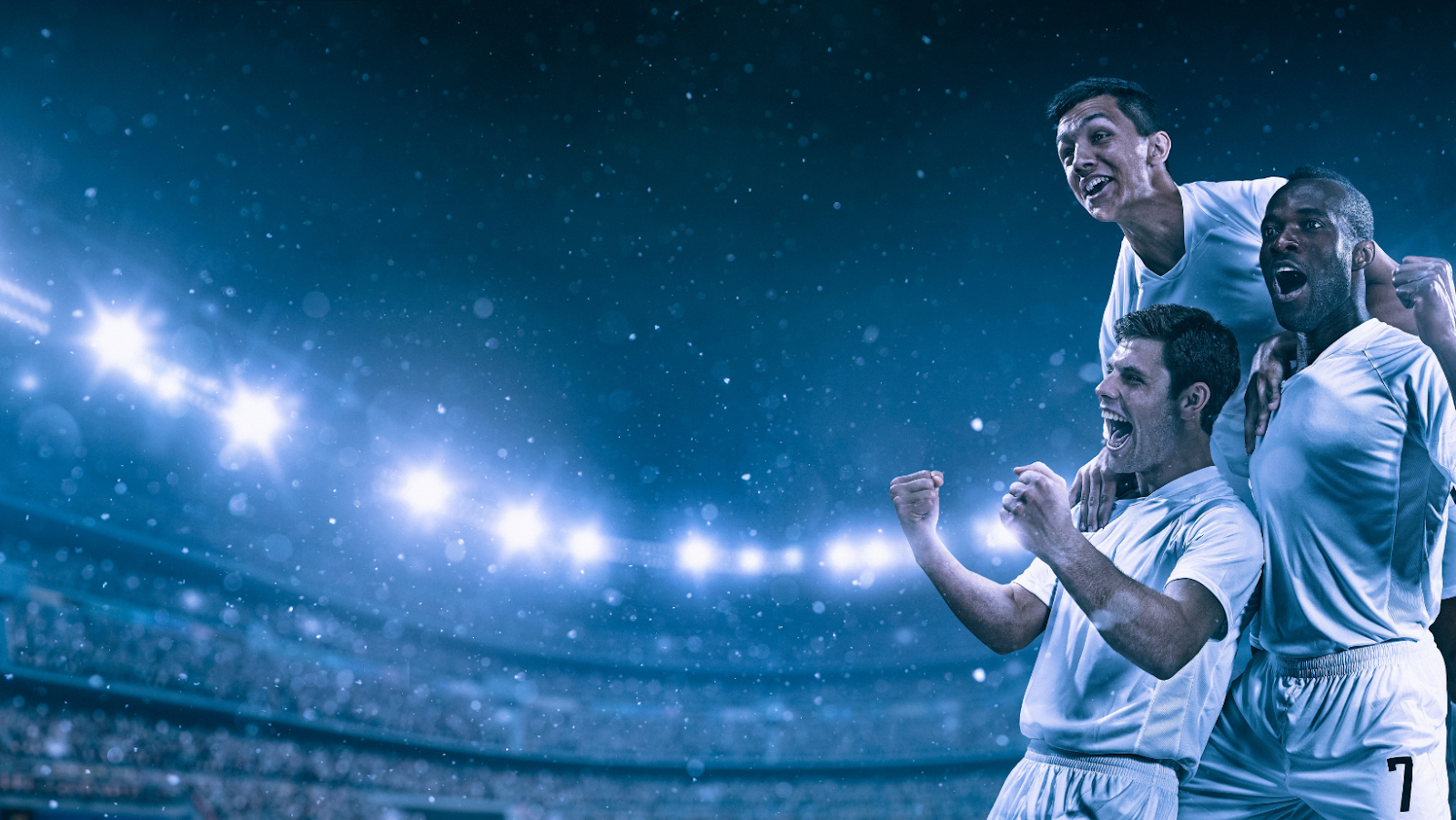 3. Miralem Pjanić — 7 Languages
Recognized for his incredible footballing abilities in the midfield, Miralem Pjanic is also excellent at speaking multiple languages. Pjanic can speak Bosnian fluently, as well as Luxembourgish, German, French, English, Italian and Spanish.
2. Henrikh Mkhitaryan – 7 Languages
This list won't be complete without the mention of Henrikh Mkhitaryan. He makes almost every other soccer player on the list look amateur with his understanding of many languages. Mkhitaryan speaks German, Armenian, Russian, English, French, Portuguese, and Italian fluently.
1. Romelu Lukaku -8 Languages
Born to Congolese parents in Antwerp, Belgium, Romelu Lukaku was able to learn two languages from an early age. He learned French, Dutch, and Swahili variants of Congolese.
In school, Lukaku was also able to learn Spanish and English, so when he made his soccer debut at the age of 16 for Anderlecht, Lukaku could speak six different languages fluently.
After his debut, Lukaku had several Brazilian teammates who taught him Portuguese, making Portuguese the sixth language he fluently speaks. Lukaku is also fluent in the German language, and we could also count Flemish on the language list on his CV. This makes a total of 8 languages Lukaku fluently speaks.
Conclusion
Soccer players are known to be very intelligent and to play constantly at the top level in their areas of expertise, so learning new languages is easier for them.  The search term English classes near me comes to the mind of many after finding these jaw dropping facts of soccer polyglots. AmazingTalker is here for all of your language needs, it's never too late to learn any new language(s) with the proper determination and focus. You can then wow your audience as you flit between languages whenever needed.