In the ever-evolving realm of video games, developers continue to astound us with their ingenuity, pushing the boundaries of what we once thought was possible. With each passing year, the industry becomes a playground for innovation, captivating players with immersive experiences that blur the line between reality and the virtual world. Additionally, games have become highly accessible. Nowadays, you can log into your favorite online video game store and purchase the game you want without leaving the comfort of your home. From mind-blowing graphics to groundbreaking gameplay mechanics, let's dive into the incredible developments that have revolutionized the gaming landscape.
Revolutionary Graphics: A Feast For The Eyes
Prepare to have your senses overwhelmed as the gaming world brings visuals to life with an unprecedented level of detail and realism. Developers are harnessing the power of cutting-edge technologies, such as ray tracing and photogrammetry, to create environments that are visually indistinguishable from reality itself. Whether you find yourself traversing a lush fantasy realm or exploring the gritty streets of a post-apocalyptic city, these advancements make it feel as if you've stepped into an interactive movie.
Virtual Reality: Beyond Imagination
Step into a realm where reality is redefined, courtesy of virtual reality (VR) technology. VR has made impressive strides in recent years, transporting players to alternate dimensions where they can fully immerse themselves in the gaming experience.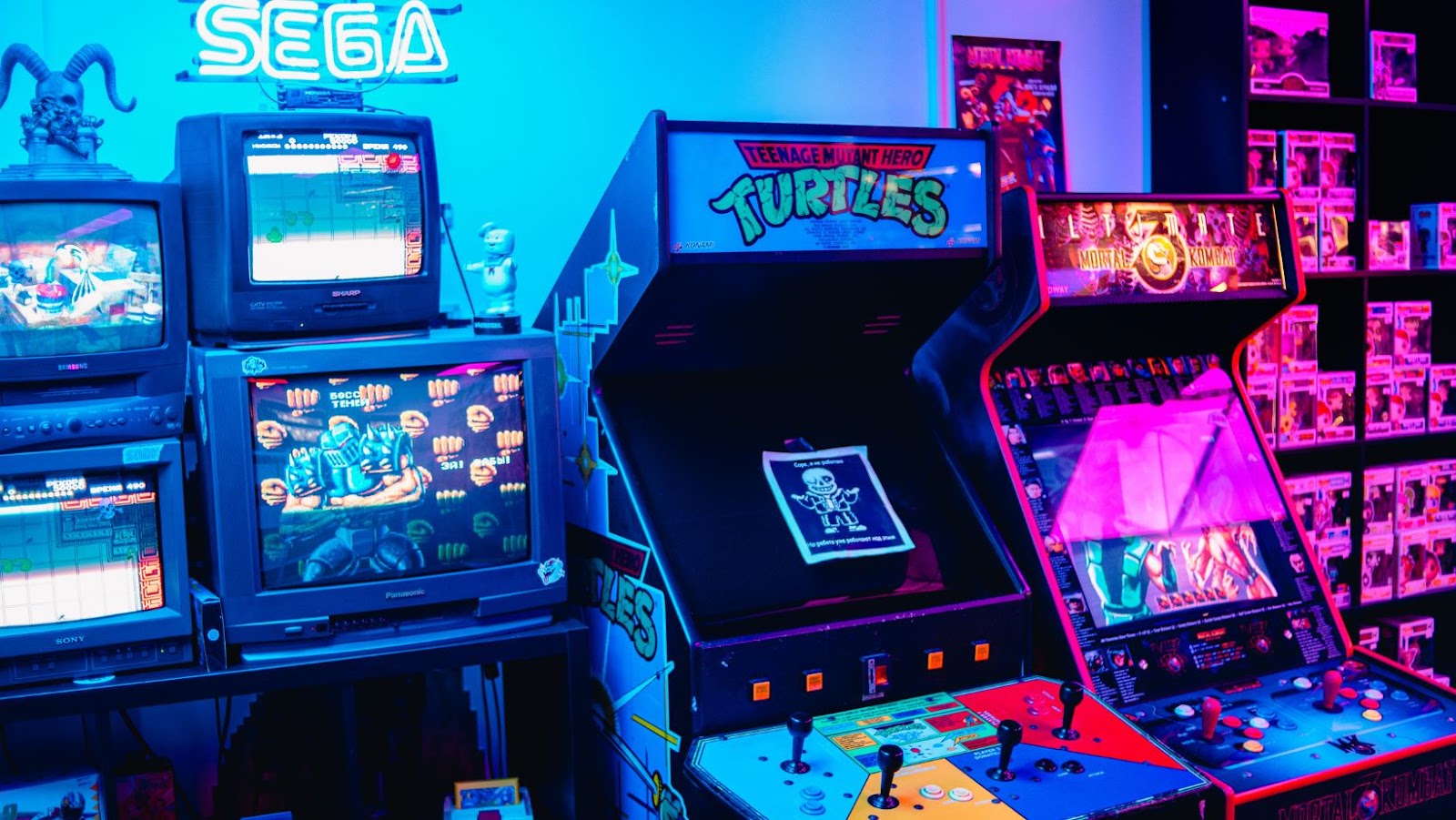 Donning a headset, you'll find yourself exploring vibrant worlds, engaging in heart-pounding combat, and solving puzzles with your own two hands. With the advent of haptic feedback suits, the sensation of touch adds an entirely new layer of immersion, making every experience feel palpable.
Seamless Multiplayer Experiences: Connecting Gamers Globally
Gone are the days of solitary gaming adventures. The rise of online multiplayer games has fostered a sense of community, bringing gamers from around the globe together in virtual realms. With robust matchmaking systems, seamless integration of voice chat, and cross-platform play, players can team up with friends or compete against foes, regardless of their chosen gaming platform. The barriers that once divided gamers have crumbled, forging a united front of players who share their passion for virtual escapades.
Artificial Intelligence: A Game-Changer
Prepare to be astounded by the remarkable strides made in artificial intelligence (AI) within the gaming world. AI-powered NPCs (non-player characters) now boast advanced behavioral algorithms, making them more intelligent and responsive than ever before. Whether you're facing off against cunning adversaries or interacting with lifelike companions, AI adds a new layer of realism and unpredictability to your gaming experience. Developers are crafting AI-driven worlds that evolve and adapt to your choices, creating an ever-changing narrative that keeps you on the edge of your seat.
Innovative Gameplay Mechanics: Breaking The Mold
Video game developers are constantly challenging the status quo, experimenting with innovative gameplay mechanics that redefine our understanding of interactive entertainment. From time manipulation and shape-shifting abilities to procedurally generated worlds and branching storylines, these mechanics ensure that no two gaming experiences are alike. Players find themselves thrust into a world of endless possibilities, where creativity reigns supreme, and the only limitation is one's imagination.
As we look back on the incredible developments that have transformed the landscape of video games, one thing becomes abundantly clear: the industry's potential knows no bounds. From mind-blowing graphics that blur the line between fantasy and reality to immersive virtual reality experiences that transport us to new dimensions, gaming has become an unparalleled medium for storytelling and exploration.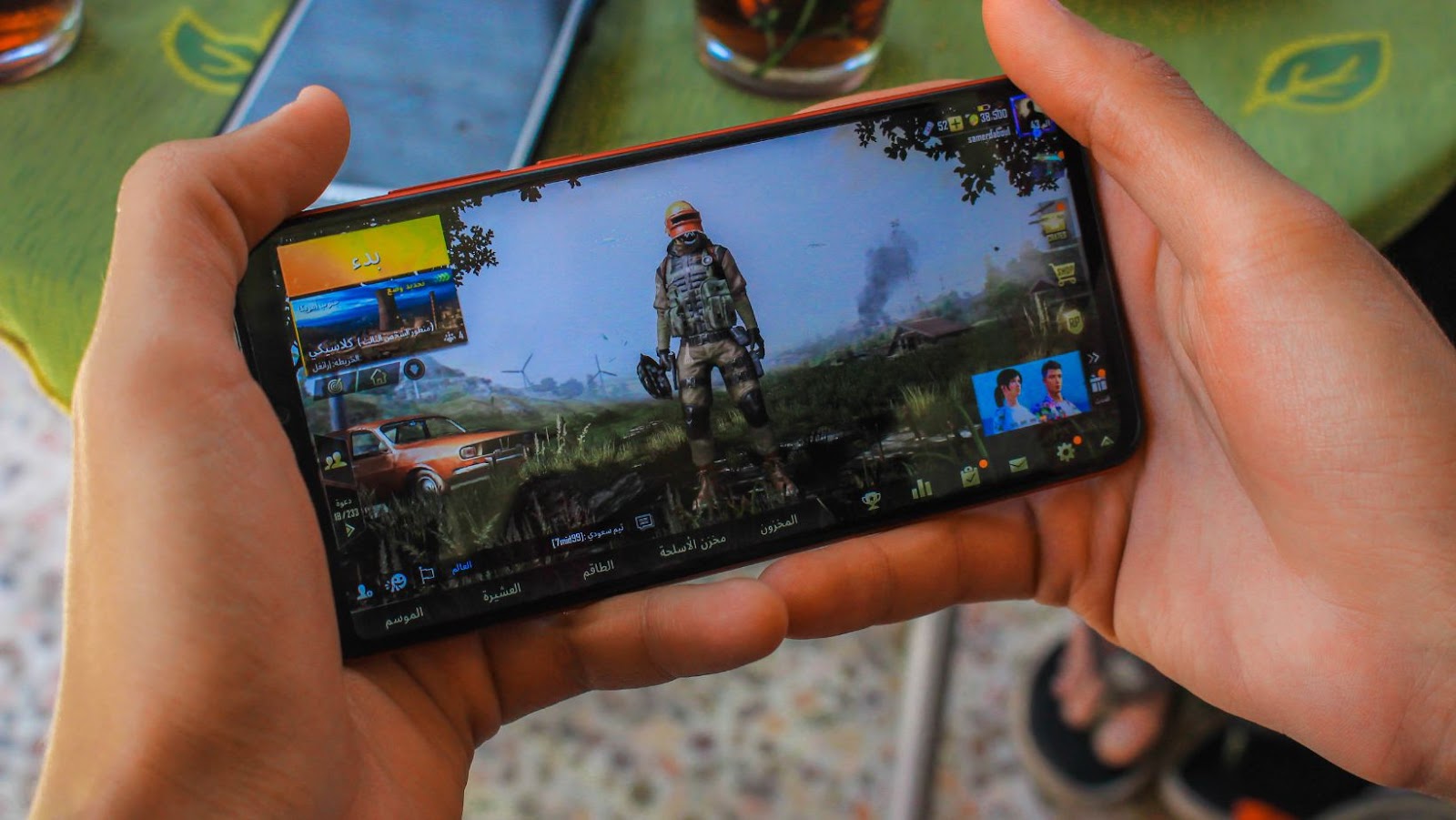 The seamless integration of multiplayer features and the ever-evolving advancements in artificial intelligence have created a sense of camaraderie and lifelike interactions, forging a global gaming community unlike anything before. And with developers constantly pushing the envelope with innovative gameplay mechanics, the future promises even more astonishing adventures.
So, grab your controller or don your VR headset, for the world of gaming continues to expand, evolve, and delight. The next level of gaming is here, and it's nothing short of extraordinary.