Israel's Cynet, an AI-powered cybersecurity platform is now available in 40 countries across Europe, America, and the Middle East. Cynet's platform provides organizations of all sizes with real-time protection against malware, ransomware, and phishing attacks. The platform also provides complete visibility into the network with advanced analytics that help organizations detect and respond to threats quickly.
This article will discuss the features of the Cynet platform and how businesses can benefit from it.
Background on Israel's Cynet aiPowered Security Platform
Cynet is Israel-based global provider of automated detection and response solutions that helps enterprise organizations protect themselves against cyber threats. Founded in 2015, Cynet enables enterprise customers to quickly detect, respond to, and contain sophisticated attacks through an automated platform that integrates endpoints and networks. The solution automates system monitoring and uses artificial intelligence (AI) powered analytics to help identify malicious activity on the network, reducing time to detect and time to respond. In addition, Cynet provides complete visibility for the entire attack surface across all users, devices, assets, applications, workloads and data centers—on premises or in the cloud;offering organizations a unified security platform with single pane-of-glass management over their whole cyber security posture.
Cynet's full suite of security products cover Endpoint Protection & Detection (including a Security Incident Response platform), Network Detection & Response (including an IPS/IDS tool), Cloud Security Posture Management , and forensics capabilities. This integrated platform can also support threat hunting through log data correlation across different cybersecurity tools like endpoint protection, SIEMs etc. The product has been adopted early by industry leaders such as financial institutions like Bank Hapoalim, Intel Corporation, retail companies such as Shufersal Ltd., the government sector such as Israel MOD Cyber Directorate And more.
Today Cynet's technology is used by thousands of enterprises worldwide in more than 40 countries from North America to Europe across industries including banking & finance, governmental entities & international corporations. In 2020 it was recognized for innovation in cybersecurity by Global Platform for Cybersecurity Collaboration (GPC2) in cooperation with F5 integrating its advanced threat detection engine within F5 BIG-IP Advanced Threat Protection To help detect advanced threats that might be missed by traditional approach using static rulesets only thus providing even stronger protection against malicious activities on networks managed by F5-supported products like BIG IP or NGINX Plus .
Israel Cynet Aipowered 40m America Europerileysiliconangle
Cynet, an Israeli-based aiPowered security platform, has recently expanded into 40 countries, including the United States, Europe, and the Middle East. This means that organizations from these countries can now benefit from the company's comprehensive cyber protection solutions, enabling them to stay safe from the latest cyber threats.
Let's take a closer look at the advantages that this expansion brings to the global market.
Benefits of Expanding to 40 Countries
The decision to expand the availability of Cynet aiPowered Security Platform to 40 new countries brings many benefits to customers and organizations worldwide. This enables organizations across the globe to secure their networks using Cynet's advanced detection, protection and response capabilities, which are powered by artificial intelligence (AI). In addition, by making its platform accessible globally, Cynet is enabling organizations large and small to securely connect remote teams and manage their cyber security needs more efficiently.
The expansion of Cynet's security platform provides greater insights into global threats. Through advanced analytics, attacks can be detected in real time from any country within range. A unified dashboard lets users search for potential threats anywhere in the world. Additionally, organizations have greater control and can adjust policies and configuration settings for different locations or geographically separate users as needed.
Through partnerships with Cisco and Amazon Web Services (AWS), customers will enjoy seamless integration with existing systems for even greater protection. Additionally, with improved accessibility throughout North America, Europe, Asia Pacific and other parts of the world, businesses no longer have to concern themselves with jurisdictional issues regarding cloud security solutions. Moreover, they can manage their entire risk management process more effectively through one provider regardless of their regional presence or location.
Expanding into 40 countries sets a leading example in global cybersecurity that opens up many opportunities for businesses worldwide—enhancing safety while providing an essential service critical for efficient operations in today's digital ecosystem.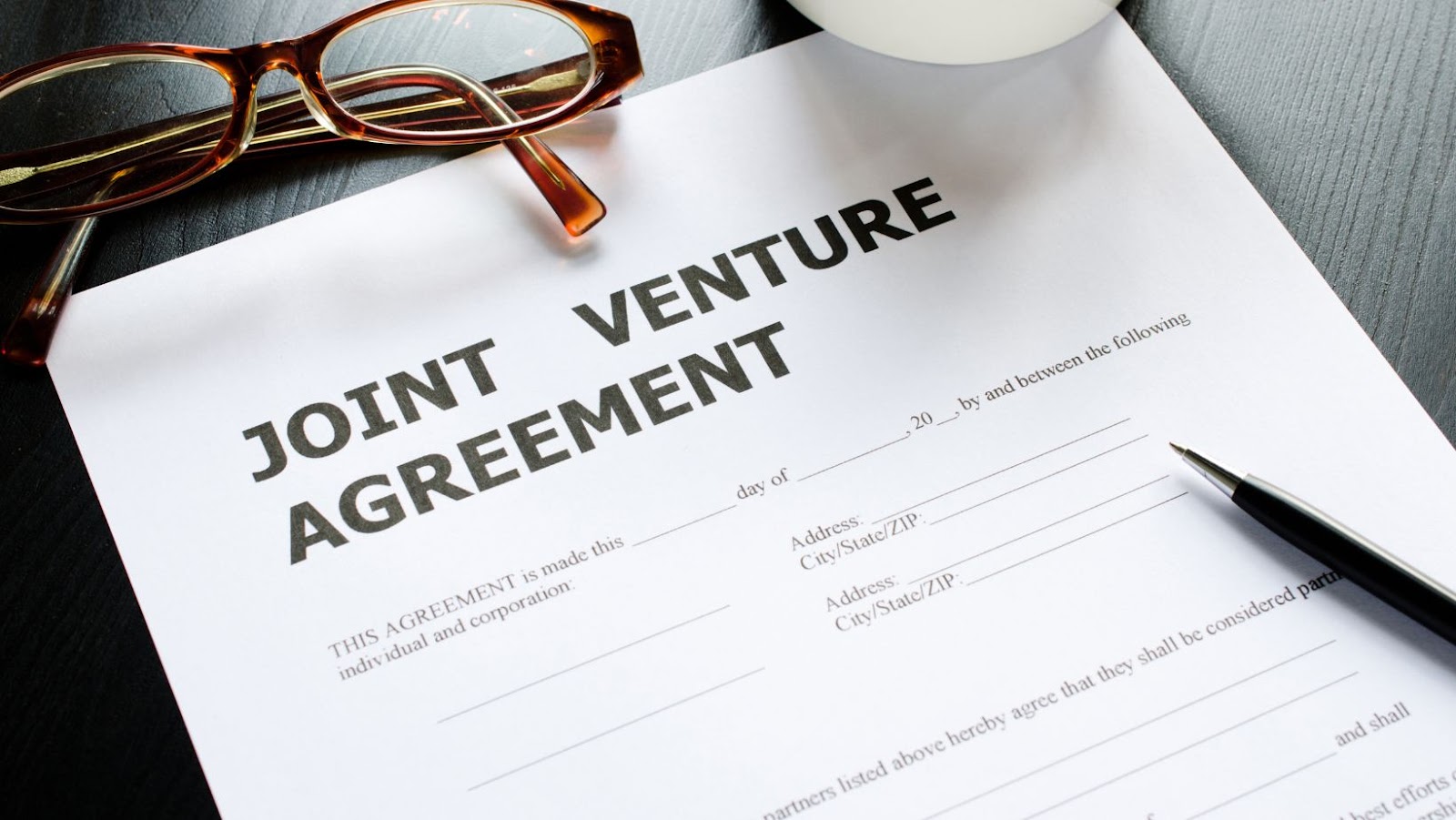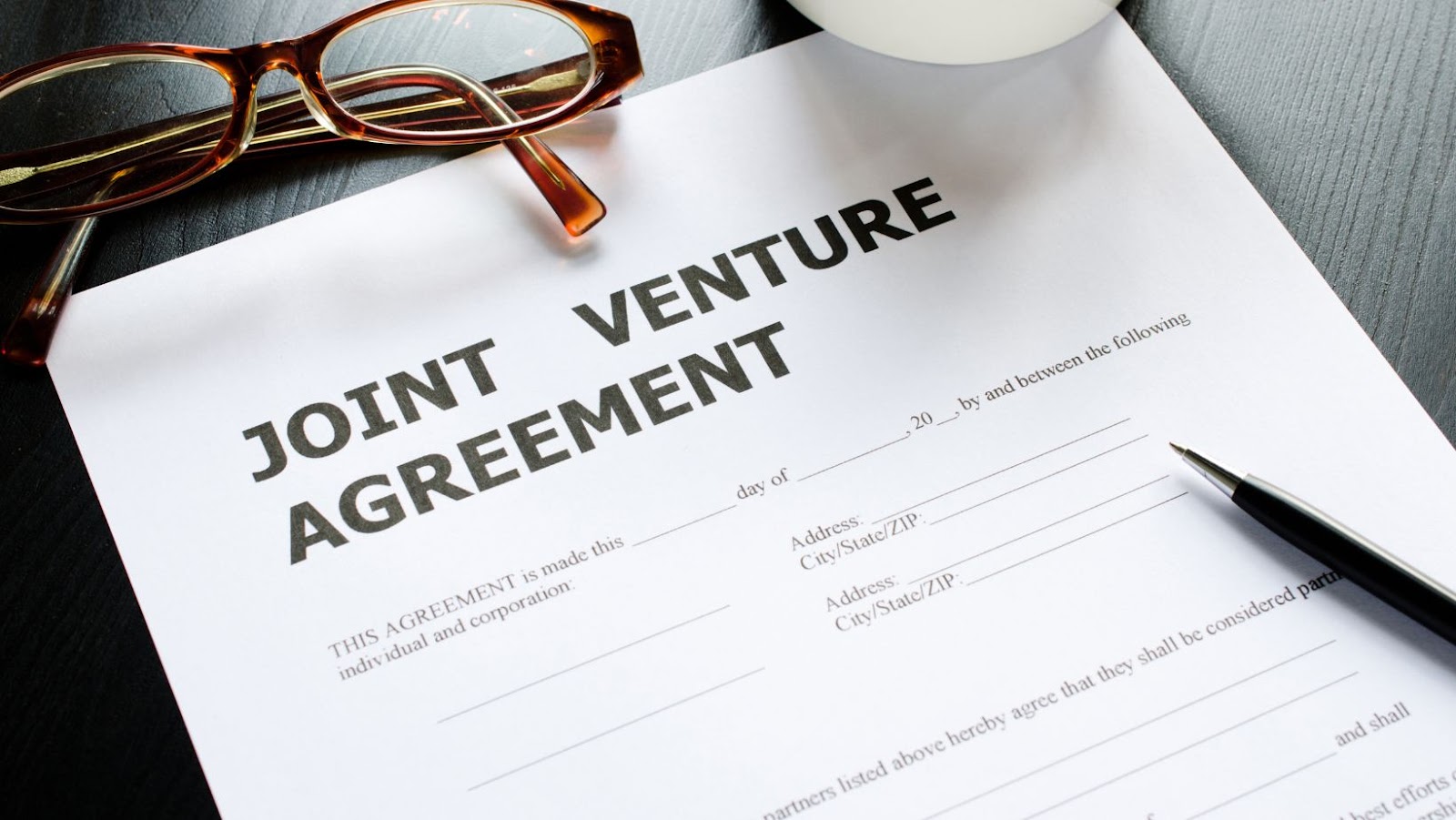 Impact on the Global Cybersecurity Industry
Cynet's aiPowered security platform has been expanding into more countries with its recent announcement that it is now available in 40 countries across Europe, Asia, and the Americas. By bringing the advanced detection capabilities of Cynet to these markets, businesses and organizations worldwide can continue to benefit from a formidable cybersecurity solution.
The impact of Cynet's growth on the global cybersecurity industry cannot be understated. Its offerings have enabled organizations to arm themselves with technology that covers their perimeter cybersecurity needs end-to-end, from the network-level through endpoint protection. In addition, businesses can now take advantage of dynamic prevention based on automation and machine learning capabilities which detect unknown threats previously unseen in traditional security solutions. This is especially important in an age where cyberattacks come in all shapes and sizes and what worked before no longer works today.
With its current reach into 40 countries, Cynet is making it easier for companies around the globe to secure their digital assets against present and future threats through minimally invasive deployment methods that fit any organization's budget or technical requirements. Through proactive risk management strategies based on artificial intelligence (AI) technologies like computer vision, cutting-edge machine learning techniques, automated incident response procedures, and a comprehensive threat detection response system tailored for each network topology – Cynet helps companies protect their data regardless of where they are located or how large or small their networks need to be secured against modern threats.
Cynet's Expansion into the US and Europe
Cynet, a Tel Aviv-based cybersecurity provider, has rapidly expanded its reach since its founding in 2015. In the latest development, the company has announced that its aiPowered cybersecurity platform is now available in 40 countries, including the US, Canada, Europe and the UK. Its products protect organizations from advanced threats and malicious behavior.
With this expansion, Cynet can now offer services to a wider range of customers. But, first, let's look at this expansion's details.
Benefits of Expansion into the US and Europe
The expansion of Cynet's aiPowered security platform into the US and Europe will provide users with multiple benefits, including enhanced security, improved visibility into threats, and streamlined incident response. Additionally, for organizations in the US and Europe, Cynet's platform offers comprehensive protection that is specifically tailored to their environment.
Cynet's aiPowered technology leverages artificial intelligence to detect threats that may be missed by legacy security solutions, providing organizations with early warning of malicious activity before it can cause harm. In addition to detecting known threats, Cynet's AI-driven features such as Behavioral Analysis identify previously unseen indicators of compromise (IOCs). As a result, organizations can identify and respond to intrusions using these IOCs quickly and accurately.
Cynet also provides high-level visibility into their environment through Preemptive Analytics. This analytics tool proactively identifies potential risk areas within an organization's systems and applications before an attack occurs. By providing detailed information on potential vulnerabilities in real time, Preemptive Analytics allows IT teams to strengthen security across their entire network quickly and easily.
Finally, Cynet streamlines incident response through its Network Intelligence capabilities. Built upon years of research and development in cybersecurity technologies, Network Intelligence enables organizations to easily manage alerts generated by suspicious activities within their networks by determining locations where incidents occurred and locating malicious processes or hosts within their environment.
Through its expansion into the US and Europe markets, Cynet offers customers a powerful suite of AI-driven security features that help ensure that organizations are always protected from cyberattacks.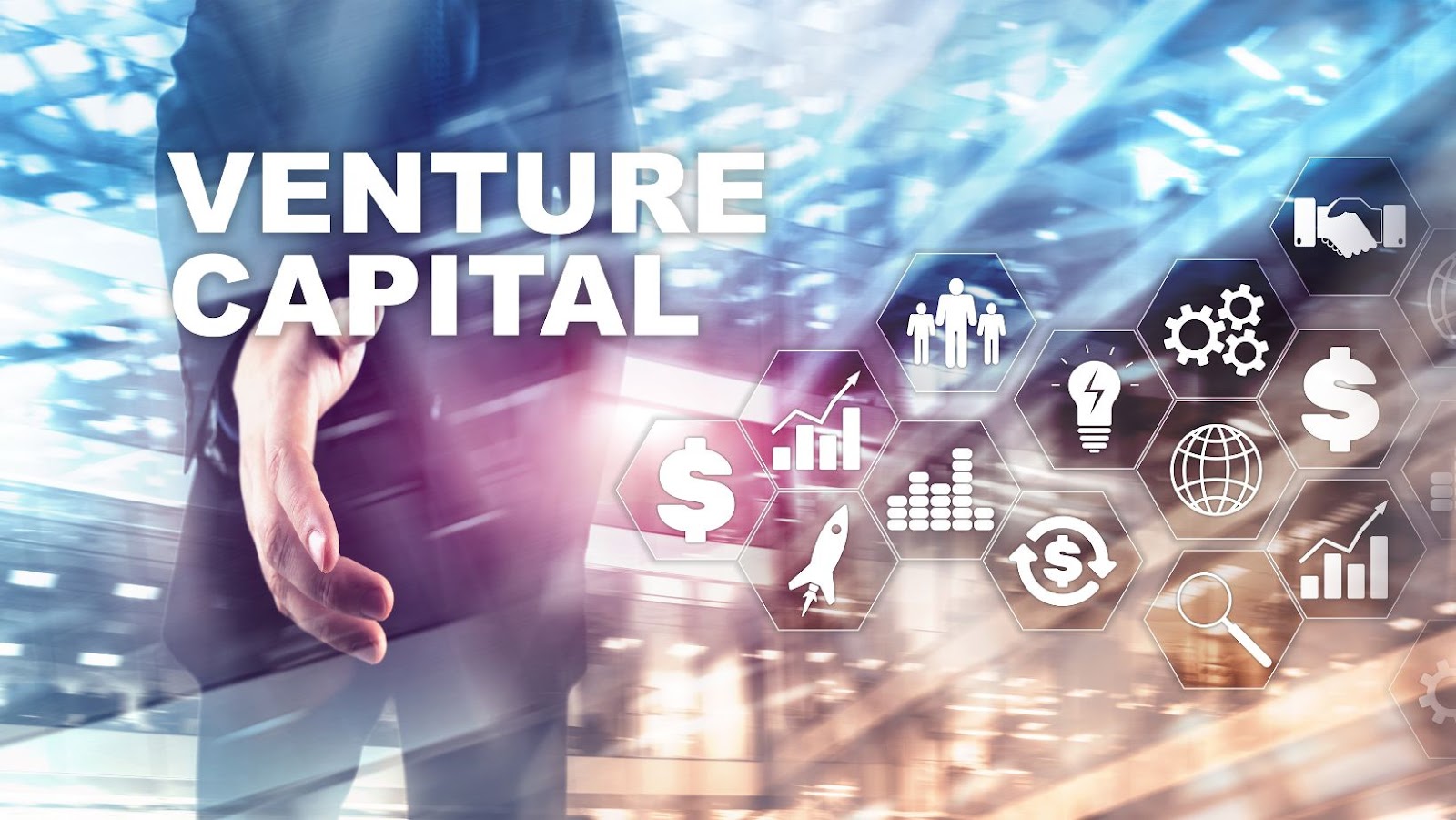 Impact on the US and European Cybersecurity Industries
Cynet's expansion into the US and Europe marks a significant step forward for Israel's cybersecurity industry. The ai-powered security platform, developed by Cynet, is now available in 40 countries across North America and Europe, with plans for further expansion in Asia. This international rollout makes Cynet one of the first Israeli security companies to enter this expansive market.
The impact of Cynet on the US and European cybersecurity industries can be seen as positive in several ways:
It signals an increased presence of Israeli technology globally, as Israeli companies have historically been restricted to activity within their home country or the Middle East.
A competitive cybersecurity platform introduces potential cost savings that benefit customers across geographies.
Regionally-based content collection and analysis offer customized cyberdefense solutions to customers far from where they are based; this extends their capabilities even further.
With its advanced AI-powered platform gaining approval from more governments worldwide, Cynet will be well poised to capitalize on an ever-increasing threat landscape created by new strains of malware and viruses constantly evolving with changing technologies. Along with integrating leading application control privileges and offering behavioral analysis capabilities for zero-hour attacks, Cynet's multi-tiered defense system enables customers to stay ahead of known and undiscovered threats.
Additionally, by seamlessly integrating existing anti-malware products into their cyber defenses strategies, organizations can take advantage of more advanced protection against physical and virtual malicious actors. With these new avenues available to users seeking heightened protection against cyberthreats in multiple countries worldwide at once, Cynet is poised to become one of the premier providers in global cybersecurity.
Cynet's Impact on the Global Cybersecurity Industry
Cynet, a pioneering Israel-based cybersecurity platform, is gaining significant traction globally. With its aiPowered capabilities, Cynet is now available in 40 countries including the United States, Europe, and the Middle East.
This recent expansion signals a major shift in the cybersecurity industry, and opens up an exciting new chapter of innovation and development.
Benefits of Cynet's Global Expansion
The recent global expansion of Israel's Cynet aiPowered Security Platform has had a dramatic impact on the cybersecurity industry across the world. With its entry into 40 countries on five continents, Cynet is now one of the most comprehensive and trusted enterprise-level cyber security platforms. Cynet's comprehensive suite of technologies combines ai-powered analytics with advanced endpoint security to give organizations the visibility and control needed to protect their systems and data from sophisticated cyber threats.
The global reach of Cynet enables organizations of any size to access robust cyber defense without heavy investments in multiple levels of legacy support. Cynet's signature 360 visibility platform provides powerful automation tools for central security management, automated detection and response, research on malware trends, cloud protection, compliance reporting, customizable reporting by use case and intelligence feeds from more than 100 sources. Additionally, with Cynet's proactive threat prevention capabilities, organizations can be assured that their systems are monitored around the clock for even the most novel vulnerabilities or risks.
Cynet's presence in over 40 countries provides companies with sophisticated yet affordable cyber defense worldwide. This is particularly beneficial for smaller companies and startups since they are often limited in their budgets but still need access to quality cyber defense services tested against some of the worst cyberattacks. For example, in Europe where startups already face rigorous GDPR or in emerging markets such as India, cybersecurity needs are particularly acute due to increasing sophistication among attackers seen online through ransomware or similar attacks.
With Cynet's expansive global capacity now available across four continents— North America, Europe, Asia-Pacific (APAC) region and Middle East (MEA)—firms have an assurance that they will receive an international level cybersecurity service customized to help them protect against new attacks daily tailored specifically for their businesses need no matter how small it might be.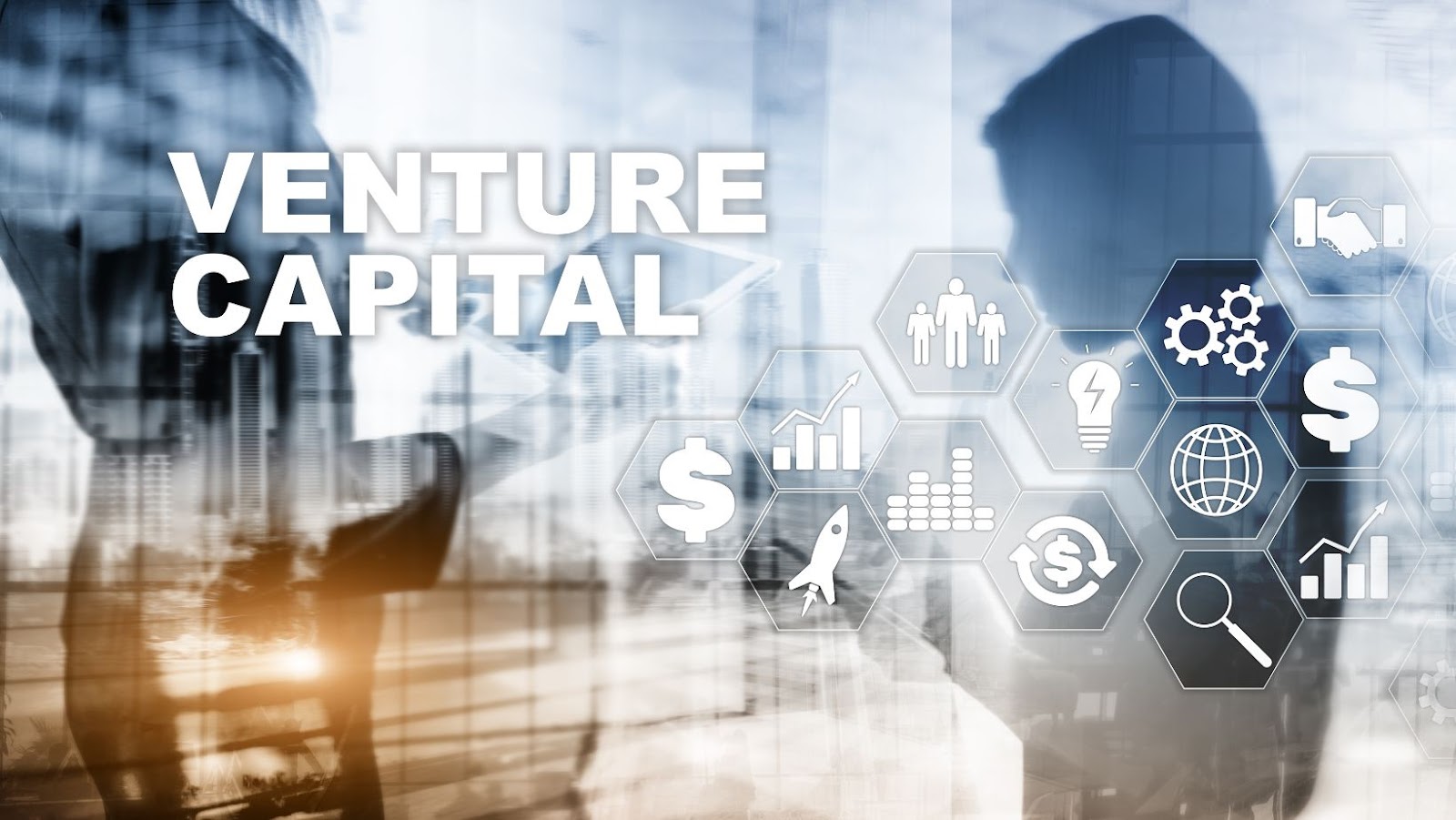 Potential Challenges of Global Expansion
Cynet is a disruptive Israeli start-up revolutionizing the global cybersecurity industry by bringing its aiPowered platform to markets outside its native country. While Cynet's potential for success in such markets is high, as they now operate in nearly 40 countries, expansion into new regions can present unique challenges.
One challenge that Cynet must face when expanding its operations globally is language. The company must ensure customers worldwide can understand and utilize its platform, which requires navigating the challenges of customer service and technical support in multiple languages. Another challenge with global expansion for cybersecurity providers comes with differences in regional regulations governing data protection and privacy policies, leaving companies to navigate different compliance requirements between regions — an issue complicated by the need for highly-trained personnel in each region's language and culture.
The rapid global spread of internet usage simultaneously exacerbates the risk of cyberattacks while providing new opportunities for providers such as Cynet to secure networks against attack. In addition, growth into new markets can bring new threats requiring tailored deterrent strategies while forcing companies such as Cynet to become more agile and resilient against cybercrime on multiple fronts — regulatory compliance, linguistic understanding, and cultural immersion are already key elements for success. Still, more should be taken into account when operating abroad.
Conclusion
Cynet, an Israel-based cybersecurity company, has expanded its aiPowered platform to 40 countries worldwide. As a result, the company is quickly becoming a leader in the industry, providing a comprehensive solution for organizations to protect themselves from cyberthreats. This expansion includes the U.S., Canada, Mexico, South America, Europe and Africa.
The Cynet360 platform delivers deep visibility into threats lurking in networks and clouds via cloud-native technologies including AI-driven analysis and automation. It promises to detect threats earlier than other solutions by utilizing machine learning algorithms to detect malicious activity at all stages of an attack. In addition, it continuously monitors user behavior, identifies anomalies and blocks malicious behaviors in real time with minimal effort required from IT departments or security operations centers (SOC).
Cynet has grown rapidly since its founding five years ago and now serves over 1,000 customers worldwide; this expansion will help it reach many more organizations across industries including finance, retail and healthcare. Moving forward Cynet is committed to continuing its leadership as an innovator in AI-powered security solutions that protect organizations from ever-changing cyber attack vectors with unparalleled speed and accuracy.
tags = Israel Cynet, venture capital-funded technology enterprise, developing artificial intelligence (AI) and cybersecurity products, israel cynet aipowered series n. europerileysiliconangle, founded in 2015 by Eyal Gruner