We all use PDF files format to share information with others. The reason behind its immense popularity is the ease it offers to the sender and receiver. A document available in PDF file format retains its original structure and format regardless of the device used to view it. Additionally, it can be viewed on multiple applications without any trouble.
The best thing about PDF file format is its ability to keep the shared data safe. Simply put, no one can edit or modify the document available in PDF file format easily as they can do with Word files. However, an issue with PDF files is they are fairly large-sized as compared to other file formats like Word and TXT files. This large size of PDF files makes sharing these files problematic.
You need to compress PDF files to share them easily through email or any other medium. However, it is very much possible that you may end up losing the original quality of the PDF file, which will affect the layout and structure of a PDF document as well. We have shared some methods to help you reduce PDF size without losing its original quality. Further details are given below:
A PDF Compressor will Do the Trick
The best way to reduce PDF size is using a PDF compressor. However, you need to make sure that the tool you are going to use is reliable. The process to compress PDF files is quite simple. All you need to do is find a reliable free PDF compressor and upload the PDF file you want to compress. Once you have uploaded the file, you can reduce the size of the file up to several hundred KBs easily. The trick is to find an online tool for this purpose that offers an easy-to-use interface and quick execution.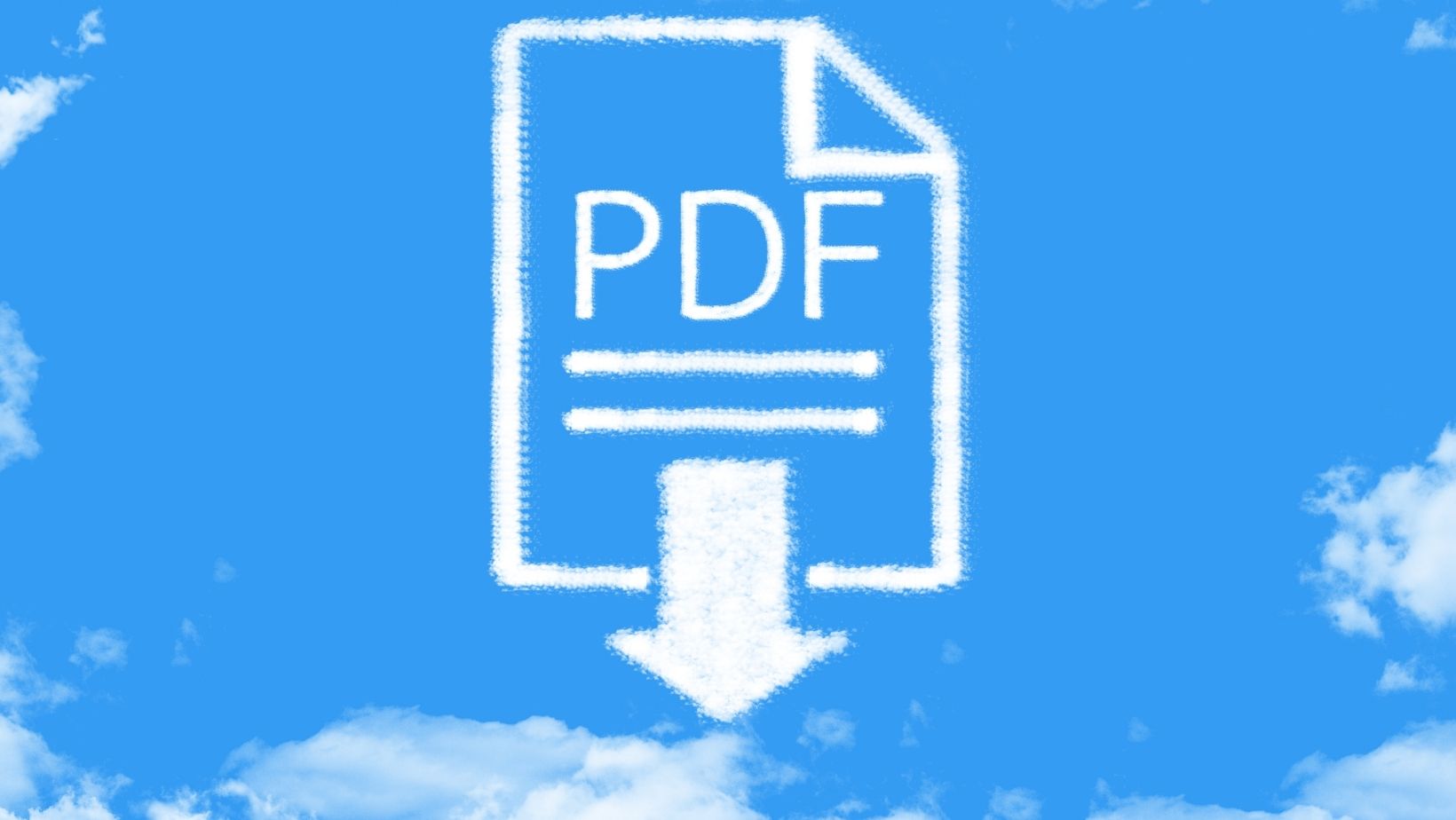 Delete Unnecessary Elements in the File
Another great way to reduce PDF size and maintain its original quality is the removal of unnecessary elements from a document before converting it into a PDF file. Doing so will allow you to fairly reduce the size of the file without compromising its quality and affecting its layout. The process is simple, go through the document once, look for the pictures that are not wanted in the document, and if you find any such visual, immediately remove it from the document and then save the document in the PDF file format. Removing unnecessary items such as images or even text sections that are not needed will help you reduce the size of PDF files significantly.
Split the PDF File
Sometimes there is a particular section of a document in PDF format that is required, and there is no point in sharing or keeping the entire document. If you come across such a scenario, you can easily use a PDF splitting tool that is available online and split the file into multiple parts. Once you split the PDF file into multiple sections, all you need to do is keep or share the required section and discard others. The process of splitting a PDF won't take a lot of time, and you will easily reduce PDF size without affecting the quality of the required section of that document.
Compress Images Before Adding Them
Sometimes the reason behind the fairly large size of a PDF file is the inclusion of visuals that come with the large size. These images, when included in the PDF file, can increase the size of a PDF file significantly. Ultimately, you may face difficulties while sharing or storing such a large PDF file featuring large-sized images. The most effective way to avoid such a situation is to compress images to an acceptable quality before making them a part of the PDF file. This will help you reduce PDF size considerably while maintaining the quality of the PDF file.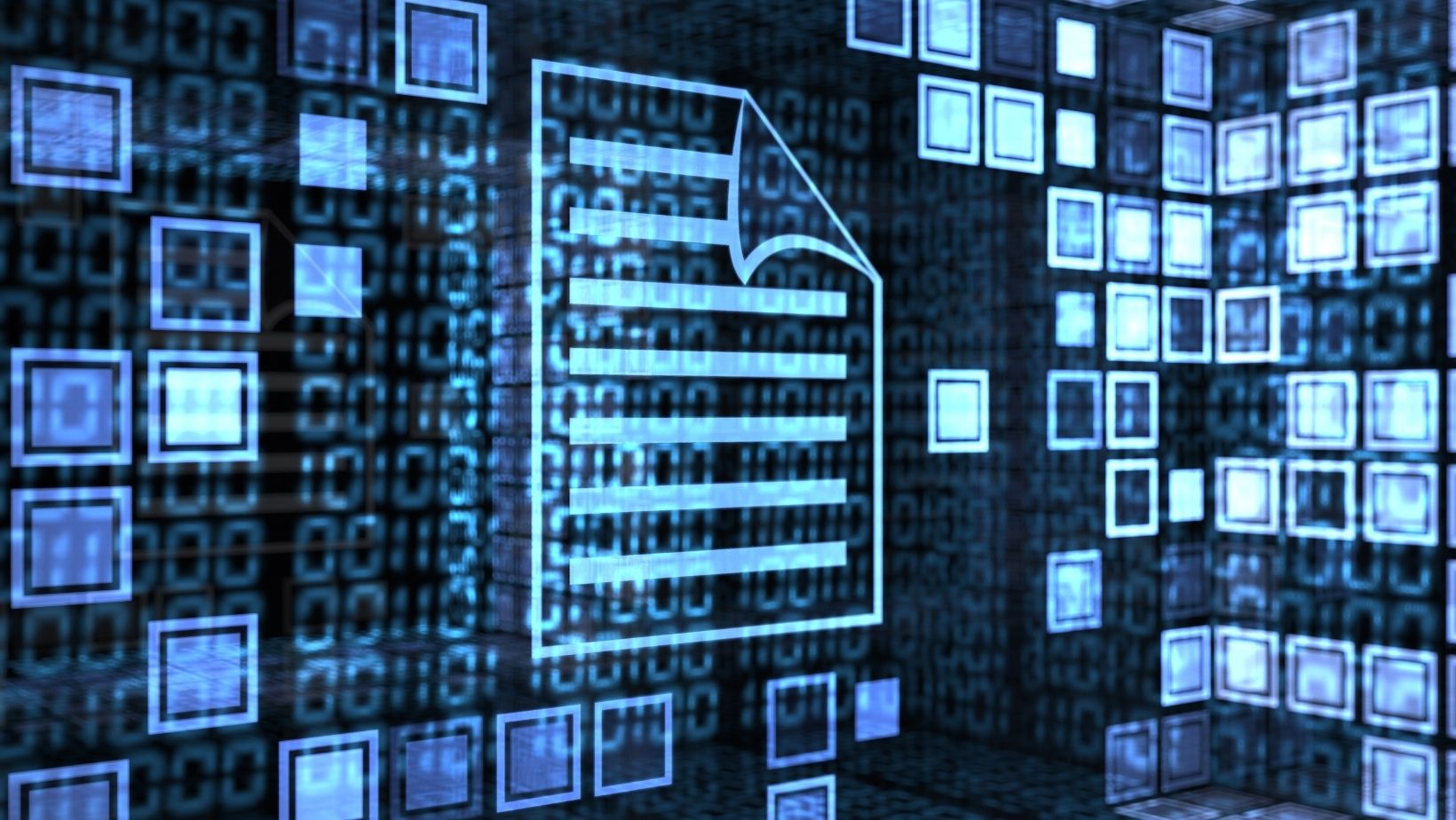 Space Usage Can Be an Issue
Generally, a PDF file consists of text, and if a text-based document in PDF file format comes with larger file size, then you need to optimize it. The most effective way to optimize it is by looking for the spaces in the document. A large number of spaces can be a significant reason behind the large size of a PDF file. Make sure you discard all the unnecessary space included in the text document to reduce PDF size without affecting its quality.
Conclusion
Things can become pretty challenging while sharing a document in PDF file format if it comes with a large file size. You need to work on various ways to reduce PDF size without affecting the quality of PDF files. We have discussed a few methods to help you in this regard. We hope that you will find this information useful and follow these tips to deal with the problem of large PDF file size.