The future of finance is an exciting and vital topic to ponder in the current age. Finance has always been a rapidly changing field, and the future looks no different. Over the past ten years, fintech has expanded at an incredible rate: in terms of payment and the way people buy crypto and conduct their businesses. Dan Schatt and Domenic Carosa aim for Earnity is to help people take advantage of the future of Finance.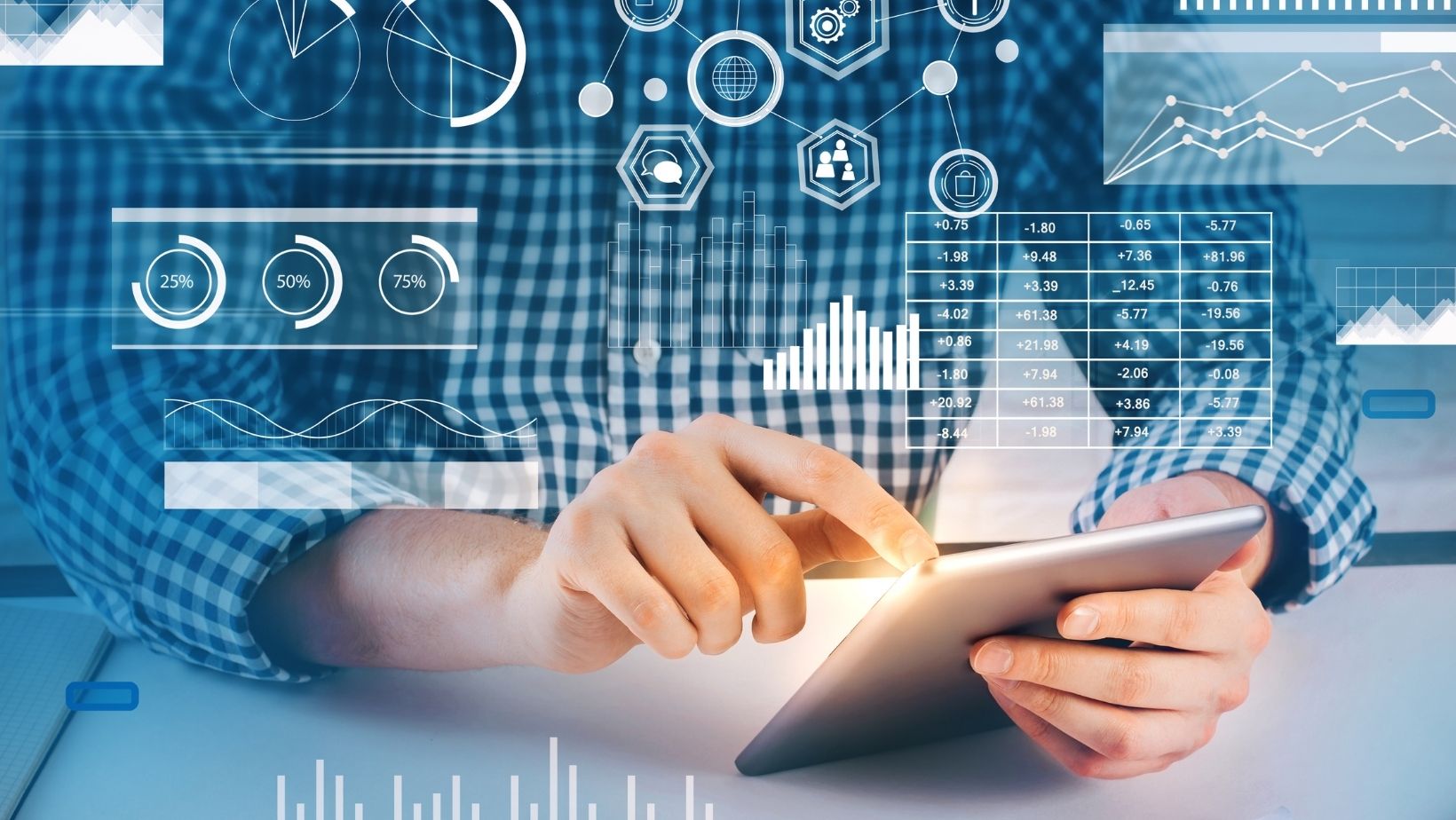 With crypto and other decentralized finance products making their way into mainstream finance, the future of fintech would rely significantly on technological innovations and developments. Disruptive business models in financial services will benefit from the industry's reliance on tech. The future of finance would leave behind the need for intermediaries like brokers, insurers, banks, and exchanges such as decentralized finance (DeFi). The Open Finance movement would only require smart contracts for transactions. The objective of this concept is to give the power back to users and buyers. 
AI-powered finance assistants will go head-to-head with human financial advisers. This tech movement would see many advisers go out of business. However, human financial advisers would still be relevant and critical to individuals seeking personal, psychological, and philosophical elements in managing their finances. The role of AI-powered finance assistants is to suggest a particular assortment of products for users to buy.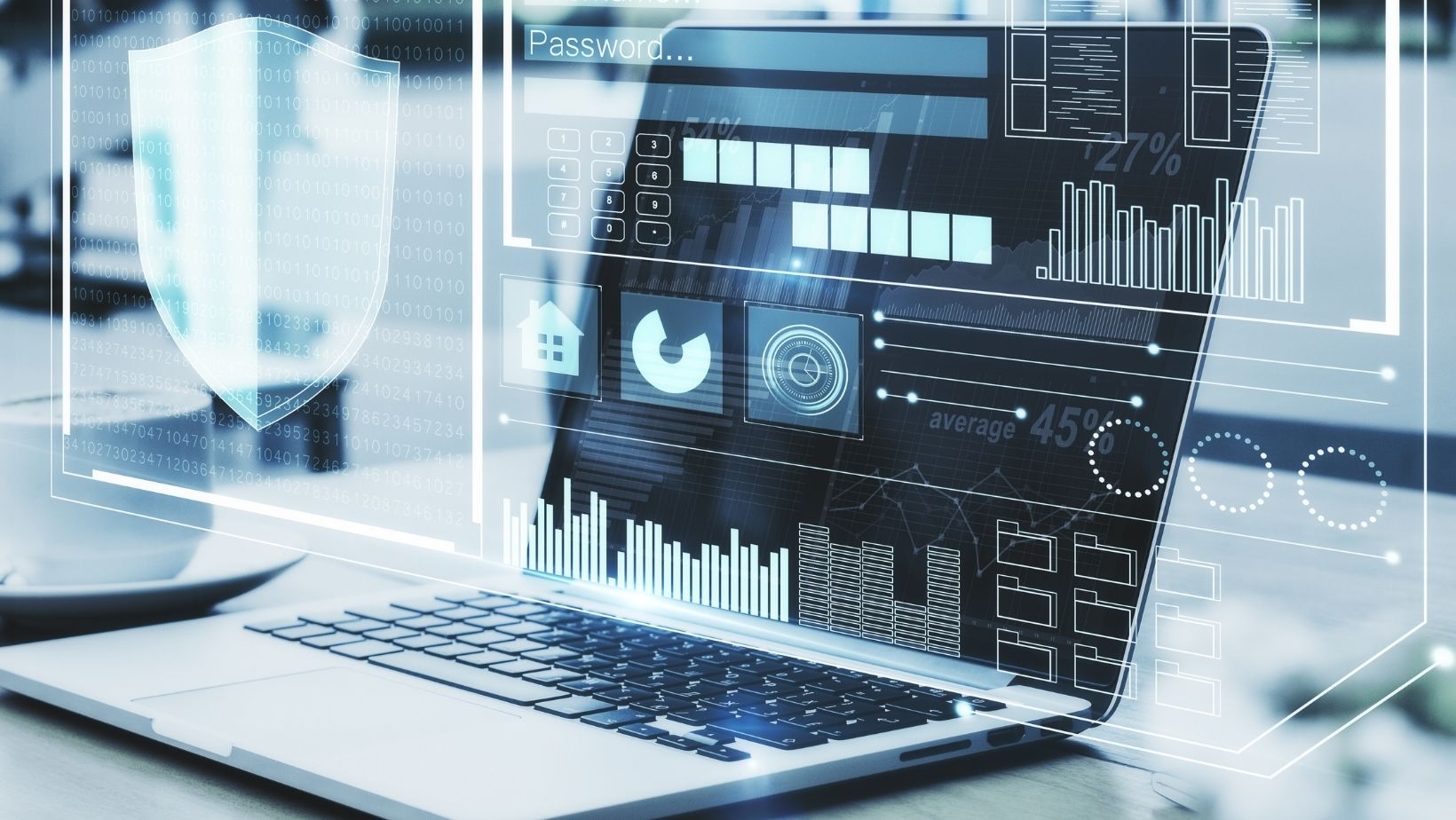 Over the last couple of years, the finance industry has emphasized providing better services to consumers. The future of finance will see companies and developers focus on customer experience through personalized loyalty programs, card-linked rewards, and payment solutions other than buy now and pay later. Dan Schatt and Domenic Carosa, executives of Earnity, know that sustainability is a huge deal even in fintech and want technology to advance to help this. From designing products, and providing accessibility to tracking carbon footprints, centralized financial institutions and disruptive technologies show an increased interest in sustainability.