In this age of technology, many educators and parents alike wonder why more school districts are not issuing laptops instead of textbooks. While some issue both laptops or tablets and textbooks, it doesn't stand to reason why those large hardbound books are issued at all. If you are among those who wonder why hardcopy textbooks are still being purchased by schools, public and private, here are some reasons to bring before your local boards of education.
1.Reduced Costs Involved
Many students are absolutely floored when they reach college and are required to buy textbooks at the campus store. They often cost more than $100, and some are double that in price. The reason they are so unprepared for the cost of texts is that they never had to purchase them in high school. 
With that said, imagine the amount of money that could be saved if today's schools issued laptops with textbooks pre-loaded on them? The cost of a PDF format is much less expensive than a hardbound book and certainly easier to transport. Even the cost of a state-of-the-art Lenovo for schools laptop is much more cost-efficient than their current policy of issuing hardcopy textbooks.
2. Reduction in Sick Days
Although remote education during the pandemic didn't achieve all that had been hoped for, it did open the door for the possibility of remote access to school on days when a student couldn't attend in person. Perhaps they are running a slight temperature or have some other illness requiring them to stay at home but are well enough to do their schoolwork. A school-issued laptop would enable them to keep their attendance up while taking the time to heal at home.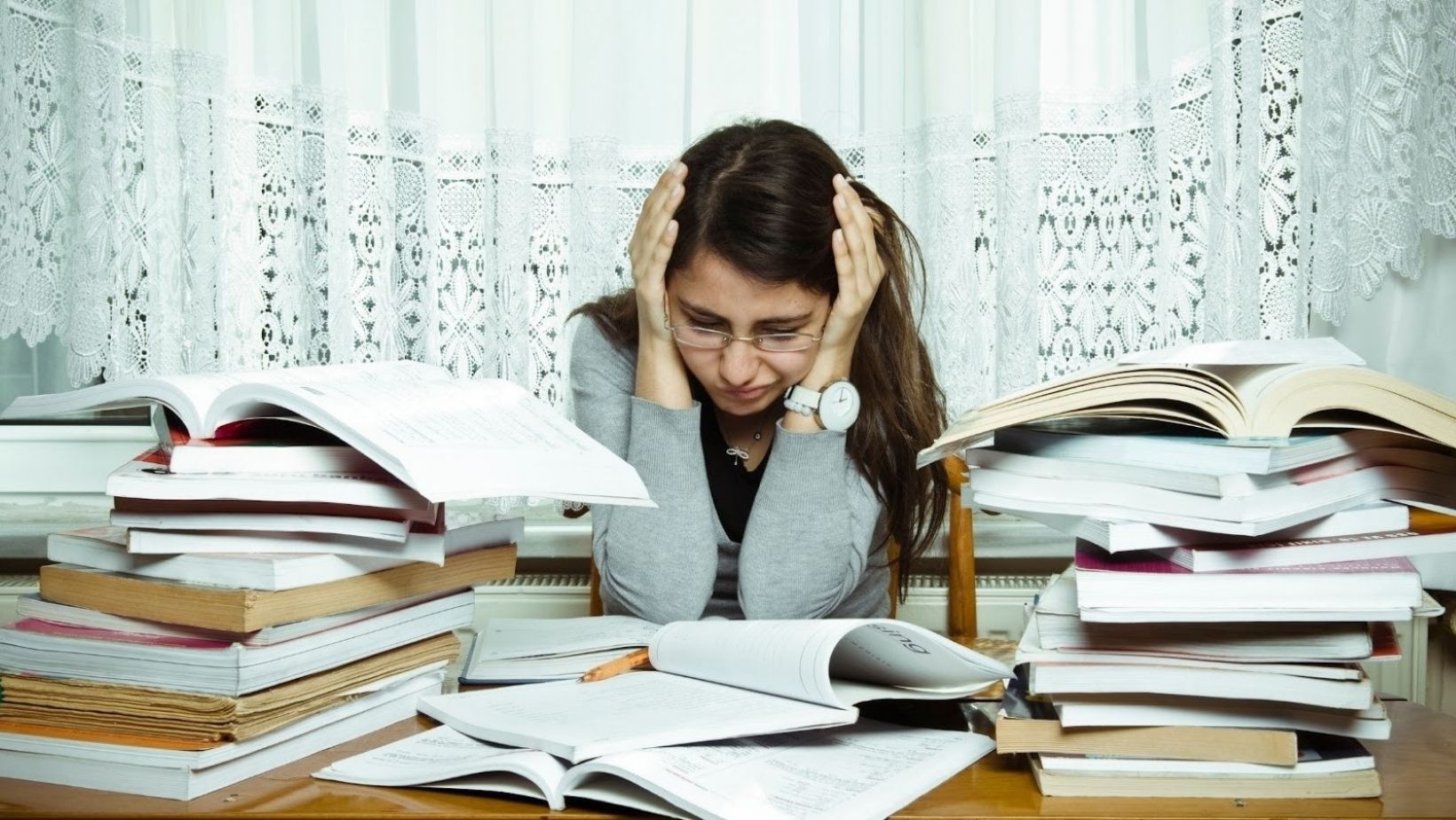 3. Easier Access to Research
As the years progress through high school, students are increasingly prepared for the research they will need to do in college. Having a school-issued laptop would give them the tools they need to begin learning how and where to find the information required for their research assignments. Altogether too many students are entering their first year of college unprepared to find the research they need and/or notate it as required.
4. Better Teacher-Student Communication
It has always been a challenge for students to communicate with their teachers in high school because of the sheer overload of students per classroom. Sometimes there was a moment or two at the end of the period to get a word in with their teacher, but those moments were insufficient for an adequate answer to their question. Having a school-issued laptop could resolve that issue nicely. Students could schedule a video conference with their teacher or could email their questions which could be answered if their work was stored in the Cloud. It's amazing just how efficient computer technology could make today's educational system with just solutions like this.
5. Collaboration With Peers
Having a school-issued laptop would also resolve many of the issues students have when being assigned class projects. Teachers often assign students in groups to complete an end-of-term project, but there is often little time allocated to working together in the classroom. 
Students who ride the bus to remote neighborhoods have transportation issues after school, and sometimes they just can't get enough collaboration time to do the assignment well. With so many videoconferencing platforms out there, this would not be an issue if they had the technology at their disposal.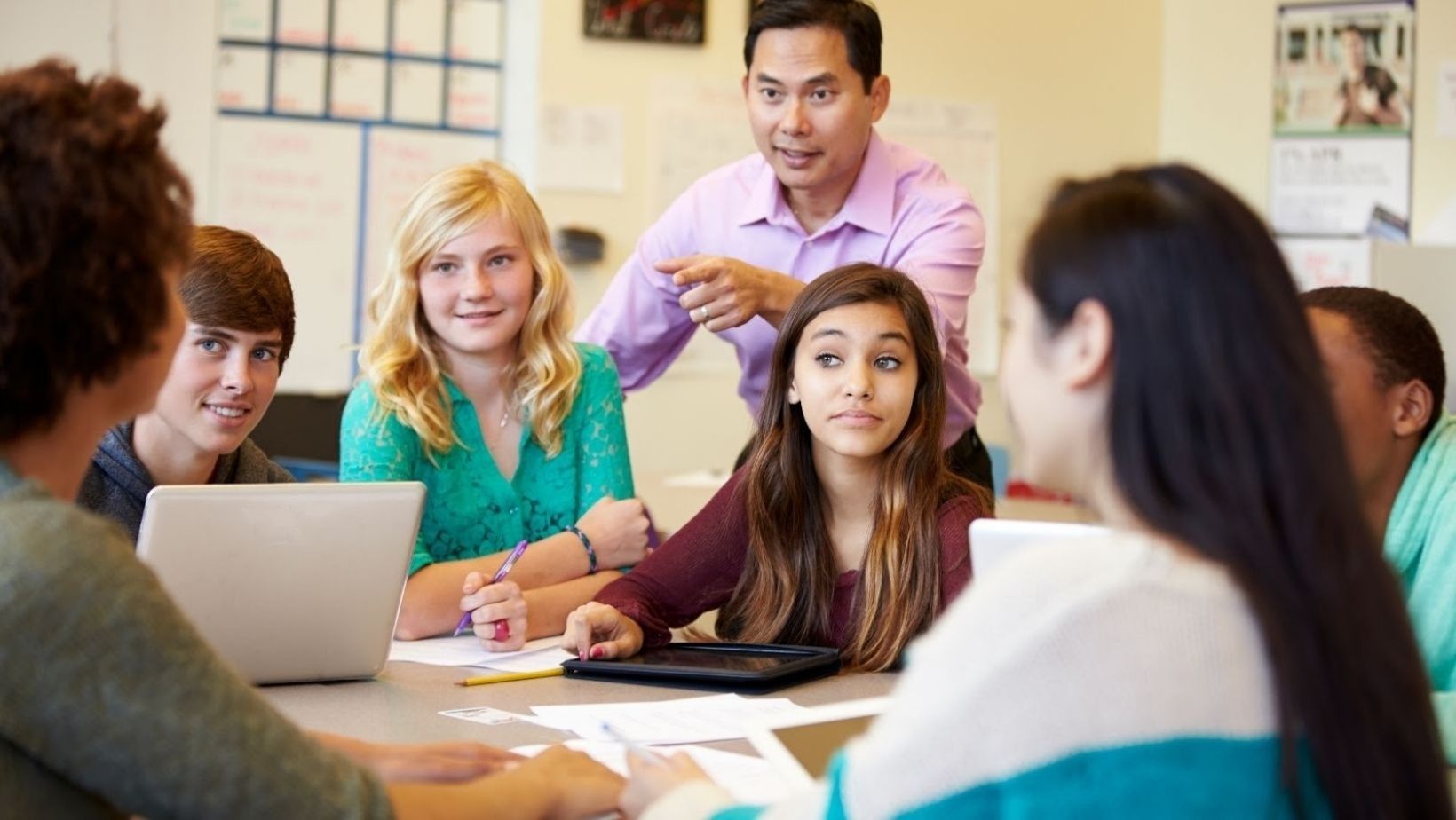 6. Sustainability
There has been so much press given to global warming, climate change, and conservation that it doesn't make sense to continue printing hardbound textbooks. With such an enormous amount of paper being used to print those heavy texts, you'd think that more and more schools would begin adopting digital texts.
Although it is said that it takes more resources to manufacture one e-reader than to print a book, that is not taking into consideration the dozens of books a student requires each year. Laptops, in light of that, are far more sustainable. It just makes good sense all the way around.
In the end, those schools that have begun adopting computer technology in lieu of hardbound textbooks should be applauded. To those that have yet to discern the benefits of doing away with a practice that has outlived its use, it's time to consider moving into the future. There are so many reasons not cited here to forego an antiquated system that it boggles the mind why more districts aren't keeping up with technology. The technology is there, so use it!