Esports betting has been on the rise in recent years. With the growing popularity of esports, more and more people are looking to get in on the action by placing bets on their favorite teams and players. Thus, the demand for reliable esports bookmakers and regulation are also at an all-time high. However, as with any form of gambling, there are risks involved. This blog post will look at some of the risks associated with esports betting and how you can mitigate them.
The first risk to consider is the potential for fraud. There have been several instances where unscrupulous individuals have patched together fake betting sites to steal people's money. Before you place a bet, do your research and ensure that the site you're using is legitimate. You should also be aware that some sites may need to be more honest about the odds they're offering. Again, researching ahead of time can help you avoid getting scammed.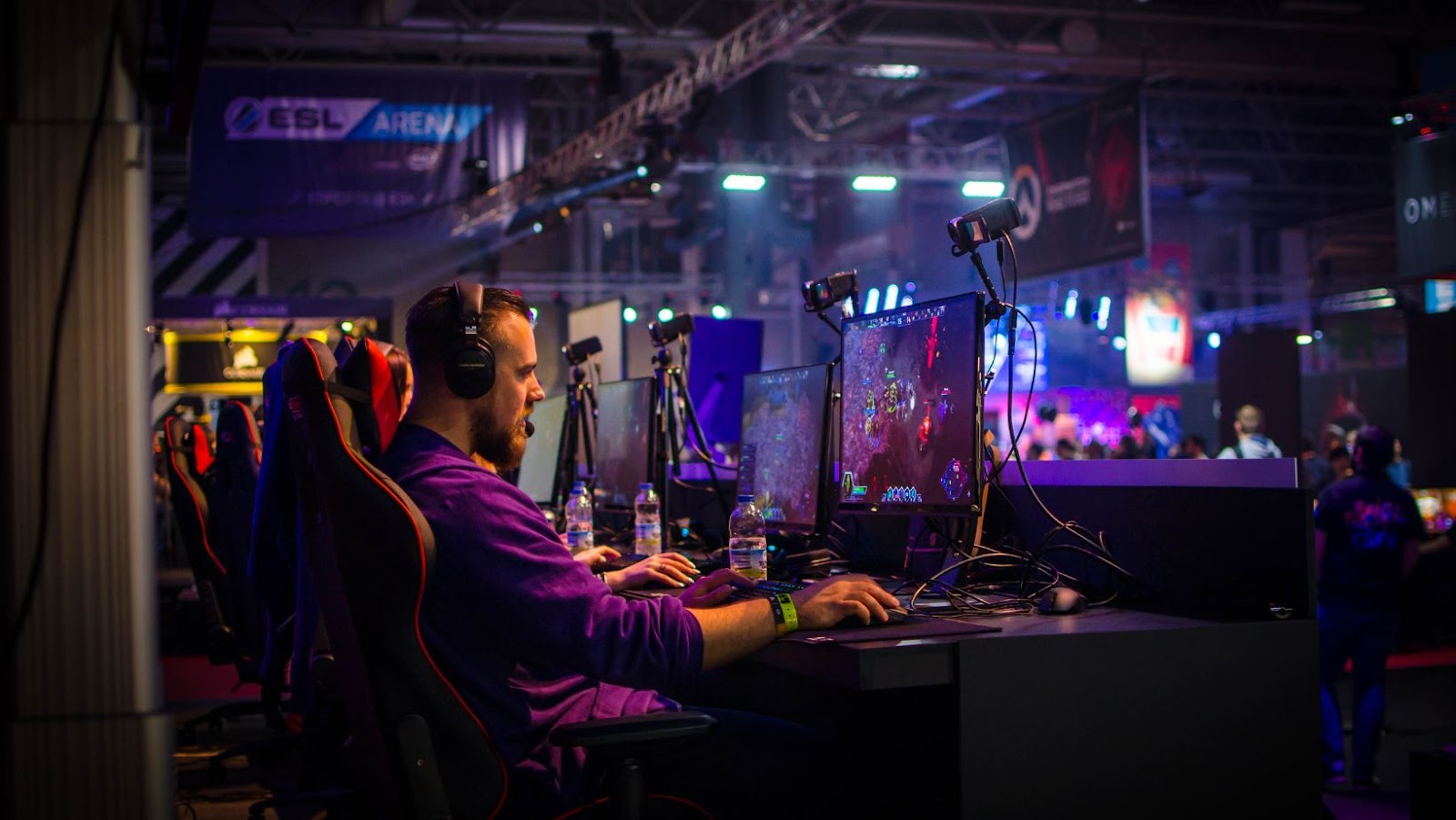 Another risk to consider is the potential for matches to be fixed. This is a particular concern in esports because it's much easier to fix a match than in traditional sports. If you're going to bet on an esports match, be sure to do your research and try to find out as much as you can about the teams and players involved. This will help you identify any red flags that may indicate that a match has been fixed.
Finally, you should also be aware of the fact that esports betting is still a relatively new phenomenon. This means that there is a lot of room for things to change in the future. The rules and regulations surrounding esports betting could change at any time, so it's important to stay up-to-date on all the latest developments.
If you're looking to get involved in esports betting, there are a few things you need to know in order to mitigate the risks. Here are some tips that will help you make smarter bets and hopefully walk away with some winnings.
Tip #1 – Know The Scene
Just like with traditional sports, it's important to know the ins and outs of the scene before investing any money in bets. This means becoming familiar with the different games being played, the teams and players involved, as well as the tournaments and events that are taking place. Doing your research will give you a better understanding of how each game is played and what factors can affect the outcome of a match. It will also allow you to follow along with the action more easily and make informed decisions when placing bets.
Tip #2 – Use Multiple Sources
Don't rely on a single source for your information. When it comes to esports, things can change quickly and it's important to stay up-to-date. In addition to following various websites and channels dedicated to competitive gaming, you should also keep an eye on social media platforms like Twitter. Players and teams often use Twitter to communicate directly with their fans and sometimes share important information that can impact their bets.

Tip #3 – Manage Your Bankroll
This tip applies not just to esports betting but gambling in general – always manage your bankroll sensibly. This means never betting more than you can afford to lose and setting limits on how much you're willing to wager per match or event. Once you've reached your limit, walk away until the next time. Chasing losses is a surefire way to lose all your money so it's important to leave while you're still ahead.
Tip #4 – Have Fun
Remember that at the end of the day, gambling should be about having fun. So even if you don't walk away a winner, take solace in the fact that you got to experience the excitement of placing a bet on your favorite team or player. With that said, don't forget to gamble responsibly!
As with any form of gambling, there's always going to be some inherent risk involved in betting on esports matches. However, that doesn't mean that there aren't ways to mitigate those risks. By following the tips outlined in this blog post, you can approach esports betting in a way that gives you the best chance for success while minimizing your losses. So what are you waiting for? Get out there and start placing some winning bets!